What to see at Brighton Festival this weekend (10th-12th of May)
Hello everybody, since the last blog entry got really good feedback I'm happy to present to you my next three tips of things to do this weekend for free or under £10 at Brighton Festival.
Check out our Instagram Story to stay up to date about what, in my opinion should not be missed this weekend ☺
One for free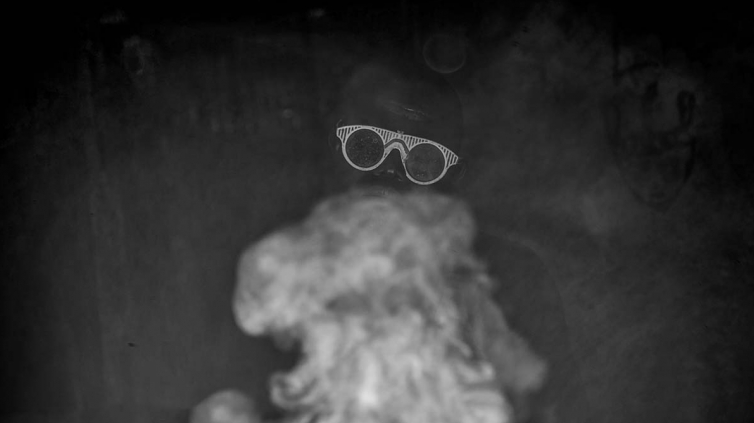 Where? Phoenix Gallery
When? Sat 4th – Sun 26th of May, 11am – 5pm
What? The Iron Men – Fototala King Massassy
Wait…what? You can follow the photographer Fototala King Massassy on his journey through the streets of Bamako, Mali and see how he brings the magicians of metal into a new light. His work is a mix of the staged and the spontaneous, inviting the viewer to take a renewed look at the world.
Why did I choose this? Here I found something new, framed as never before. The art of working with metal and steel has impressed me since I was young. The heat, the on point work and also the danger that comes with their work and their personal stories, framed in one picture is an amazing thing and I'm happy to visit the gallery to go along the streets of Bamako for a while.
Link: https://brightonfestival.org/e...
One for under £10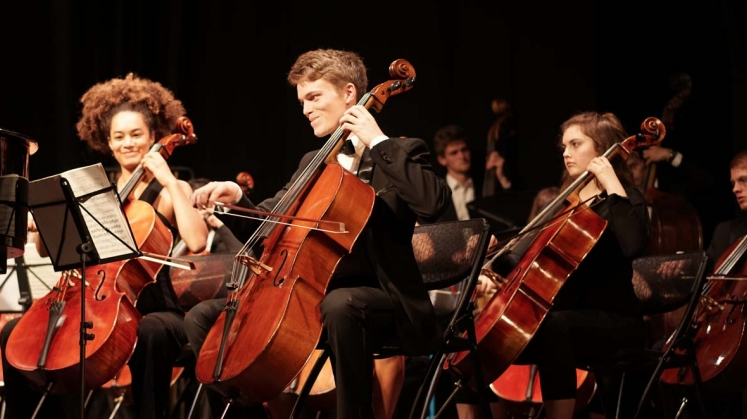 Where? All Saints Church
When? Sunday 12th of May, 5pm
What? Brighton Youth Orchestra – Fiesta of Music from around the World
Wait… what? You are invited to the All Saints Church to listen to the Brighton Youth Orchestra, the Junior Orchestra and the Youth Philharmonia who play classical music works, music from Greek, Zimbabwea and music by composer John Williams (Star Wars/ Jurassic Park). Also 3 other famous musicians from the BBC Orchestra will be part of the event.
Why did I choose this? In my personal opinion, the youngest musicians bring an extraordinary feeling into the art of playing an instrument. They are ambitious and take on big masterpieces and are able to bring you to tears with their passion of classical music. I've performed classical music on stage myself as a child and it gives not only the crowd a great experience seeing the younger ones on stage, it also gives a real sense of achievement to the young artists performing as part of a sold out event .
Costs? Full Price £9, Under 18 £5
As always these are just my thoughts and there is much more to discover, I'd love to hear your suggestions too. If you find something interesting, I'm always up for recommendations!
Take a look: https://brightonfestival.org

One for under £10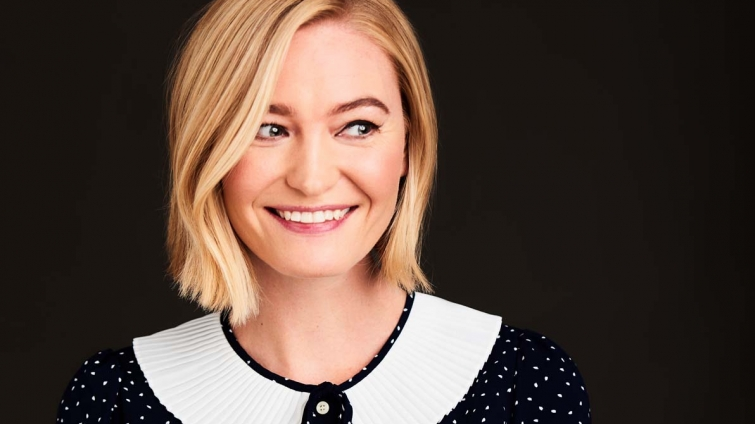 Where? Brighton and Hove High School (Brighton Girls)
When? Sun 12th of May, 1 pm
What? Holly Smale – Meet the Valentines
Wait…what? Holly Smale is an award-winning author of bestselling book 'Geek Girls', in this event she will talk about her new series of books 'The Valentines'. During the talk you will get an inside view into Holly's new characters: Hope, Faith and Mercy. They seem to have everything like fame, success, money, beauty and a family steeped in movie star heritage; but Holly is asking the question: is it enough? Why not come along to her talk and find out.
Why did I choose this? Firstly I was impressed by the promo image, it really caught my eye - it's a pure and simple image of Holly Smale. I got the impression that she's a smart woman and that I would like to listen to her stories. Secondly I think that it's a real treat to listen to the author herself and hearing the way she gives her own voice to the characters. The question of "is material success enough to be happy" is one of the most interesting questions I think, so I'm intrigued to hear Holly's thoughts on this.
Take a look: https://brightonfestival.org/e...
Of course these are just my thoughts, there is much more to discover.
Take a look: https://brightonfestival.org
All images courtesy of Brighton Festival.