Having a work experience placement abroad had always been something I wanted to do at some point in my life. So when I finished my university degree in Portugal, and found myself thinking about the future and what I really wanted to do, I felt it was the right time to step out of my comfort zone and dive into a whole new experience.
I had been to Brighton before, and was so excited about the city, I thought it could be a nice place to stay for a while in the future. So here I came, along with my best friend and two months of living the Brighton dream ahead of us, while both trying to figure out our own professional paths.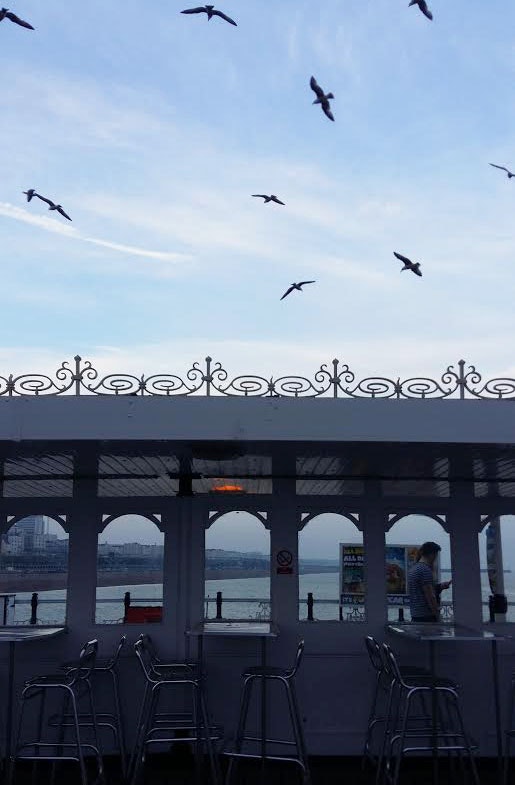 Brighton is so incredibly welcoming. It's such a gorgeous, friendly, eclectic city, it's really hard not to get overwhelmed by it! I could've never imagined I'd so easily feel at home in a different country like I actually do. All the beach vibes, the street art and colours, the landmarks, the green parks, the food… I can't really point out anything missing about this city – even the sun somehow made its way to follow me to this country while I've been here!
However, at the end of the day, I'm certain that what really makes a place are the people we come across. And I can only be grateful for the ones I've met, especially Adam and David, my mentors at Big Egg Films, who I've had the greatest pleasure to work with. I knew right away they were the kind of people I wanted to be surrounded by, with their endless good energy, kindness and patience.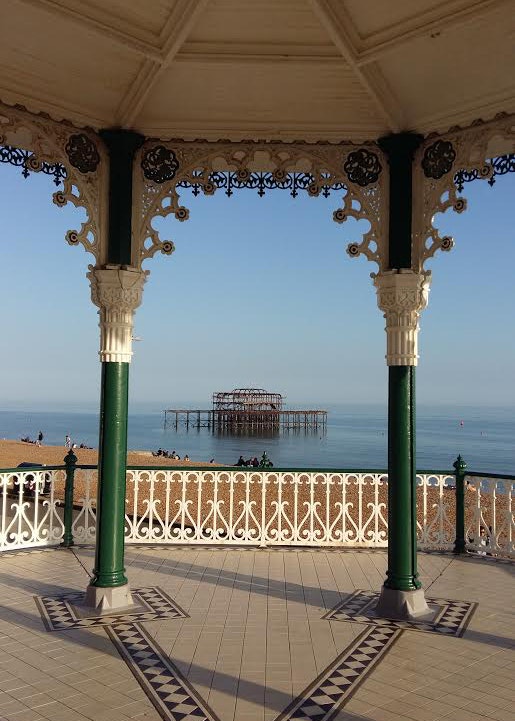 I've been able to really get my hands on things and do a little bit of everything, from helping on video shoots, to video editing, and even learn about marketing. This isn't exactly my area of studies, but I was glad to learn about it as I think it's so useful nowadays to the creative industries.
The Eggs (as Adam and David amazingly call themselves) are both such dedicated professionals with great passion for what they do, and I've been so pleased to learn from them. I can only thank them for making me feel part of their own team, where I felt like I was listened to and my work was appreciated, which is so helpful and such a great feeling when you're just starting out on your own working path.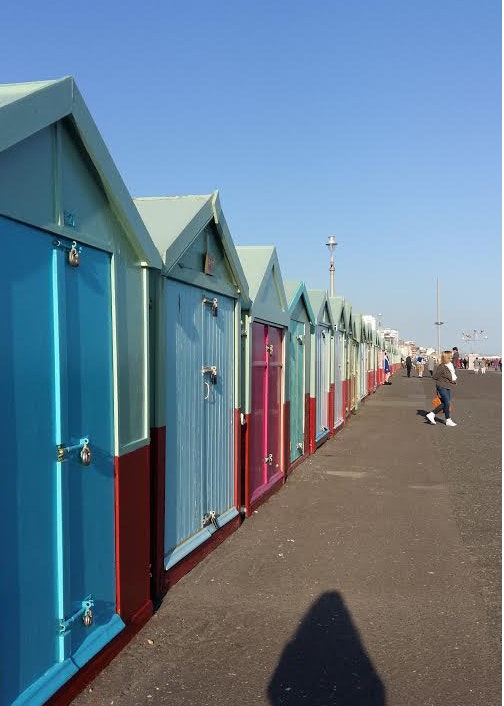 Finally, if you haven't noticed yet, I can only say I'm truly glad I decided to come to Brighton as this has really been an incredible experience so far. Overall I've learned that we just need to have a little moment of courage to allow great things happen to us!

---
Inês Gil
Intern with Big Egg in 2018

---
To find out more about what Big Egg could offer you or if you have any questions feel free to email info@bigeggfilms.com.
Or if you're interested in working with us, feel free to contact us by calling 07757 765547.
Finally, stay up to date with our various activities by joining our mailing list and connect with us on social media by searching @bigeggfilms or subscribe to our mailing list.