We recently sat down with our lovely Producer Megan and talked to her about her role at Big Egg, how she got started and any tips she has for people wanting to break into the industry.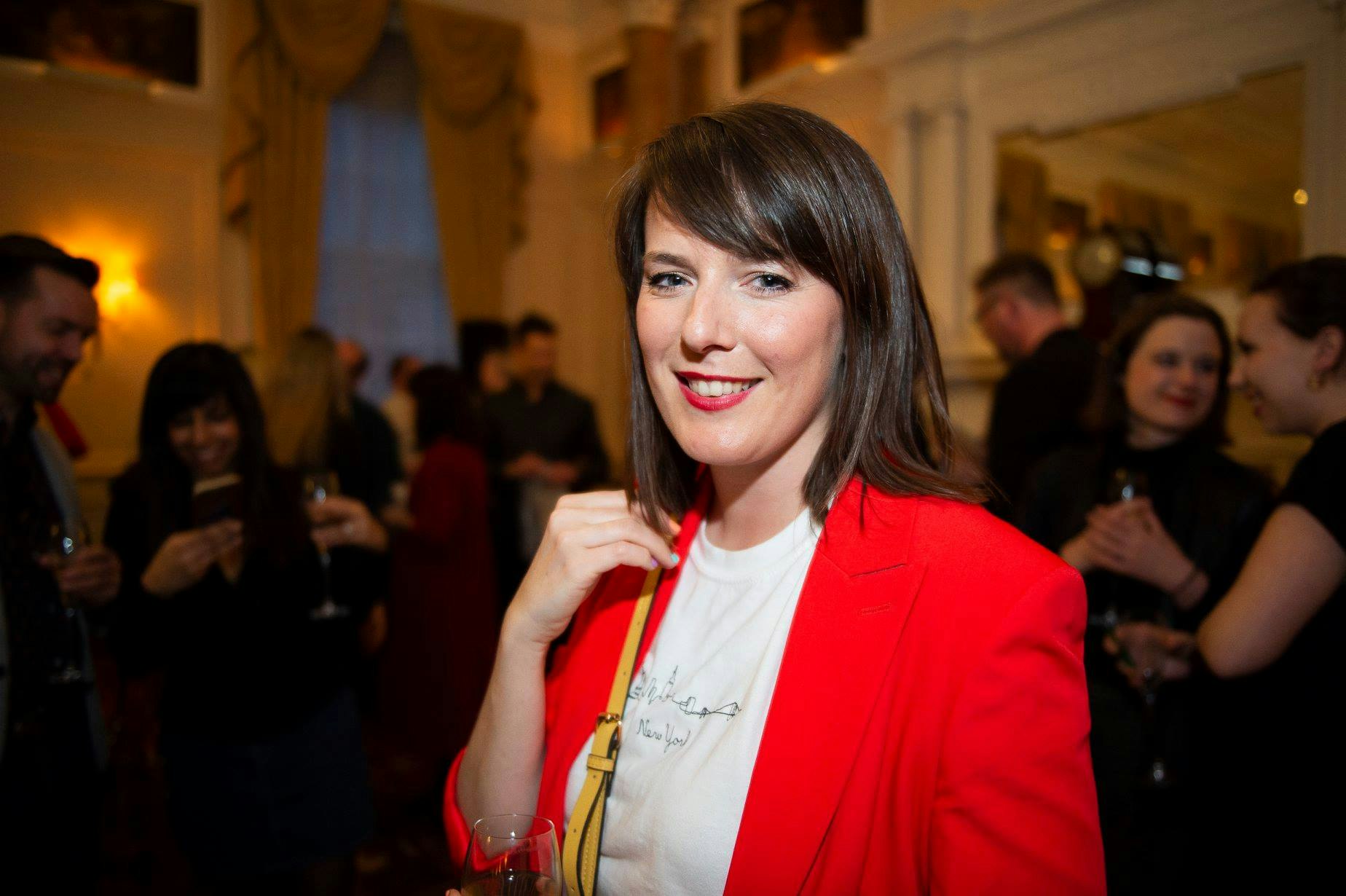 I'm a producer and I do a LOT of different things, which I really enjoy! I love getting out and about, hearing people's stories and working out how video can help them with their passions, their work, their charity projects and their businesses.
Connecting with people, developing creative ideas for them, telling their story and helping them achieve their goals is such a rewarding process.

I originally started my career as a radio presenter, creating and producing all my own shows. That really taught me the art of generating new ideas and developing an engaging, cohesive content.
One day I was asked to work on a few small shoots and really enjoyed it, so after that I made a beeline for Lambent Productions, an excellent production company who specialise in making documentaries for big UK broadcasters, and asked them to hire me!
I worked with them for a number of years, as well as other production companies (big shout out to Factory Films especially for really helping me develop my career), and became a television producer. I've been lucky enough to make award-winning programmes for all the major broadcasters, including BBC One, Channel 4 and Sky. My work is often around creative subjects such as literature and art, or exploring moving, people-led stories, such as the primetime BBC documentary series Saving Lives At Sea (below), about the RNLI lifeboat volunteers.
Recently I've also enjoyed bringing all of my experience from broadcast television into making engaging short form pieces for Big Egg Films and I'm going back to my roots of presenting – but this time on the screen instead of the airwaves!
An incredible rescue story from Megan's BBC series Saving Lives At Sea


Getting into television can be a bit competitive to begin with. But that's not a reason to not do it.
I'd recommend thinking about the kinds of programmes you most enjoy watching, and if you think you'd like making those. Identify if they generally fit into a certain genre, like factual or drama, and then look at some of the production companies who make those kind of programmes. Approach them with a personal message that really shows them why you love what they make, and see if they have any paid openings.
Another option, if you can afford to do so, could be to get some unpaid work experience temporarily. Just doing a couple of weeks can get you onto a company's radar in a really good way, and may then lead to paid work.
I'd also recommend joining as many Facebook groups as you can for TV work, creating yourself a Talent Manager profile, and consider joining some TV-based organisations/unions. For example, if you identify as female, Women in Film and TV is brilliant. It also never hurts to make your own short video projects in your own time. Additionally, see if you can find yourself a mentor or helpful person already in the industry – that can be worth its weight in gold!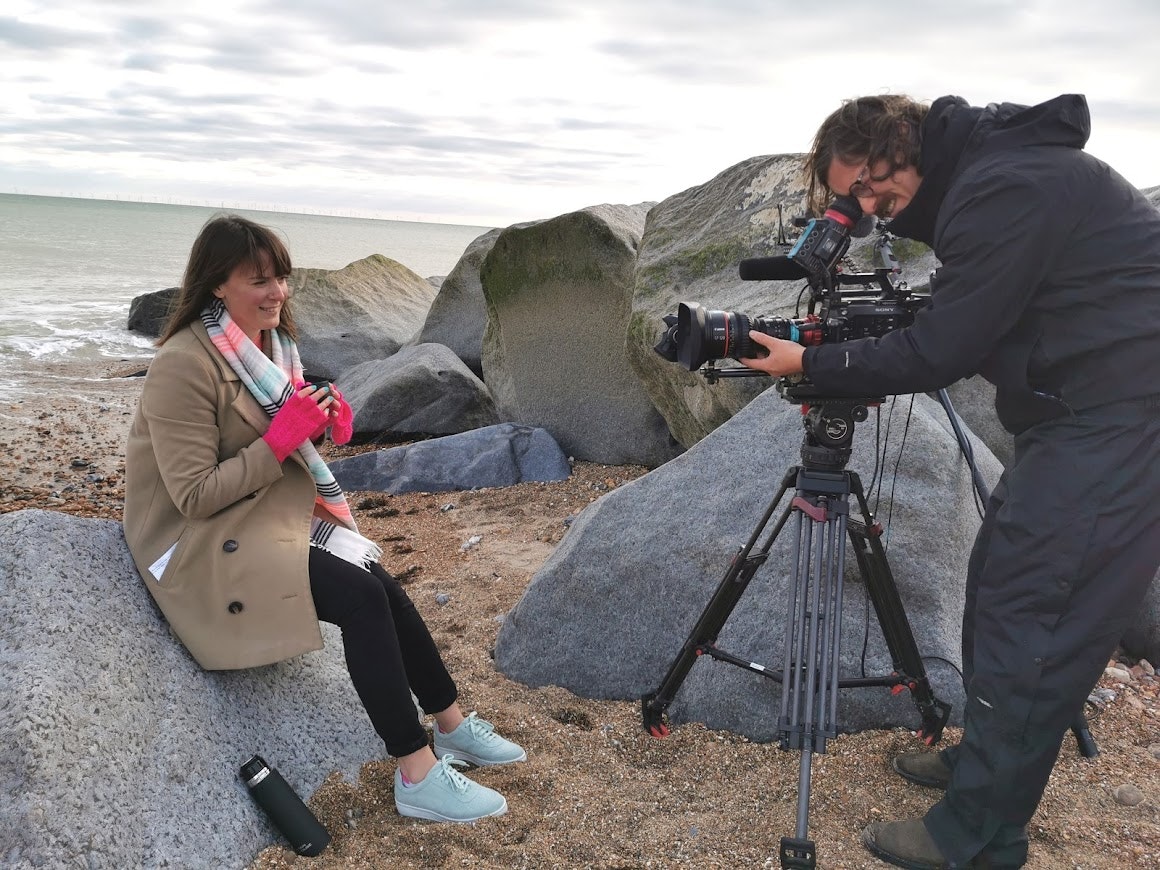 If you're more interested in creating non-broadcast content, such as marketing video campaigns, then look at companies who do that, and again look for openings or work experience.
If you're local to Sussex, get in touch with us at Big Egg Films! We'd love to support you in your career journey.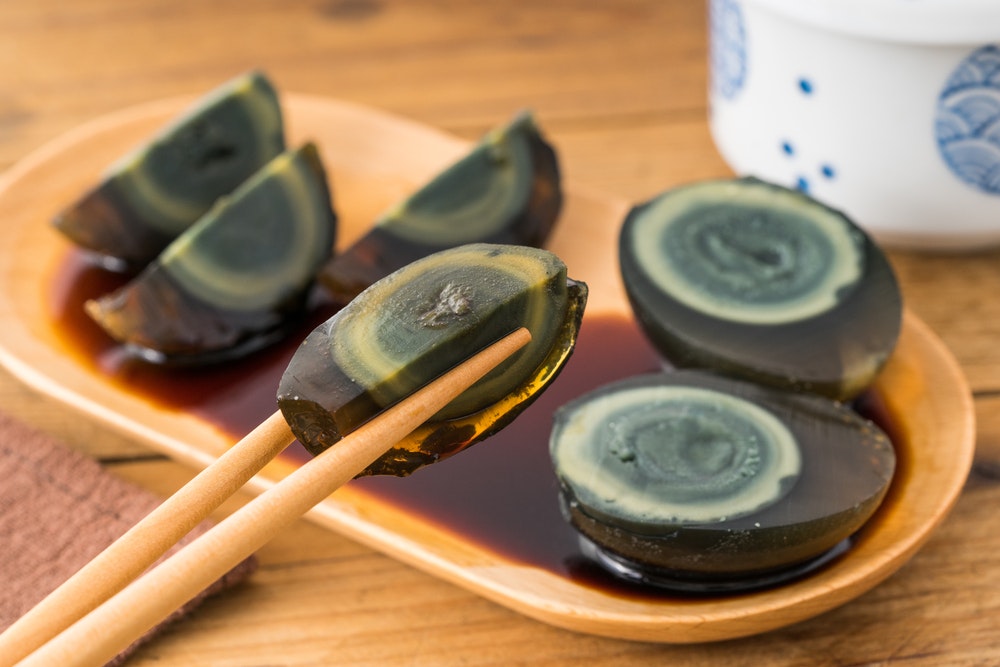 My favourite egg-based dish has to be the classic scrambled eggs – but you need to cook them very verrrrrrry slowly, in butter, to make them super creamy - mmm delicious!
My worst dish was quite a struggle to think of because: I. Love. Eggs.
But apparently there's something called a 'Century Egg' (popular in China), where eggs are preserved in a mixture of clay, ash, quicklime and rice hulls for months before being eaten. The egg yolk goes dark green and the white becomes a dark brown jelly. Their nickname is "horse urine egg" because they have a urine-like smell... So although I like to be open-minded, I'm not sure I could ever stomach a Century Egg!
---
Megan Bay Dorman
Producer
Ben Lintott
Digital Marketing and Content Assistant

---
To find out more about what Big Egg could offer you or if you have any questions feel free to email info@bigeggfilms.com.
Or if you're interested in working with us, feel free to contact us by calling 07757 765547.
Finally, stay up to date with our various activities by joining our mailing list and connect with us on social media by searching @bigeggfilms or subscribe to our mailing list.