As part of her month-long work experience placement with Big Egg, Leah was tasked with creating an animation centralised (naturally) around eggs. Below she writes about her experience using the Stop Motion Studio app and gives some of her tips for making your own animation at home.

Hi! I'm Leah, a current Intern for Big Egg. I've recently been working with the Stop Motion Studio app to create a stop motion project, here are my thoughts.
This app is a really cool and fun way for you to do something while stuck at home, whether this is to do on your own or with the family and kids; it's a really simple and fun way to make anything animated!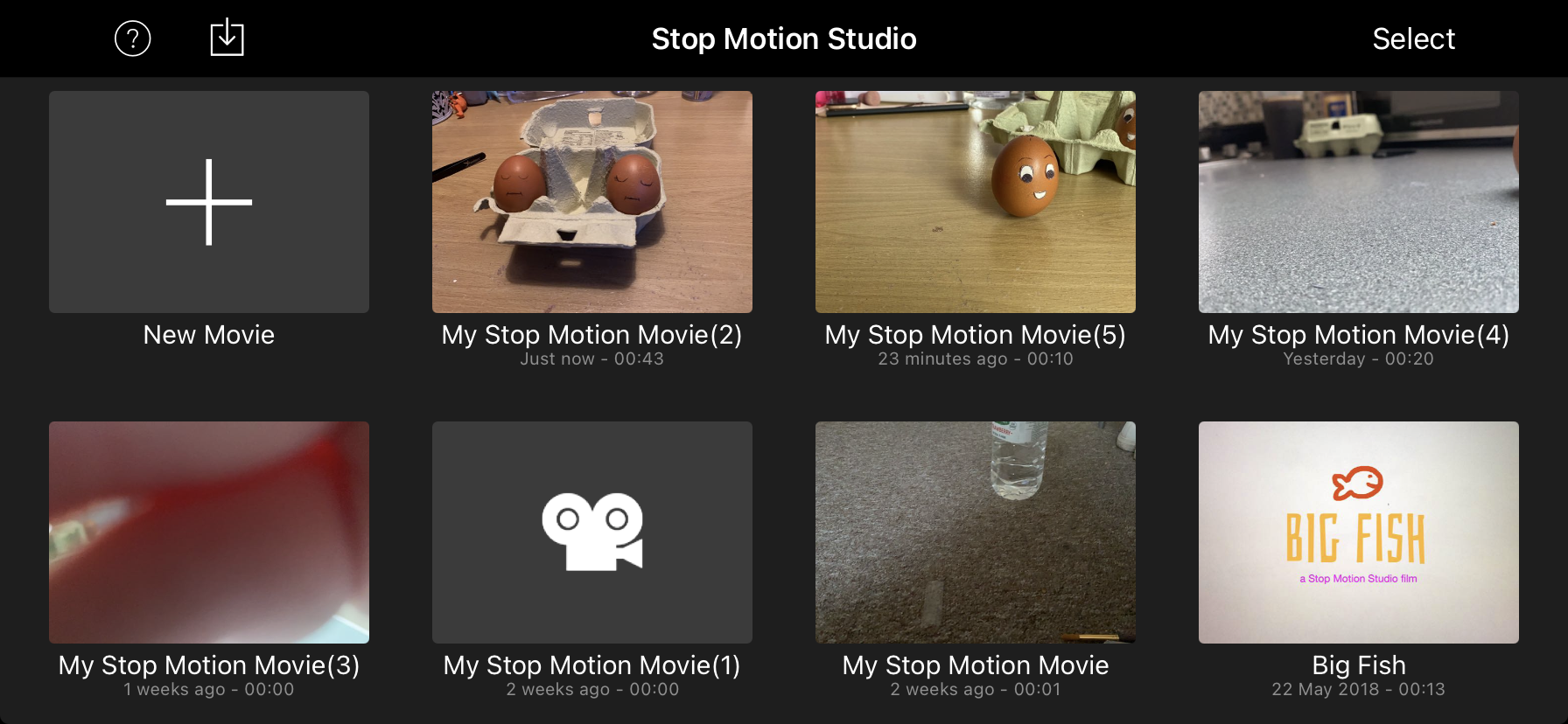 The app is free to download; you can upgrade it if you want but it works fine without having to pay for an upgrade. Some of these additional features include being able to add effects, text and filters and costs £4.99. I did not upgrade mine as I thought the app was fine. My task was to animate a bunch of eggs, which turned out to be a lot more difficult than I anticipated; I had loads of failures and many times I didn't like the way it looked.
My first mistake was taking all of the pictures using my phone camera as I thought I could import them into the app - I later found out that you actually take the pictures on the app itself (this is just a reminder so that you don't have to take loads of photos twice!)
One tip I have is to make sure that you have good lighting, I would really recommend facing a window or use a lamp if you have one available. My lighting was HORRENDOUS and being near a window with natural lighting really helped. Another tip I have is to get a tripod, you can get them really cheap on Amazon, or set your phone onto something stable so that your pictures aren't changing directions between frames. Finally — Blu Tack is a life saver, you don't want stuff falling over! Or, if a window is open, you don't want stuff to blow away. Use small amounts of it beneath the figures to hold them in place before you take your photo.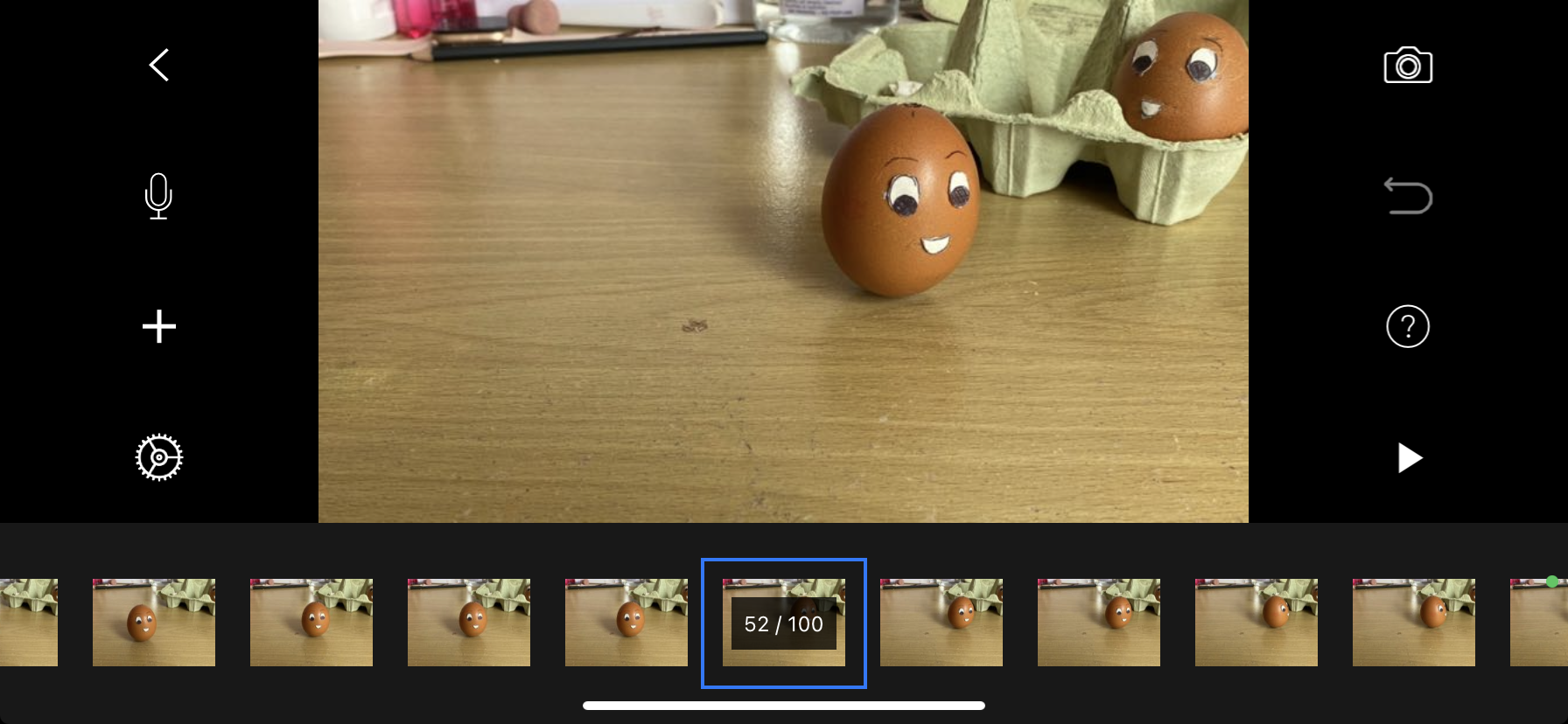 You can really make cool animations with this app and it will have you busy for a couple of hours with a cool animation that you can say you have made, have fun with it!
Here's both of my attempts:
This is an example of my first attempt. As you can see, I chose a bad spot for it; the lighting was bad and my camera wasn't in the same position the whole way through.
When it came to my second attempt, I chose somewhere that was well lit. I also made sure that my camera was in a secure position. In my first attempt you can see me move things (forgetting that it would noticeable on the animation). So, in my second attempt, i made sure that I didn't move anything in the background.
To download the app for yourselves, here's the links for the App Store and Google Play.

---
Leah Cosgrove
Intern, Jan - Feb 2021
Edited by
Ben Lintott
Digital Marketing and Content Assistant
---
To find out more about what Big Egg could offer you or if you have any questions feel free to email info@bigeggfilms.com.
Or if you're interested in working with us, feel free to contact us by calling 07757 765547.
Finally, stay up to date with our various activities by joining our mailing list and connect with us on social media by searching @bigeggfilms or subscribe to our mailing list.