Everyone here at Big Egg has got incredibly excited about the increased interest in our animation work, we've even had to expand our team with more animators and have loved getting the chance to explore new creative mediums and ways of storytelling. One of our recent projects was with Midnight Communications, a PR and communication company based in Brighton. Midnight Marketing build reputations and drive business growth on a local, national and global stage through an award-winning mix of PR and content

They needed a video which explained to potential clients the work they do, the services they offer and something that would be strong enough to deliver this message internationally as well as being able to be understood without the need of audio. In order to fully deliver this we needed to develop and condense a succinct (yet thorough) brief; this allowed us to know the full extent of the video's purpose. We began by asking Midnight to consider a series of questions to probe a little deeper — for example what are their clients common problems? Why are Midnight the best people to provide this solution?
After discussing and finalising their answers, we were able to compose a short outline (which later turned into a script and, finally, a rough storyboard) for the project; this involved a lot of back and forth between us and Midnight, we feel it's important to keep everyone involved throughout the process. Following this, we worked with our animators and were able enter the production stage of our project.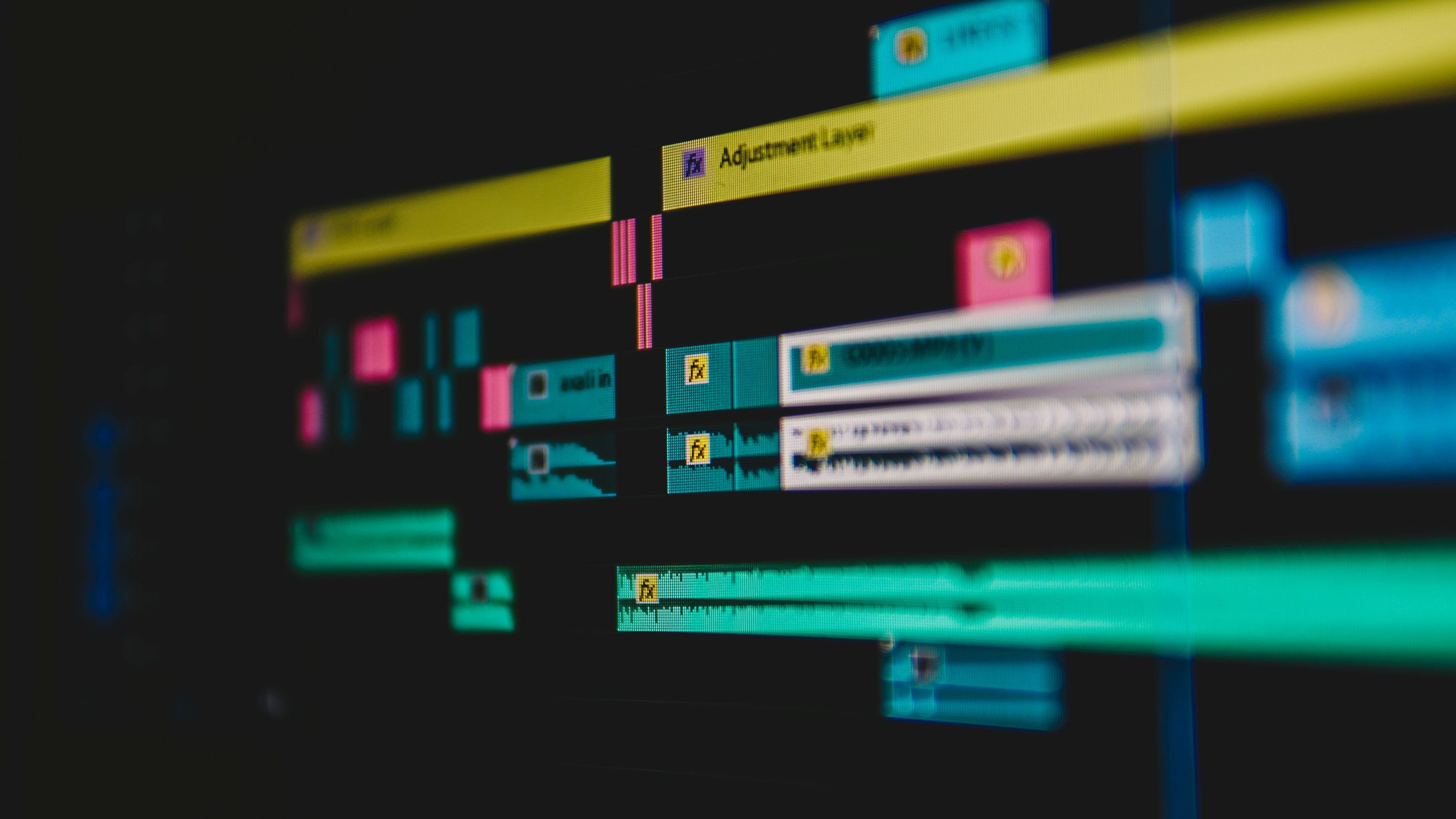 We wanted to make the colours and brand stand out as much as we could, whilst still remaining simplistic in its delivery. To do this we built up a 2D animation that included words on screen - this both helped to negate the need for sound and captivate potential audiences back into the central motives behind the video. All in all the process of animation took us eight days to finish, using feedback and thoughts from our draft edits to make sure that we created a video that both us and Midnight were proud of.
Flo Powell, Joint Managing Director at Midnight, had this to say about the process and final product: "Professional, friendly and very easy to work with. Great briefing process - really made us consider what we wanted so we ended up with just that! We wanted a video which captured a lot of different messaging and Big Egg created something exciting and engaging. We showed the video to our team and got lots of 'ooos' and 'aaas' which is always a good sign."
Overall we are immensely pleased with the outcome of this video - the collaboration from Midnight has been brilliant and we hope that this helps them spread their message internationally.
To view the video for yourself watch below:
---
Ben Lintott
Digital Marketing and Content Assistant

---
To find out more about what Big Egg could offer you or if you have any questions feel free to email info@bigeggfilms.com.
Or if you're interested in working with us, feel free to contact us by calling 07757 765547.
Finally, stay up to date with our various activities by joining our mailing list and connect with us on social media by searching @bigeggfilms or subscribe to our mailing list.