Hi, I'm Callum, I've recently set up a Big Egg Films Tik Tok account, where we post weekly videos that will both educate and entertain you at the same time.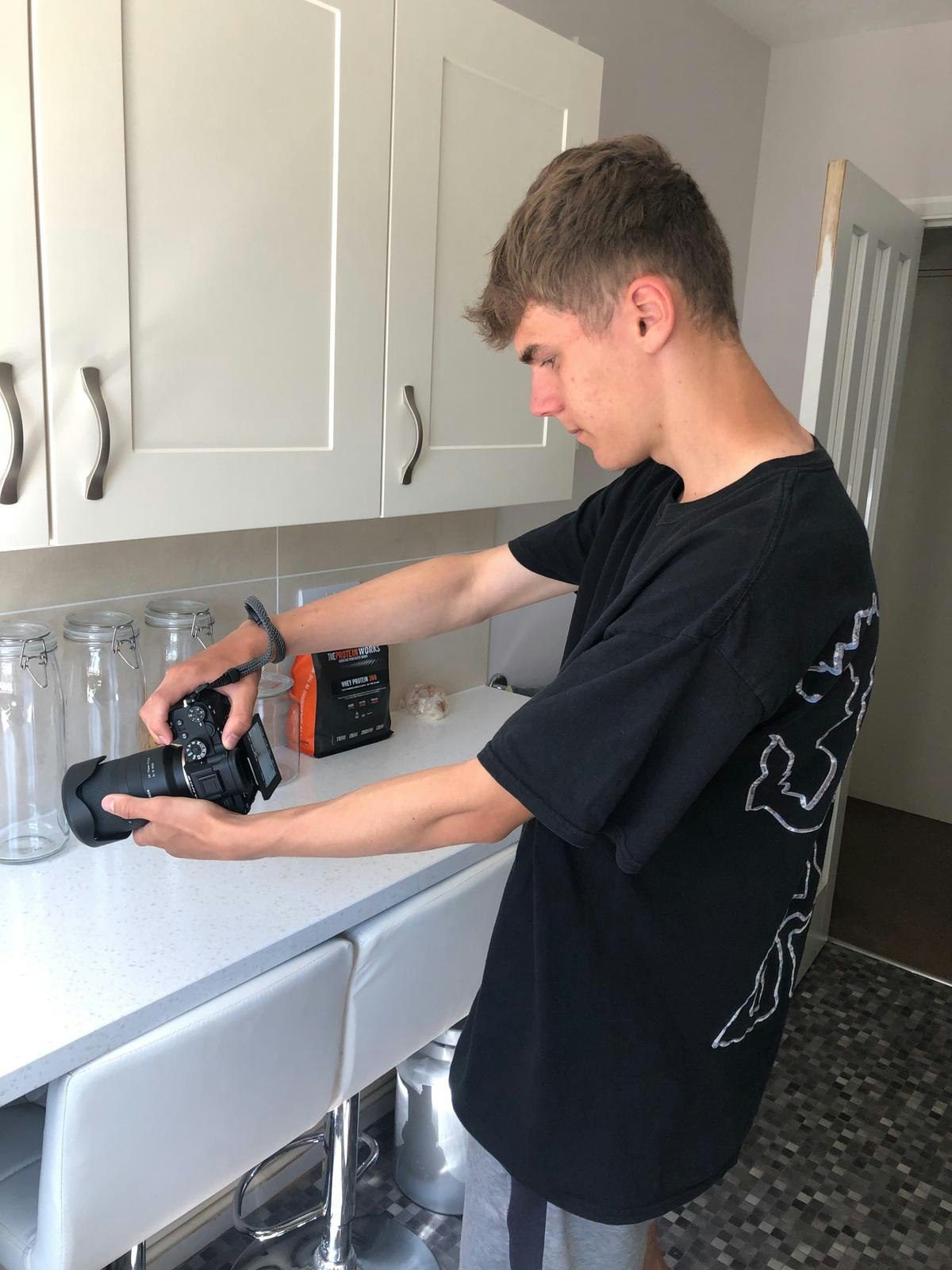 What is TikTok?
TikTok is a social network for sharing user generated videos, mostly of people lip-synching to popular songs. Users can create and upload their own videos where they lip-synch, sing, dance, educate others or just talk. You can also browse and interact with other users content which covers a wide range of topics, songs and styles.
Within a year, the TikTok app had more than 100 million users.
Why is TikTok Good?
It allows users to create content that they would not otherwise be able to make as easily on their own and gives them a framework they can play or create within. For example, the TikTok app gives people tools like filters, control over video speed, access to professional audio and more.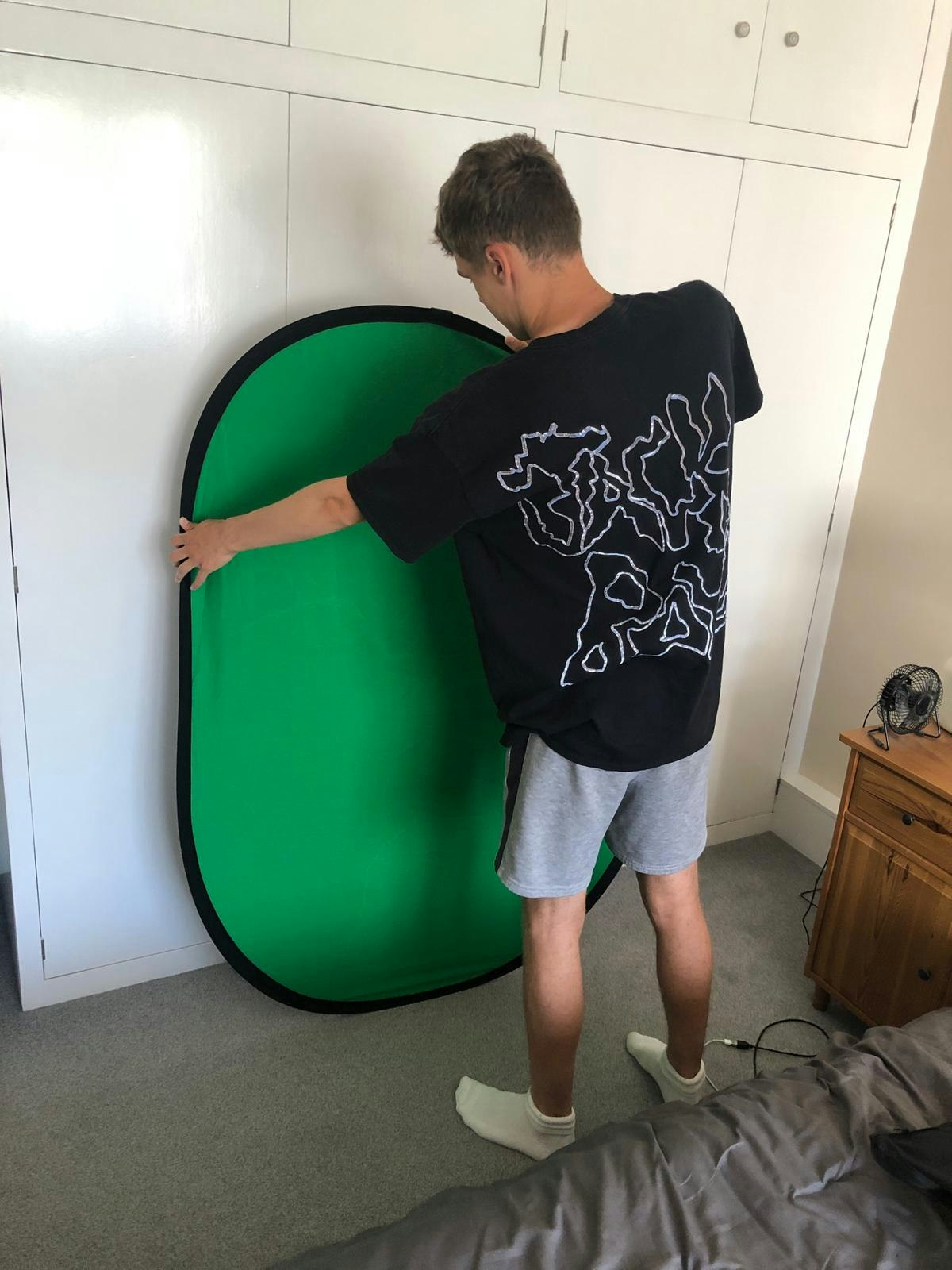 Why is TikTok Popular & Demographics
TikTok enables everyone to be a creator and encourages users to share their passion and creative expression through videos.
41 percent of TikTok users are aged between 16 and 24.
56% of TikTok users are male and 44% are female.
Roughly 50% of TikTok's global audience are under the age of 34 with 26% between 18 and 24.
Chinese users account for 80% of the total time spent using TikTok in 2019.
43% of new TikTok users are from India.
TikTok users spend an average of 52 minutes per day on the app.
26.5 million monthly active users are from the USA
In less than 18 months, the number of US adult TikTok users grew 5.5 times.
90% of TikTok users visit the app more than once per day.
ByteDance's collection of apps, including TikTok, has a total of 1 billion monthly active users.
The purpose of our TikTok page is to make people feel more confident when using camera equipment and show them step by step instructions on what to do to get awesome looking shots.

If you would like to learn how to do cool DIY camera tricks at home, or you just simply want a smile to be put on your face follow us @bigeggfilms on TikTok for weekly uploads.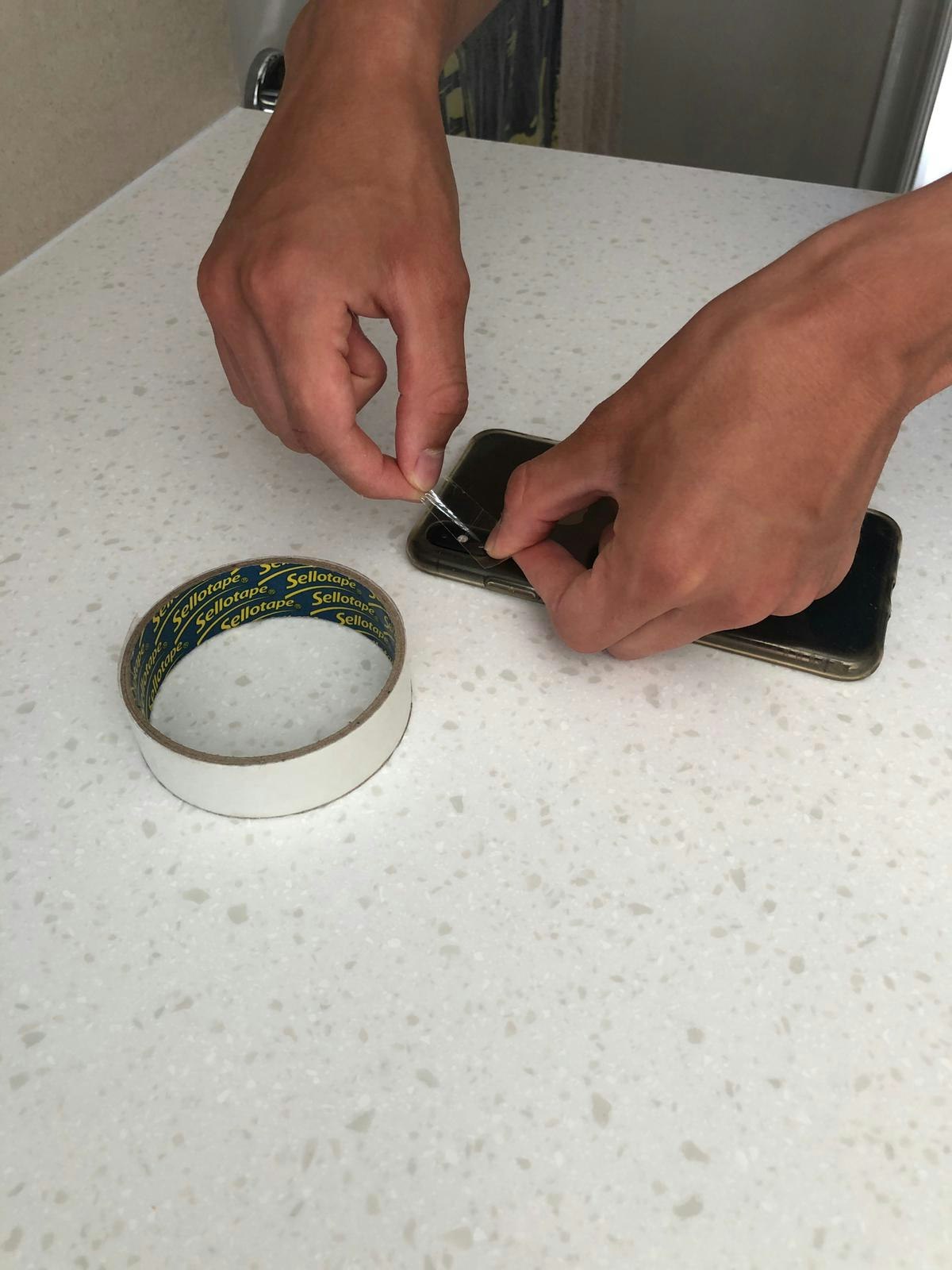 ---
Callum Wordingham
Video Production Assistant
---
To find out more about what Big Egg could offer you or if you have any questions feel free to email info@bigeggfilms.com.
Or if you're interested in working with us, feel free to contact us by calling 07757 765547.
Finally, stay up to date with our various activities by joining our mailing list and connect with us on social media by searching @bigeggfilms or subscribe to our mailing list.