On Friday, the 20th of September, Big Egg Films went down into Brighton to question and interview some of the members of the public about their involvement with Extinction Rebellion and their feelings surrounding the "#StrikeForClimate" movement started by Swedish teen Greta Thunberg. As the climate is constantly changing and rapidly deteriorating before our eyes, we felt it was important to hear the many voices of the people who felt empowered enough to share them.
It seems the resounding view of being "prepared to miss some lessons at school to campaign for a new planet" is fervent amongst these young people, with an estimated 10,000 attendees from across the Brighton area coming together to peacefully protest the decaying climate. Ultimately, this event begs the question whether or not it should be down to these young voices to evoke change from the government; and whether or not these changes should have been implemented much earlier.
Conversely however, it seems local schools and colleges couldn't adapt their government-set truancy policies for this event and many children and young adults faced absence marks against their name - with some parents across England fearing a £60 fine due to their child attending the protest (one which is doubled if not made within 21 days). This potential threat didn't stop many children though, and fellow Egg Adam remarked how "astounding it was to see children as young as five right through to ages of [around] eighteen take part".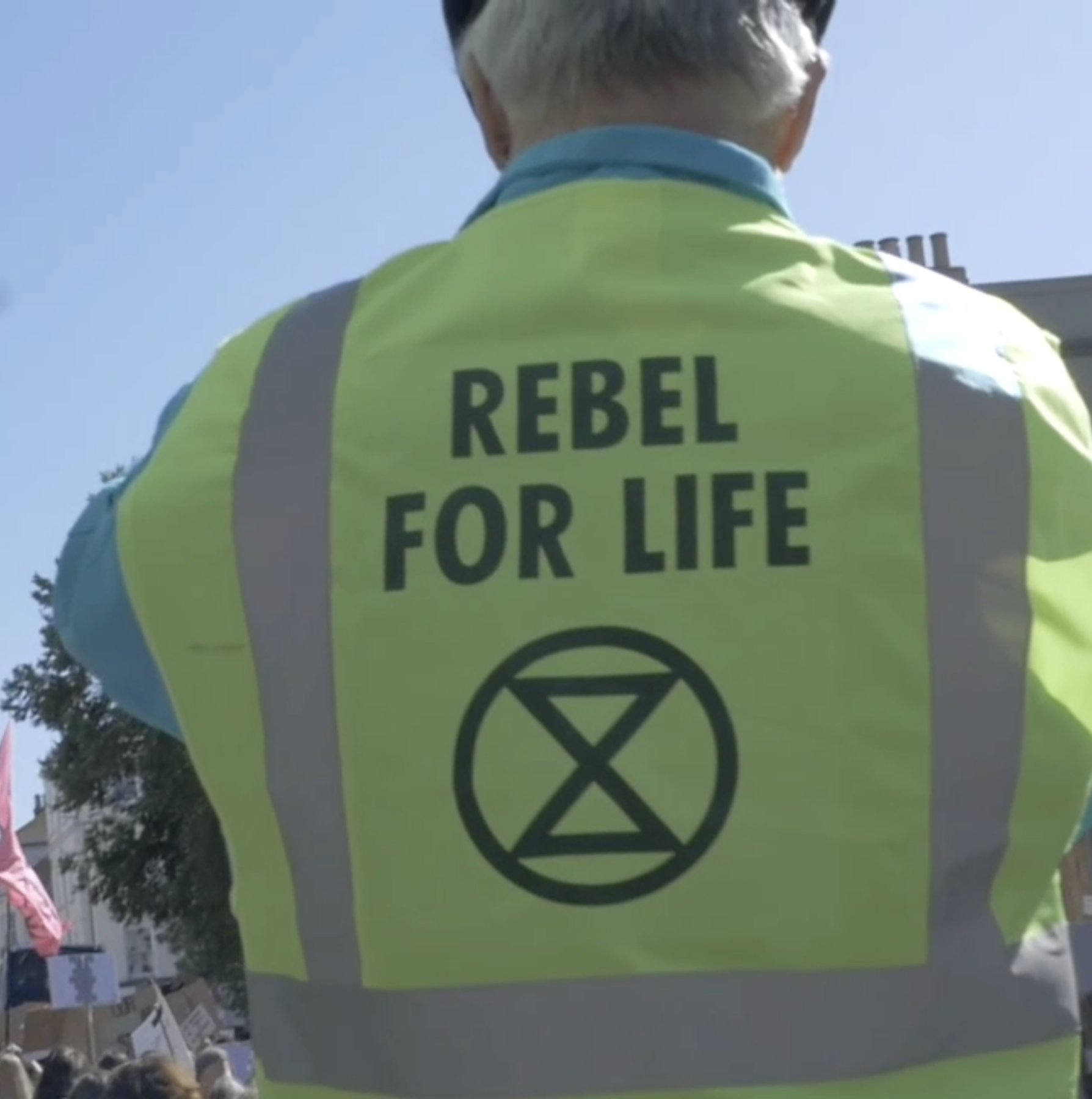 If you're interested in learning more about Extinction Rebellion, finding a climate strike near you or the continued work of Greta Thunberg, be sure to check out their website or read through these articles:

Our full video will be ready next week over on our IGTV @bigeggfilms, be sure to give it a watch to see some of the amazing people who took part in this important protest!

---
Ben Lintott
Digital Marketing and Content Assistant

---
To find out more about what Big Egg could offer you or if you have any questions feel free to email info@bigeggfilms.com.
Or if you're interested in working with us, feel free to contact us by calling 07757 765547.
Finally, stay up to date with our various activities by joining our mailing list and connect with us on social media by searching @bigeggfilms or subscribe to our mailing list.