Big Egg Films Director Adam has been working on a self-funded documentary series entitled 'Corona Files.' He has been interviewing people (via phone and zoom) from various backgrounds in Europe and here in the UK to find out about their experiences during the current Covid-19 pandemic and how they are coping.
Adam says:
"I've been overwhelmed with stories from everyone, including lots from front line NHS workers, so much so that we are going to start putting out some little short stories while we continue to work through the rest."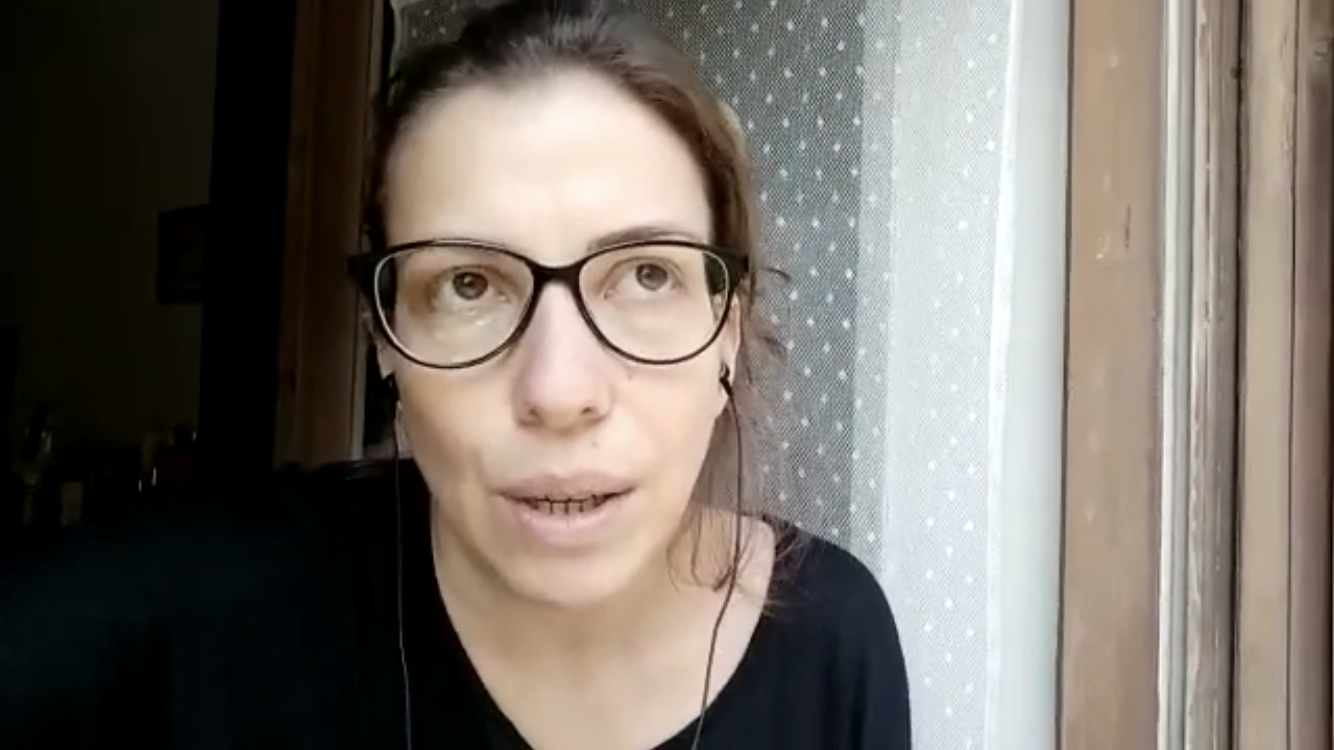 Our main aim is to document these crazy times and hope that by sharing people's different experiences other's will relate, find comfort and strength through watching them. .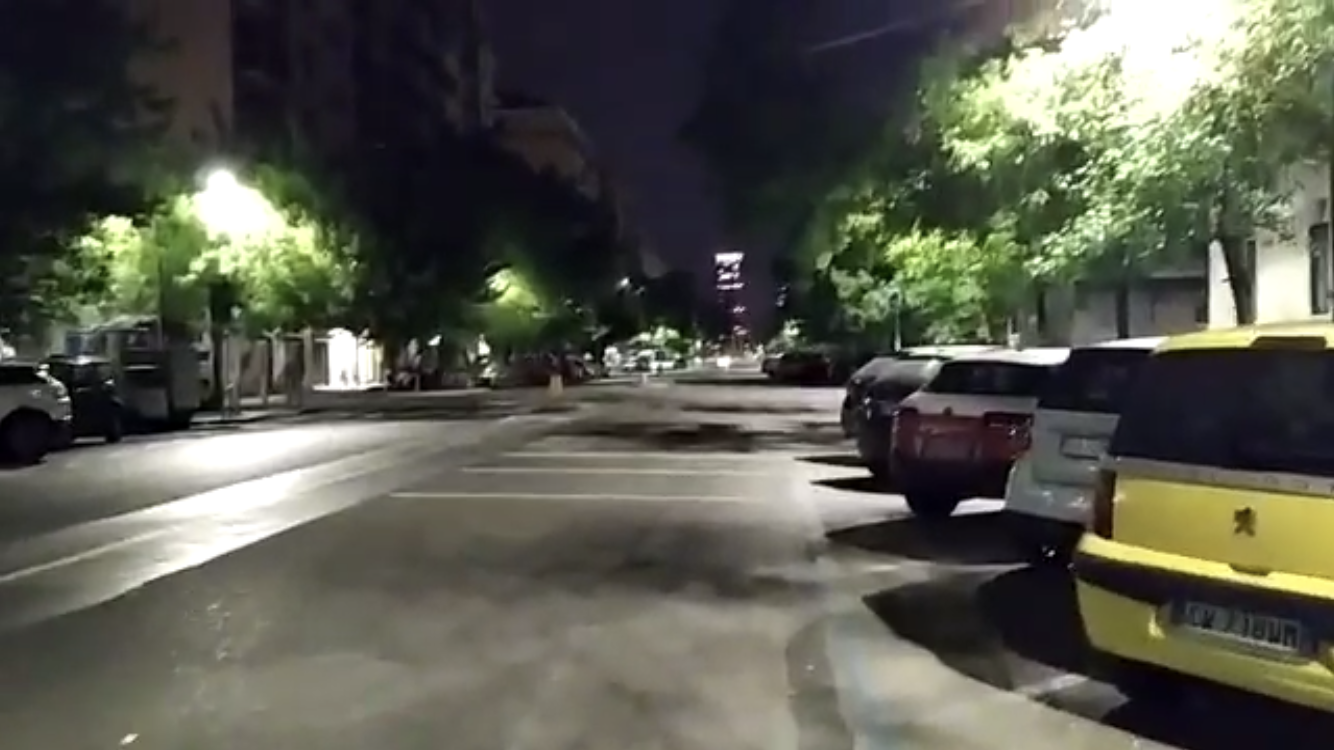 In the first episode we hear from Stefania Ghilardi who lives in Milan, she talks about her experiences back in week 4 of lockdown. Stefania is open and honest when explaining how she is coping and in particular highlights the positive effects on the environment along with her hopes for the future.

Our next story will come from a front line worker who works in ICU for the NHS, watch this space.
Episode 2 - Celebrate our heroes
The second episode in this series looks at the brilliant Jose Álvarez and how he has had to adapt to life in ICU as opposed to the community setting as a dietitian, where he would normally find himself. Joe's interview is honest, open and incredibly humble. He allowed Adam to interview him after a he had just finished a few full long days on the ward.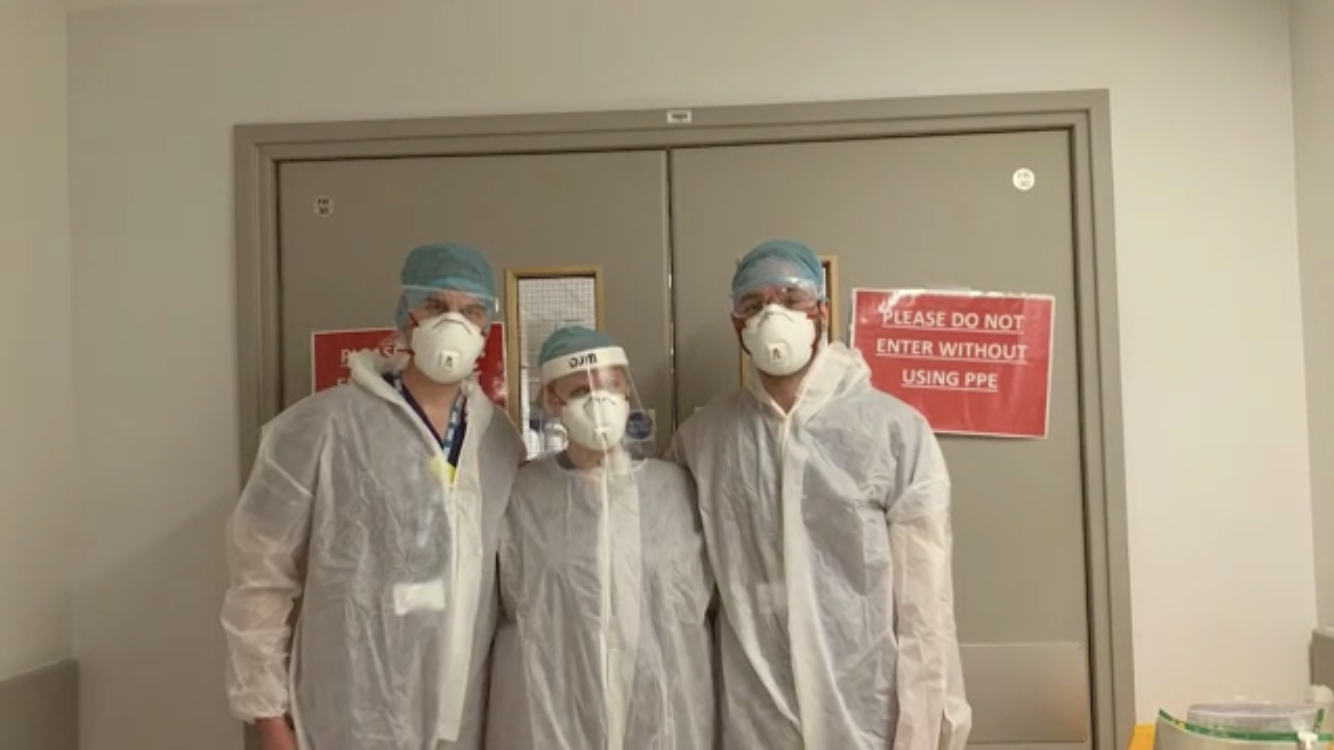 Joe and people like him are doing truly incredible, selfless work in what seems like at times impossible conditions.
Our next story is from Vasillis Gkogkidis, a doctoral reseracher at University of Southampton. He shares his hopes for the future and how he believes we can learn and adapt from the current situation as a human race. Watch this space.....
Episode 3 - Hopes for a better world
In episode 3 Vasilis from Brighton talks about his fears, dreams and hopes for a better world. Working in teaching and supporting in teaching at Universities, he talks openly about his fears of unemployment not just for himself but for people all across the world. Vasilis is orginally from Greece so lived through a difficult crisis during the last 10 years so fully understands how difficult it can be for a society to have a let of unemployed people.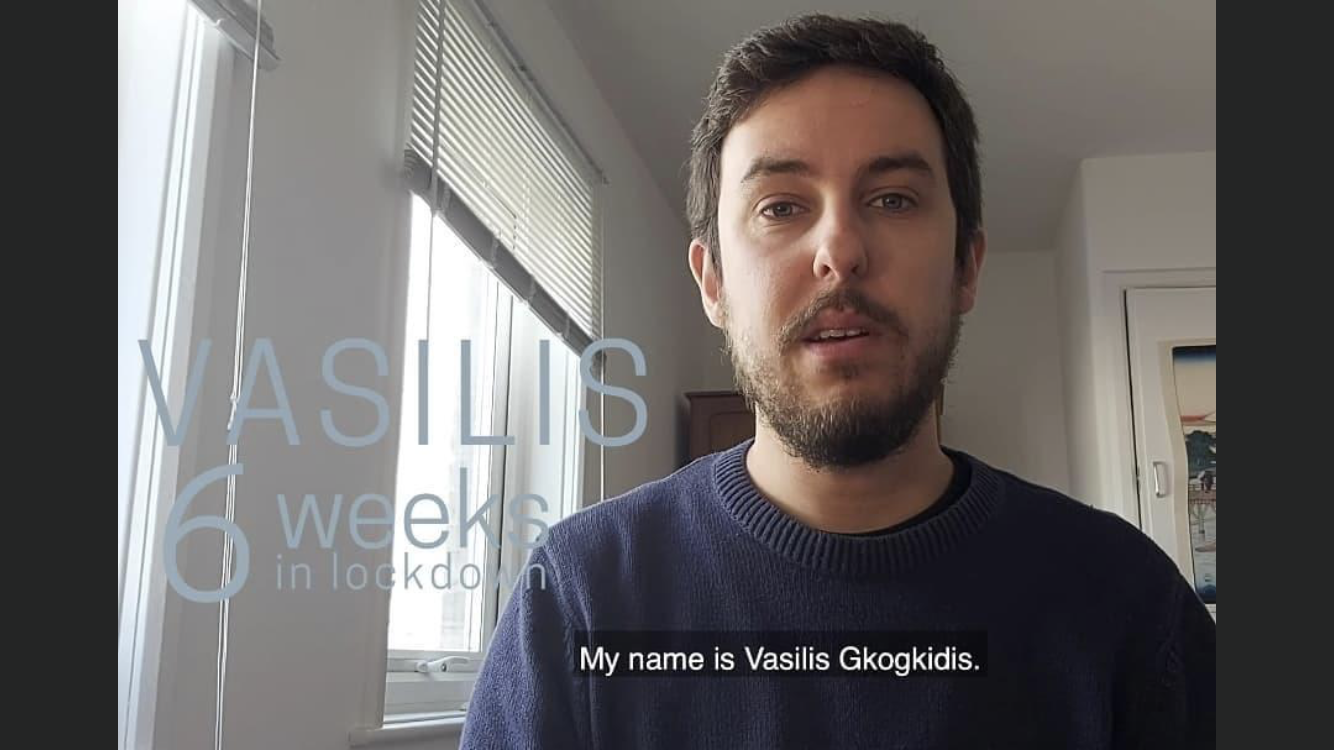 ---
Adam Sheldon
Director
---
To find out more about what Big Egg could offer you or if you have any questions feel free to email info@bigeggfilms.com.
Or if you're interested in working with us, feel free to contact us by calling 07757 765547.
Finally, stay up to date with our various activities by joining our mailing list and connect with us on social media by searching @bigeggfilms or subscribe to our mailing list.