Recently here at Big Egg we've been excited to be working with Trust for Developing Communities (TDC) to develop a documentary about detached youth workers and the amazing work they do for and with young people on the streets in Brighton and Hove.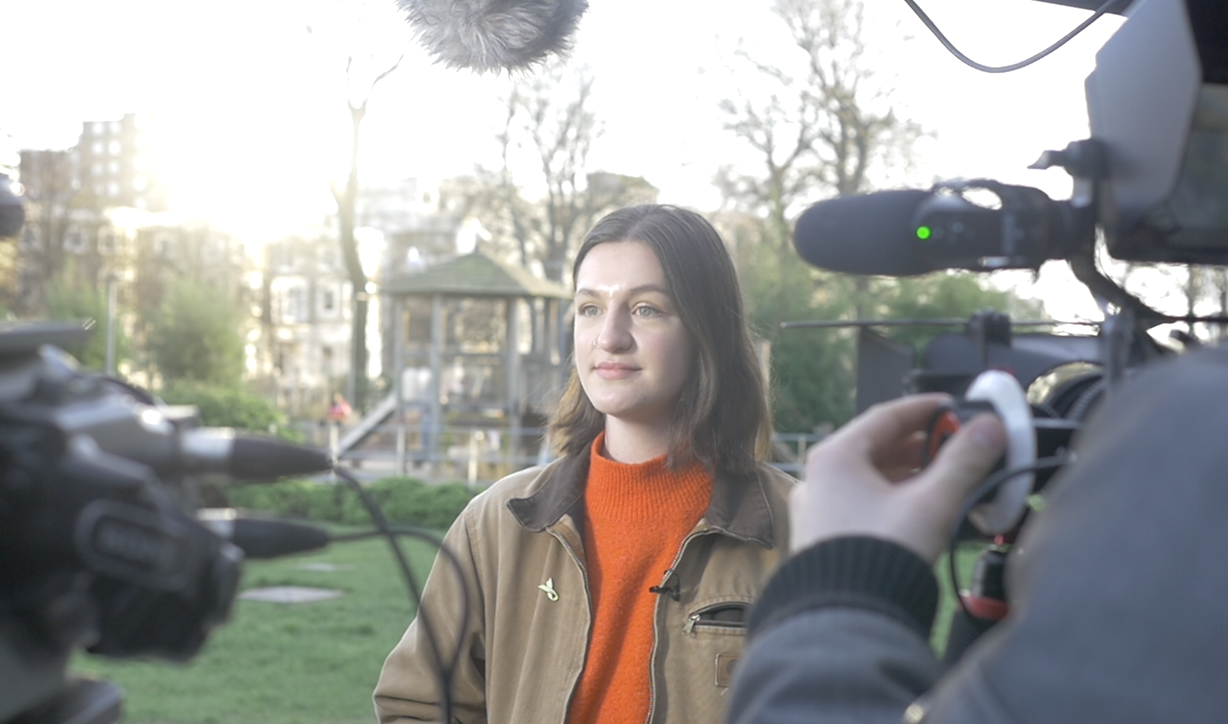 The difference between detached youth work and traditional youth work is that, as a whole, detached youth work is the principal of meeting young people in a space or environment they feel comfortable in: whereas traditional youth work takes place in a set location. It's the job of the detached youth worker to address the needs of the young people they meet, whilst giving them the information and guidance they need as they grow and allow them to feel empowered and most importantly recognised and heard. [Source]
Founded in 2000, TDC works across Brighton and Hove in a range of areas including young people, older people and community development as well as health, wellbeing, consultancy and training. They hope that their efforts will help "support and facilitate community-led changes" and are committed to delivering grassroots community development works across Brighton and Hove.
Their work is incredibly important to us at Big Egg; in the past year, TDC have provided 6799 volunteering hours, supported 159 community groups and helped raise £175,000 worth of funding for local communities! At present, TDC run over 15 youth sessions across the week throughout the North and East of Brighton. These range from a Young Women's Group - a safe space for young women to come together and speak about issues they're facing - to a simple café drop-in for 11-18 year olds where young people can relax, have a snack and conversation with their friends about the things on their mind.
If you're interested in other sessions TDC offer, or want to volunteer for them, check here for more information.
As mentioned earlier, our in-development documentary will focus on a selection of detached youth workers from TDC and the inspiring work they do for the young people they work with. Over the course of 5 days, we've been busy following them through Brighton and Hove and conducting interviews with youth workers, experts in youth-related gangs and violence and even some of the young people themselves.
We're very excited to share this with you all - so watch this space!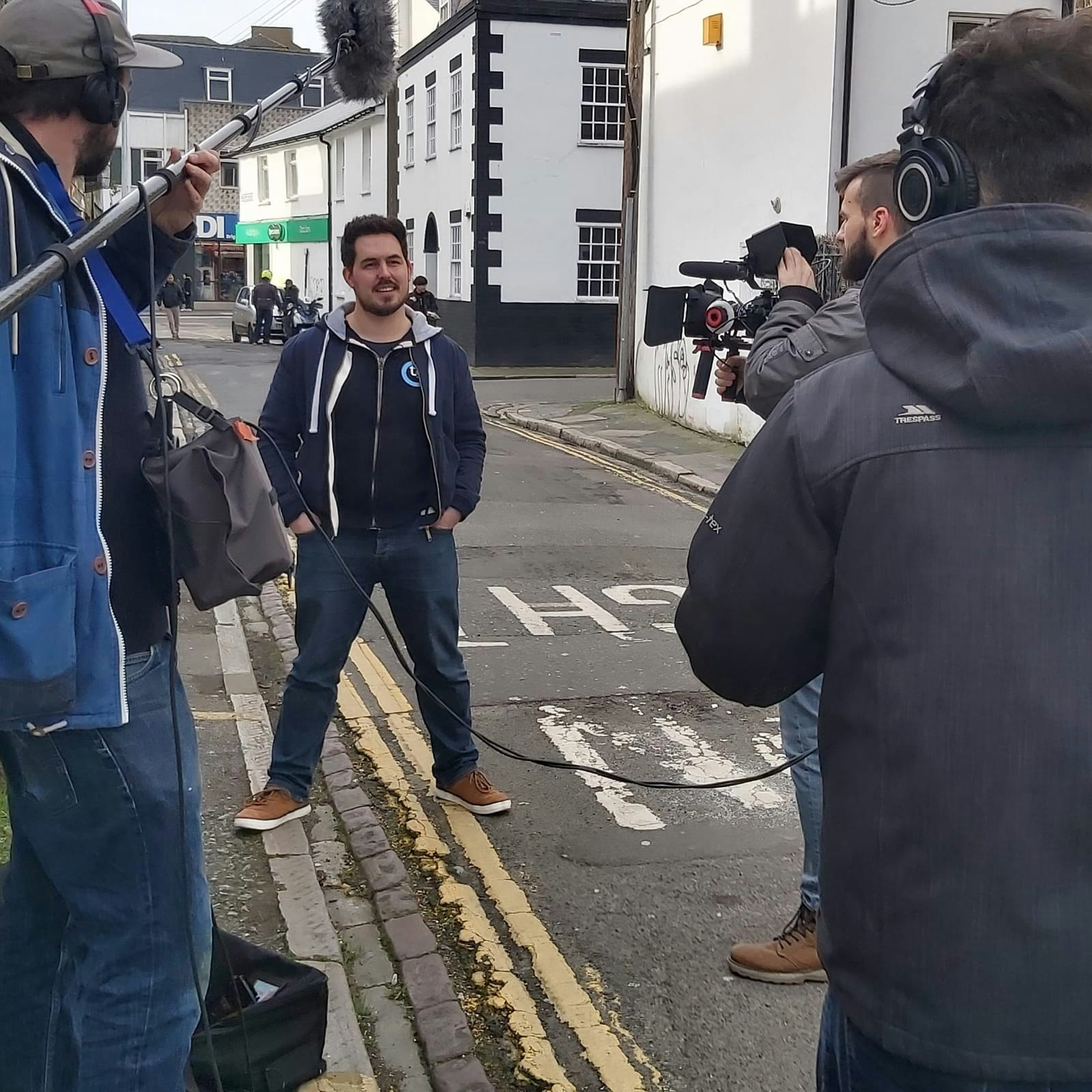 ---
Ben Lintott
Digital Marketing and Content Assistant

---
To find out more about what Big Egg could offer you or if you have any questions feel free to email info@bigeggfilms.com.
Or if you're interested in working with us, feel free to contact us by calling 07757 765547.
Finally, stay up to date with our various activities by joining our mailing list and connect with us on social media by searching @bigeggfilms or subscribe to our mailing list.