Body Rocket surpassed their funding target of £80,000 in just over 4 hours, in the middle of a pandemic on Friday 13th!
Big Egg Films were asked to make a crowd cube video for the incredibly innovative company Body Rocket, based at the The fuse Box, Sussex Innovation Centre- Wired Sussex
Body Rocket aims to revolutionise athlete performance by unleashing the power of real-time aerodynamic analysis, in a rapidly growing market set to reach $780M by 2026. Body Rocket shrinks a man-sized wind tunnel sensor to fit discreetly on your bike, a world-first. Now raising capital to finalise development.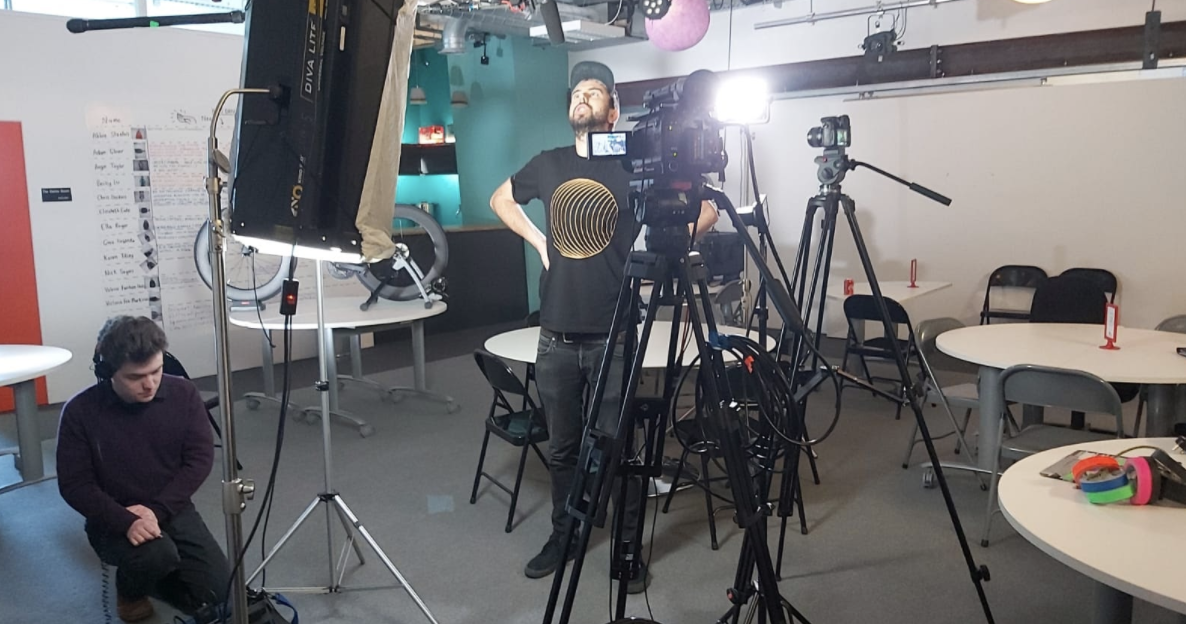 Crowdcube is a British investment crowdfunding platform, established by Darren Westlake and Luke Lang in 2011.
Body Rocket surpassed their funding target of £80,000 in just over 4 hours, in the middle of a pandemic on Friday 13th!
A huge congratulations to the Body Rocket Team ! Currently at £130,265 which is 162% of their target (06/04/2020)
Eric, the founder and inventor of Body Rocket, said "Working with the Big Egg team was a great experience. From helping us with the story, to simply making everyone feel relaxed in front of the camera, they made the process easy and fun."
Big Egg had three shooting days with the Body Rocket team, they were great to work with and we learnt a lot about the technology. On day one, we interviewed the lead investor, Beppo Hilfiker. Beppo was the vice president of Cannondale Europe (a company widely regarded as the bike industry's leading innovator of game-changing technologies) from its formation and now sits one Advisory Board of Specialised Bikes. Beppo gave us a real insight into why he was supporting Body Rocket in this campaign.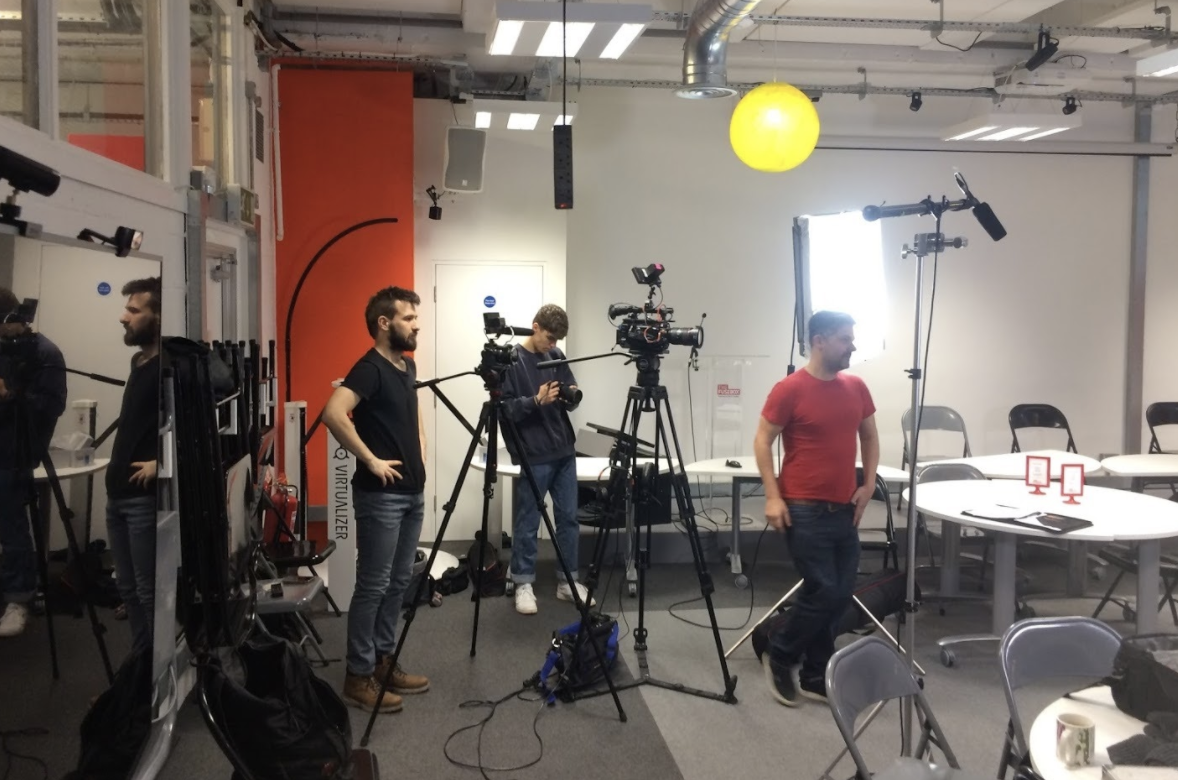 Check out the film we created for them https://www.crowdcube.com/companies/body-rocket-ltd/pitches/ZpvJ6q

This job combined lots of services from Big Egg including drone footage, 2d animation and live action.
The project was overall a huge success and we wish Body Rocket the best of luck for the future.
---
Callum Wordingham
Video Production Assistant
---
To find out more about what Big Egg could offer you or if you have any questions feel free to email info@bigeggfilms.com.
Or if you're interested in working with us, feel free to contact us by calling 07757 765547.
Finally, stay up to date with our various activities by joining our mailing list and connect with us on social media by searching @bigeggfilms or subscribe to our mailing list.