Big Egg were commissioned by Brighton and Hove City Council to produce a video aimed at recruiting new high-level staff to the Council. This project was particularly enjoyable for the team because it was a chance to show off all the great things that Brighton and Hove have to offer.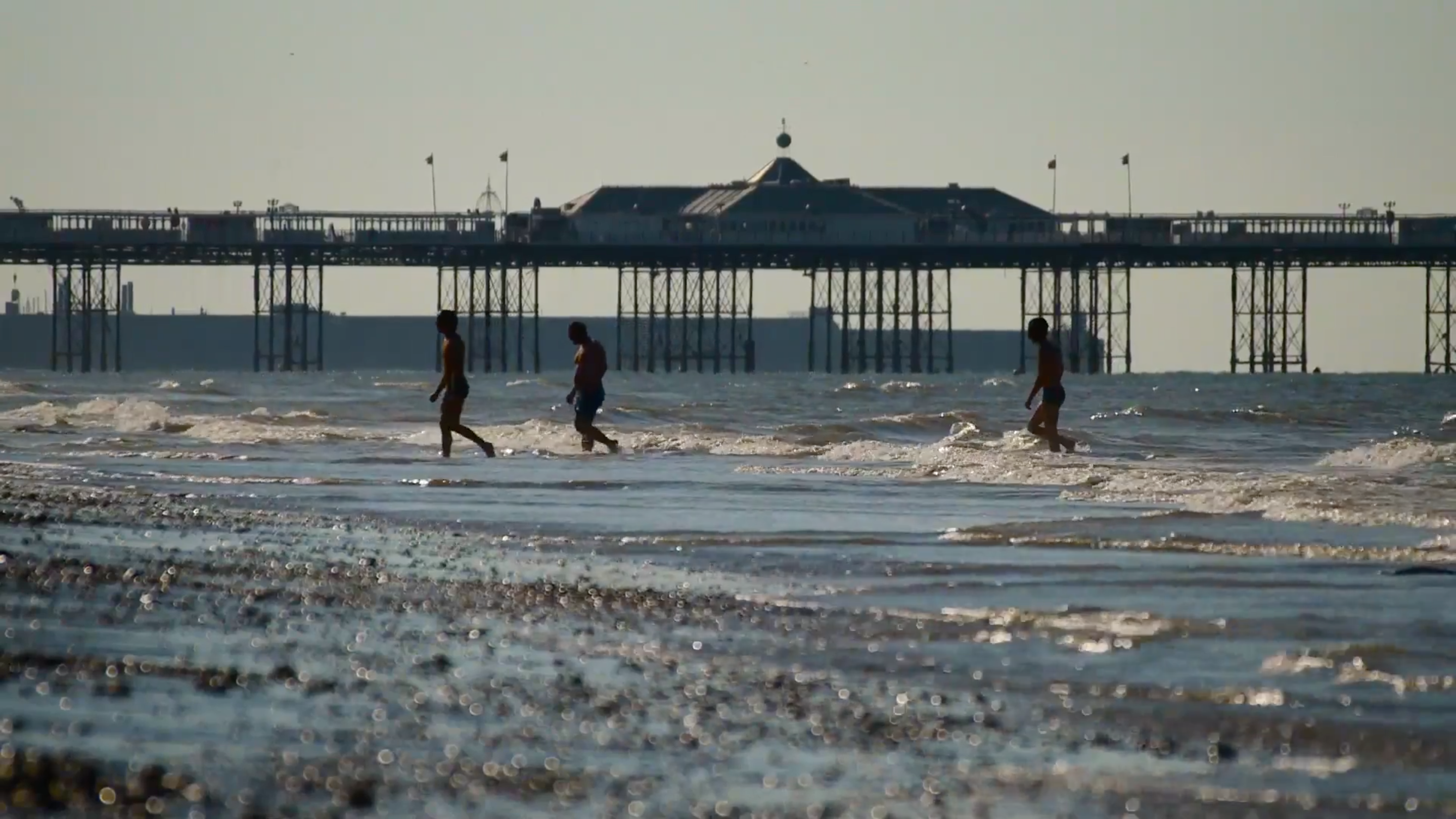 Big Egg were very kindly given access to footage from Brighton and Hove Pride, held every year around the city in September, and footage from the Brighton Dome and the Brighton Festival, held every May.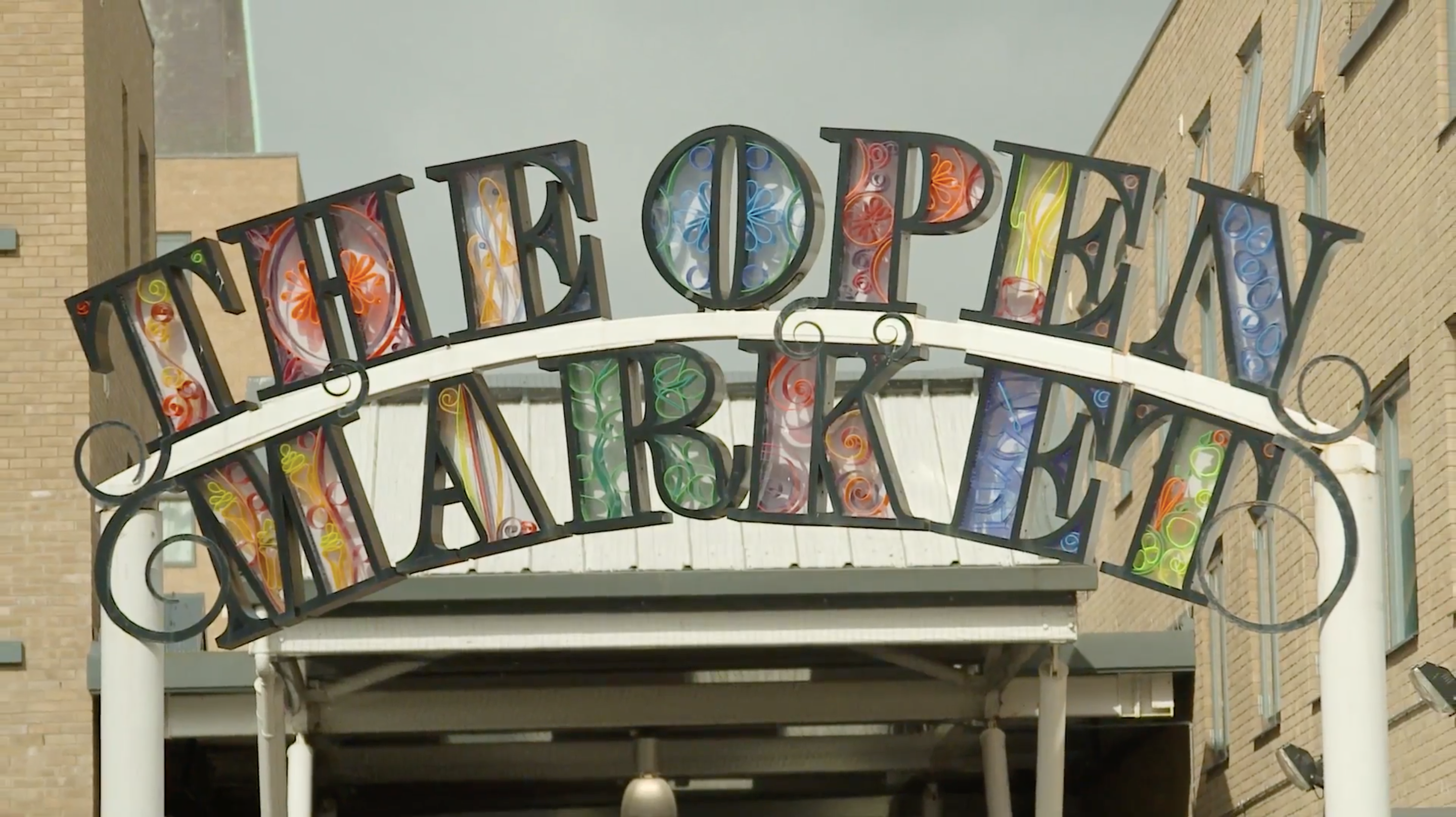 The interviewees included;
Geoff Raw, Chief Executive of Brighton and Hove City Council
Warren Morgan Council Leader
Rachel and Rob from the city's libraries
Andy and Caz from City Clean
Grace, from Adult Social Care, and Anita from Licensing.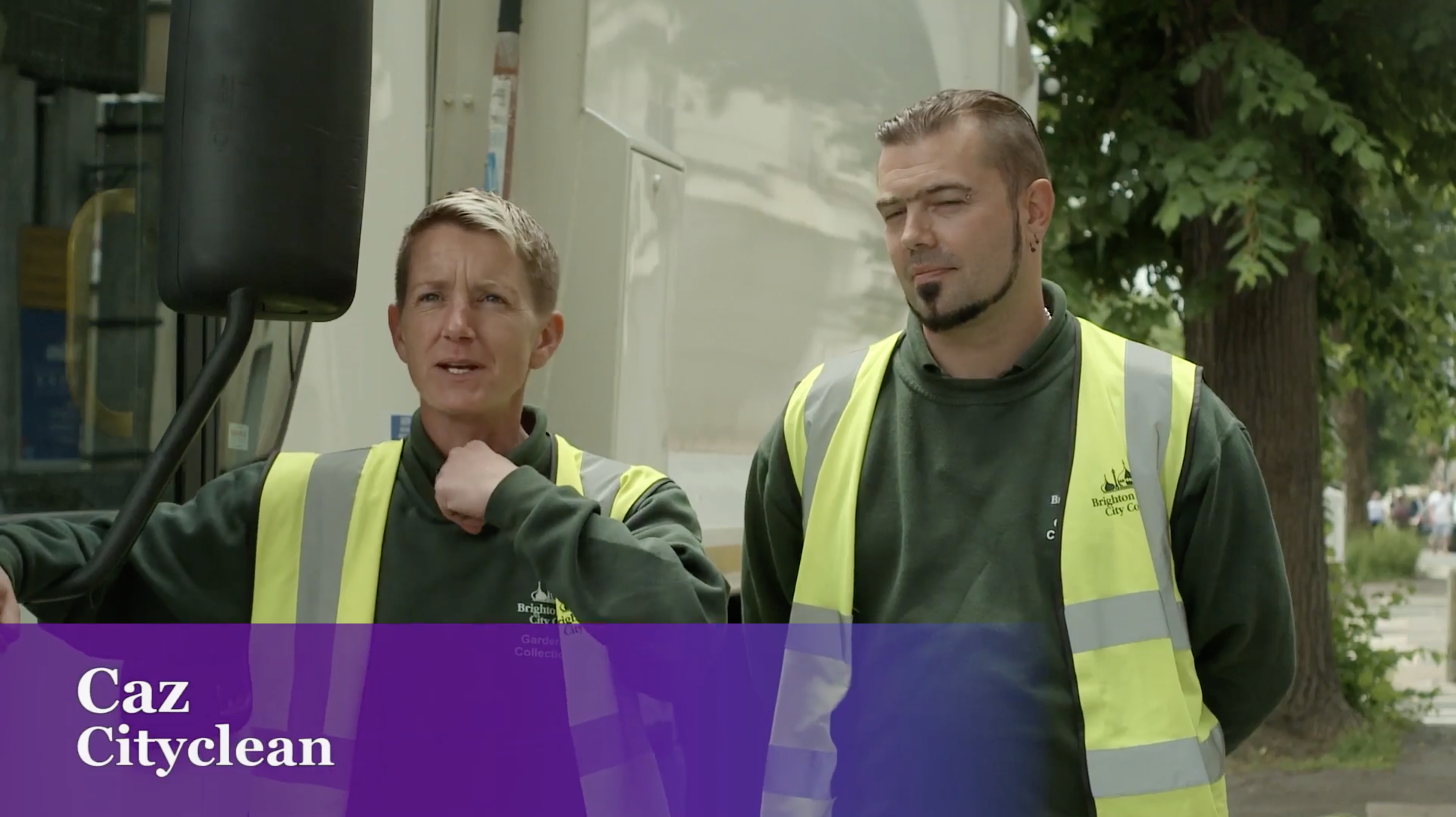 The interviewees covered subjects such as the regeneration of Brighton Seafront, The regeneration of the King Alfred Centre, the i360, the Lanes, the South Downs, The Children's Parade, Brighton Festival, and The Royal Pavilion