It's impossible to ignore the rise of homelessness in Brighton, Shelter estimates that 1 in 69 people in Brighton and Hove are now homeless. Big Egg Films were keen to get involved and see how they could help. Big Egg Films reached out to the Brighton Housing Trust (BHT) as they had heard of the amazing work BHT had been doing in supporting the local homeless community.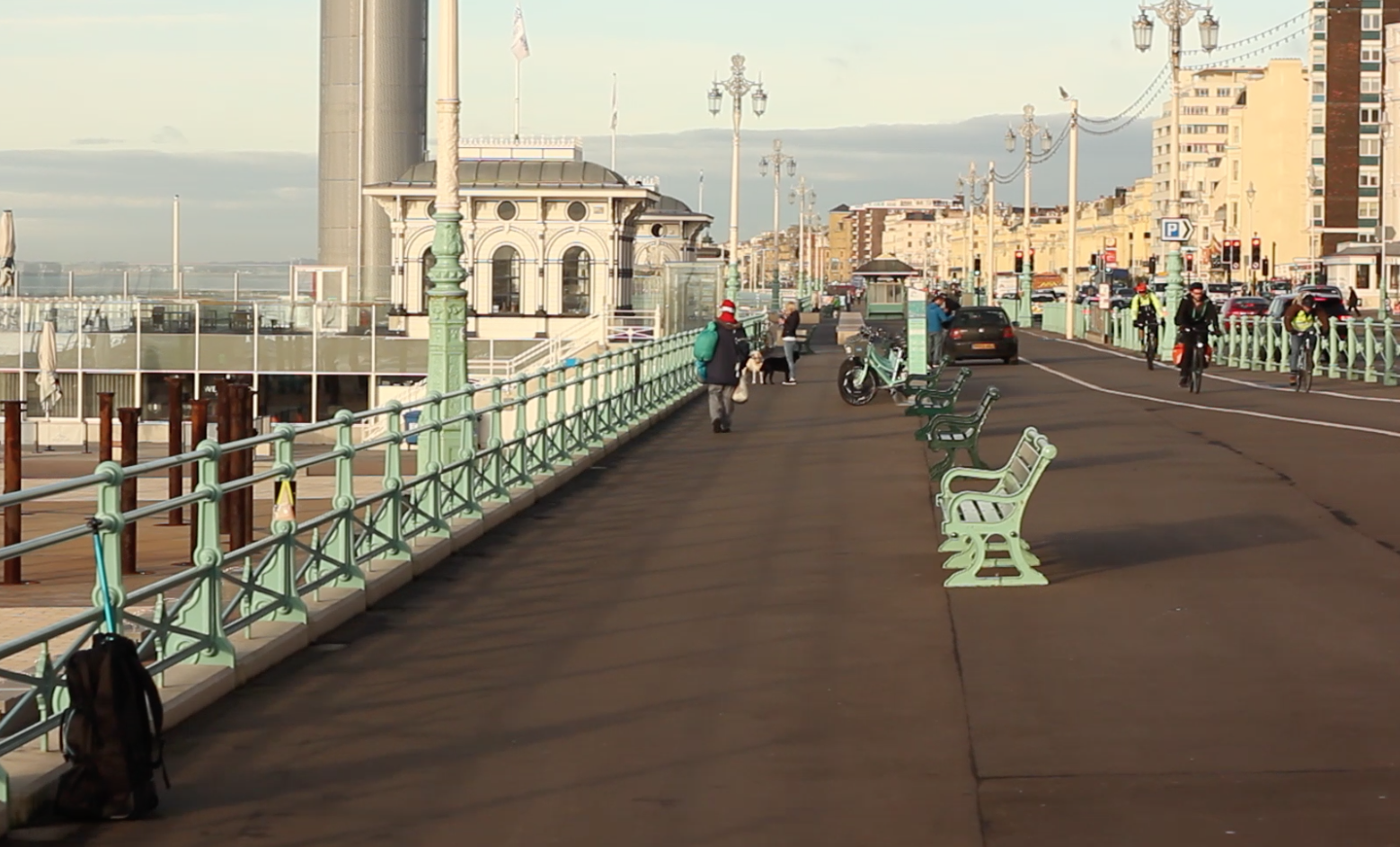 Big Egg Films met with Andy Winter, Chief Executive of BHT, he explained the difficulties faced by homeless people in Brighton and Hove, and how the situation seems to be getting worse due to extra pressures in the City and a lack of housing. He suggested that a Christmas video campaign could help raise more money to fund BHT to continue to deliver the vital services they provide, and so Big Egg Filmsgot to work.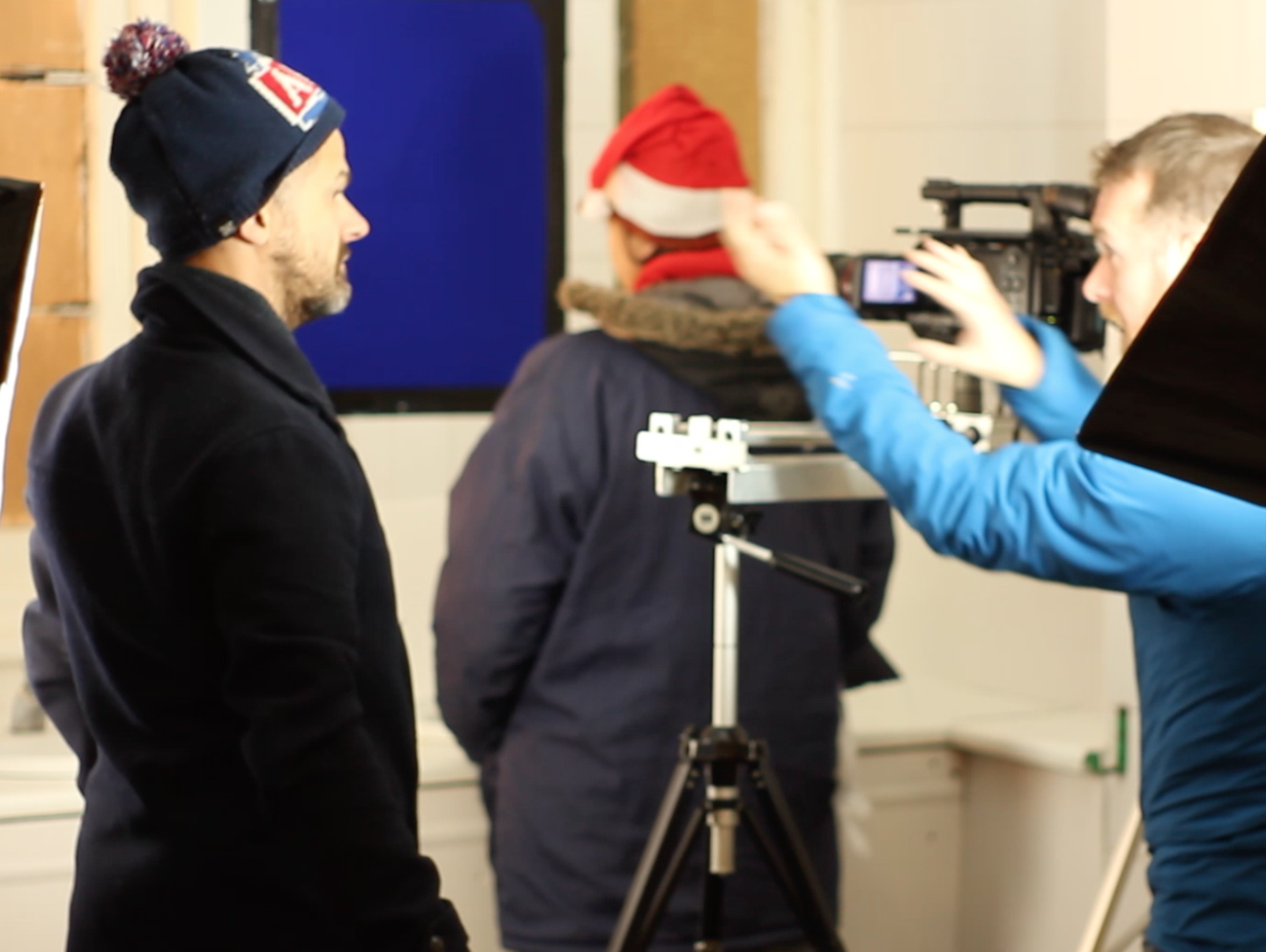 Big Egg Films presented BHT with a number of original ideas, which were eventually boiled down to one. Once this story idea was decided upon, it was researched, storyboarded and presented back to BHT for final sign-off. Adam Sheldon wrote and directed the final film, based on the sense of invisibility that homeless community can feel as they are often ignored. The team then had to cast actors, source costumes and gain the relevant filming permissions to shoot on Brighton and Hove seafront and the surrounding areas. The team worked withOllie Dolling, a local drone operator who captured the Brighton dawn beautifully, and the film was shot and edited by Big Egg's David Richards, and sound recorded by Huw Evans.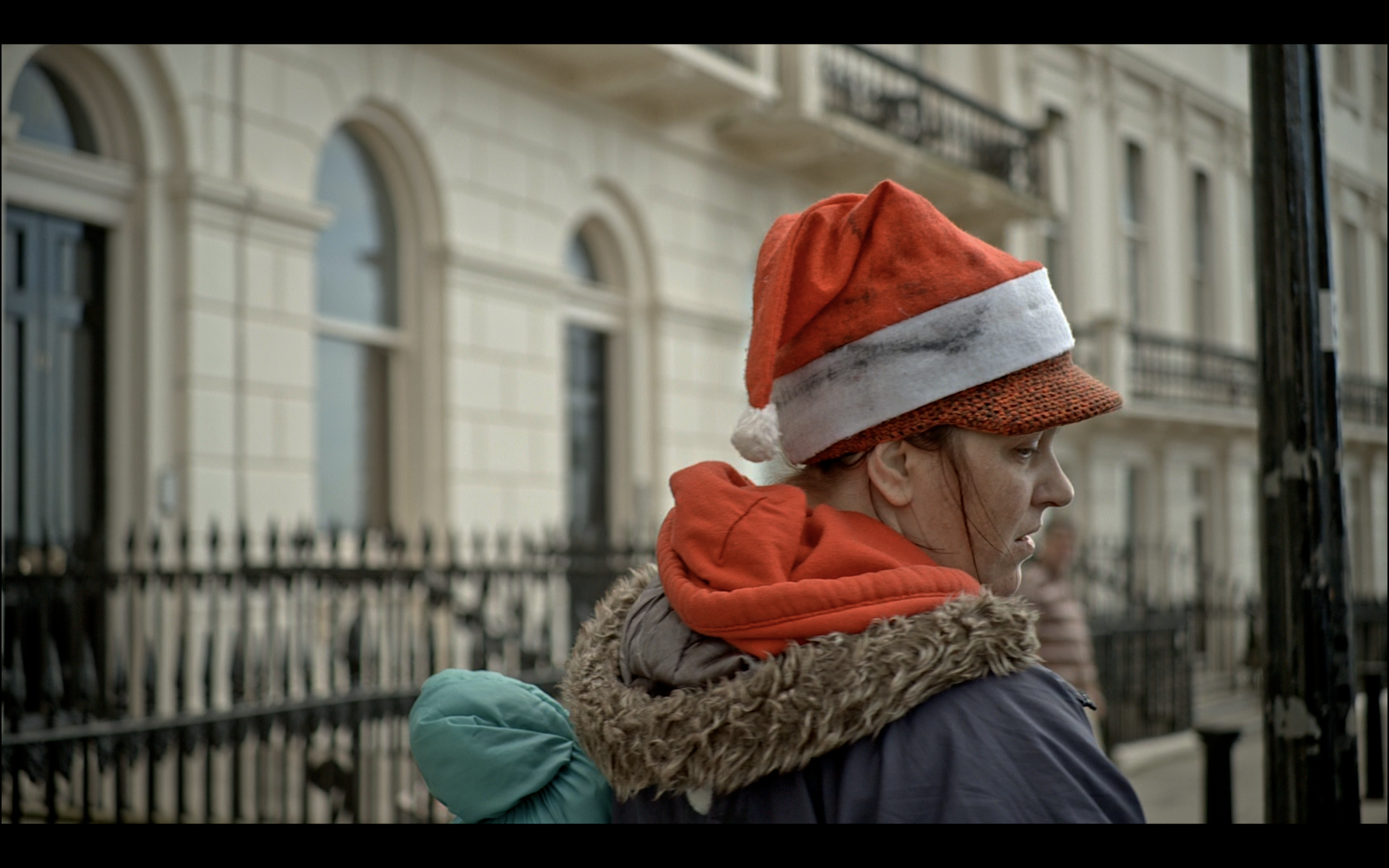 It was an early start, as the cast and crew gathered in a dark toilet on Brighton seafront around 4:30 am! But with a generator to hand the team began lighting the toilet and the exterior areas, and started shooting around 5:30am. The shooting schedule was designed to be shot mostly in reverse to the onscreen action, planning around the beautiful early morning light. The cast and crew noticed a variety of reactions to the actress dressed as a homeless person, particularly when the crew were not visible. At times this was a friendly reaction and at other times a negative one, but much of the time she just blended into the background as people got on with their lives. The crew found this quite saddening, believing it to add another layer to the desperate situation for someone living on the streets.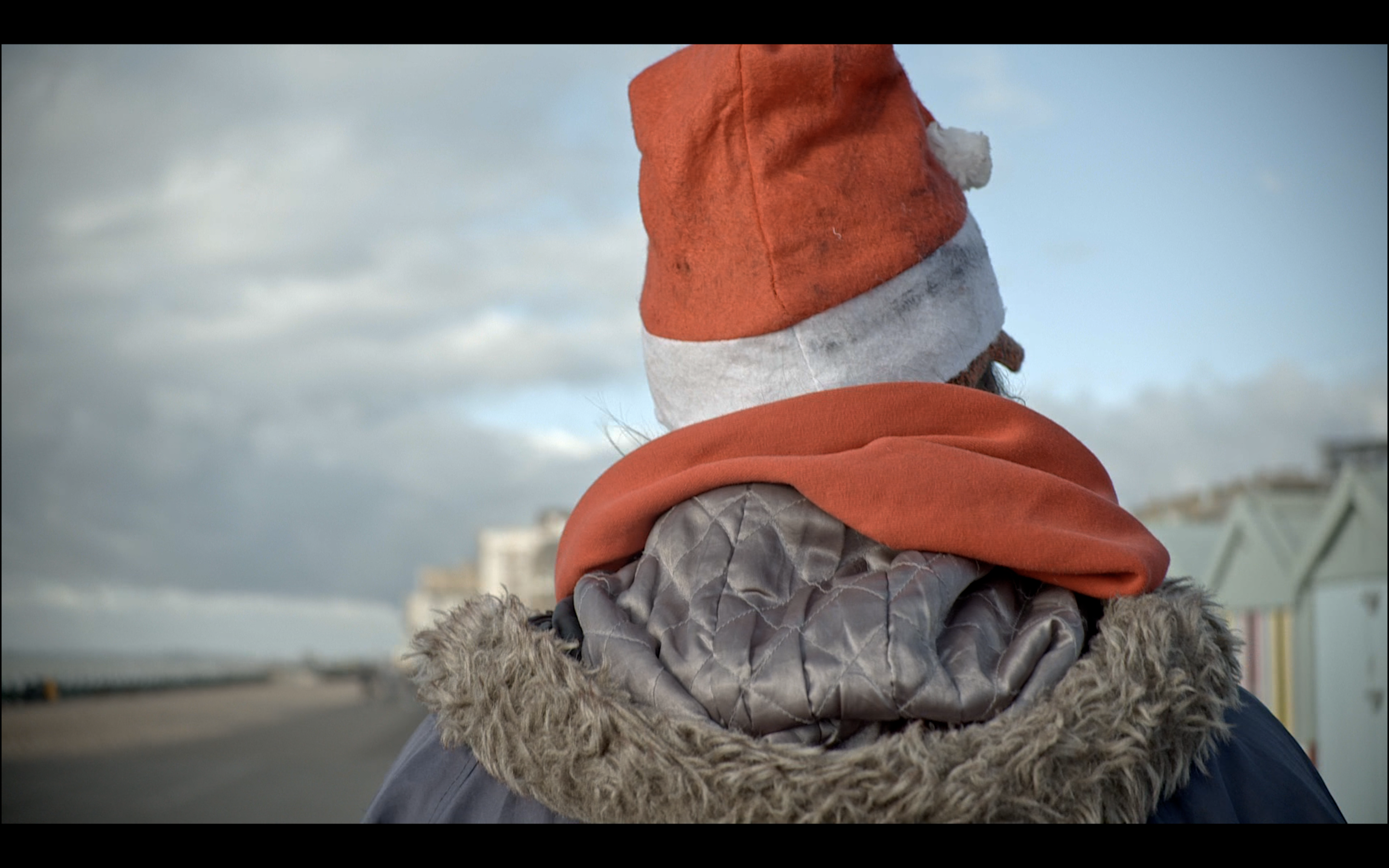 The team were really happy with how the final film turned out, and feel it strikes the appropriate tone without being overly sentimental. Big Egg Films were happy to donate their time and resources in the hope that this film can help BHT do more of their excellent work.
---
Adam Sheldon
Director
---
To find out more about what Big Egg could offer you or if you have any questions feel free to email info@bigeggfilms.com.
Or if you're interested in working with us, feel free to contact us by calling 07757 765547.
Finally, stay up to date with our various activities by joining our mailing list and connect with us on social media by searching @bigeggfilms or subscribe to our mailing list.