We have recently been working with the Rhiannon Faith Company to film and develop their DROWNTOWN production into a film.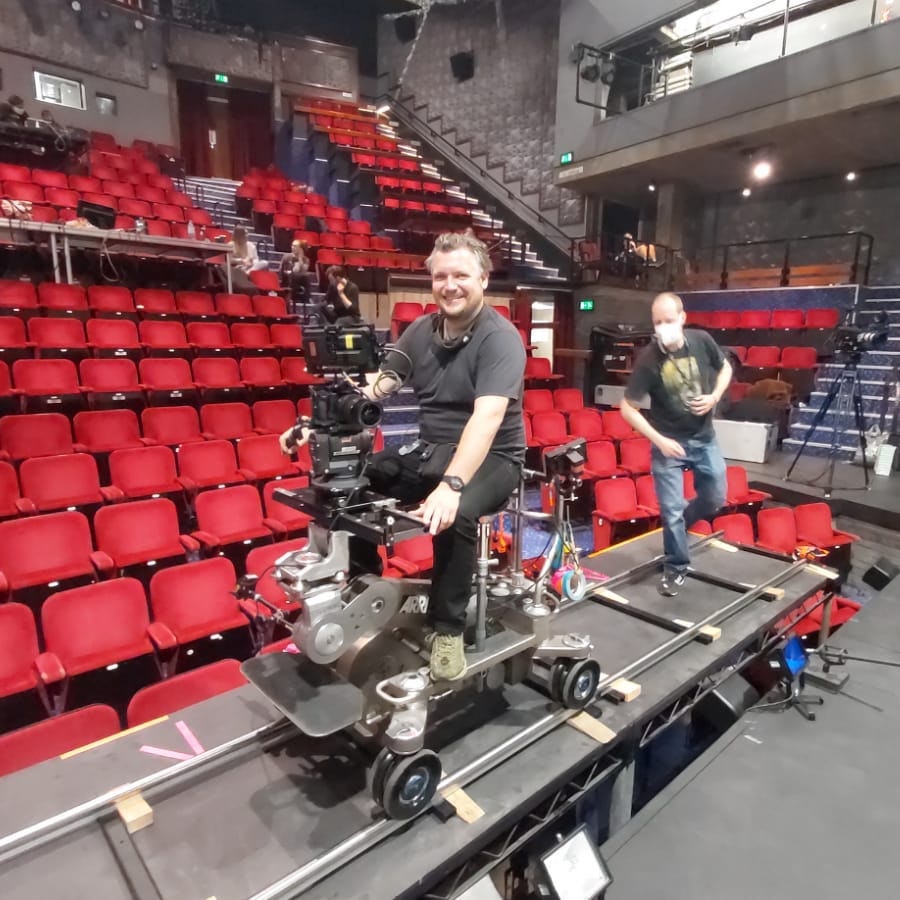 The show deals with lots of strong themes including isolation, both of individuals and of communities. The shoot took two days in total at the beautiful Harlow Playhouse — we were able to use, amongst other equipment, cranes and a great track and dolly. It was incredibly fulfilling to be able to take something that was originally created for Theatre and turn it into something that could be seen in everyone's homes.

So what is DROWNTOWN all about? Read the synopsis for yourselves:
Six strangers, weighed down by individual darkness, come to a coastal land. Seemingly abandoned, there is no one to help but themselves. Stuck between the remains of a broken community and the vast bleakness of the sea, they struggle with isolation, shame and failed support systems.

The tour launched last week, June 1st, and will be available until 30th June online. Read some of the reviews of the show below:
"A thought-provoking brand of physical theatre […] my mind is still adrift in a sea of metaphors – in the best way possible" — Emily May, The Stage ⭐️⭐️⭐️⭐️
"It is impressive. The movement is built around great propulsive twists of the upper body that send the dancers hurtling towards the floor, folded like hinges, rising again on soft feet, or swooping across the stage like flocks of wounded birds. […] In the most touching moment, a silent, kind-eyed swimmer comforts an anxious, frantic man who has confided his sadness"
— Sarah Crompton, The Guardian ⭐️⭐️⭐️⭐️
"The show is great on the panicked sense of pressure and helplessness […] The strongest connection to something that feels real comes from the character "Donald" […] powerful ritualistic movement" — Lyndsey Winship, The Guardian ⭐️⭐️⭐️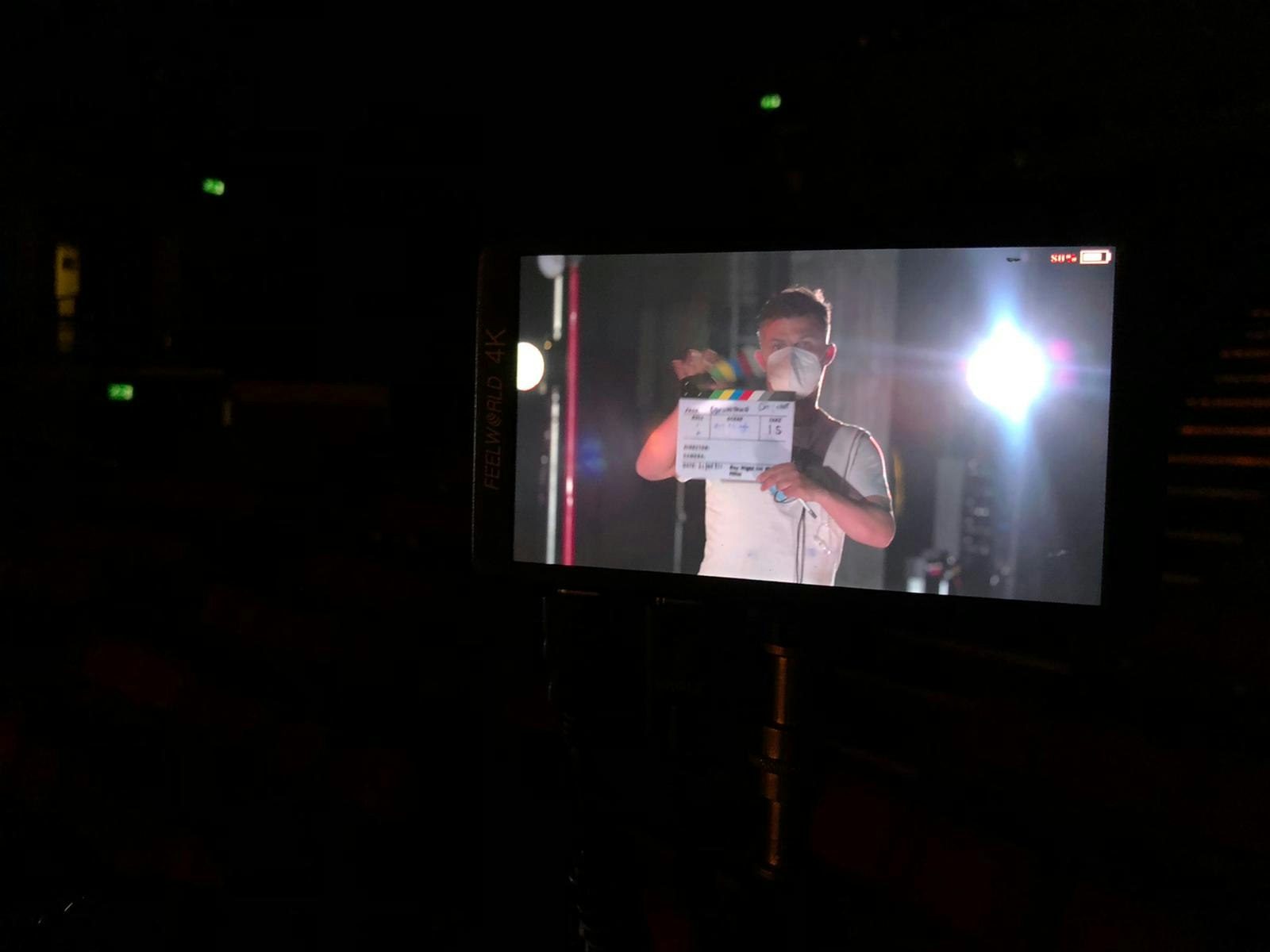 If you'd like to learn more about the show, Director Adam took part in a Q&A session with Rhiannon and The Barbican to celebrate the launch of the tour: you can watch that here:
Book your tickets to watch DROWNTOWN here.

---
Ben Lintott
Digital Marketing and Content Assistant
---
To find out more about what Big Egg could offer you or if you have any questions feel free to email info@bigeggfilms.com.
Or if you're interested in working with us, feel free to contact us by calling 07757 765547.
Finally, stay up to date with our various activities by joining our mailing list and connect with us on social media by searching @bigeggfilms or subscribe to our mailing list.