As we enter a full 6 weeks of Lockdown #3, I'm continuing my series of blogs for Big Egg that share useful tips and tricks for filming on your phone which I hope will be beneficial to businesses, organisations and individuals who have to continue to adapt their ways of working.
Filming On Your Phone - Lighting
During the third lockdown here in the UK, you may need or want to do some recording on your smartphone. So here are some top tips to get the professional look you desire.
Last time I spoke about the best apps, recording equipment, and methods. Check it out here.
This week, I'll be talking about lighting.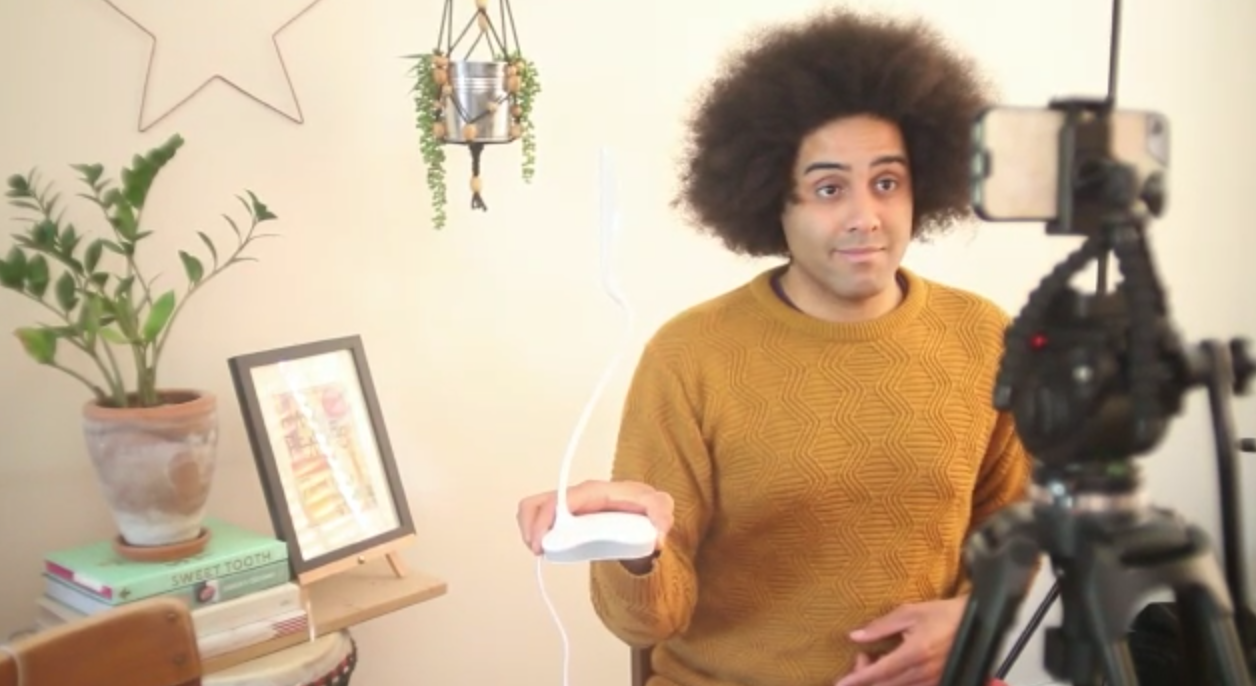 There is plenty of equipment out there that you could buy to light your videos, for example a LED light is a common piece used to light videos.
If you don't want to spend any money, then you can always use stuff you already have in your house. For example a lamp would work perfectly fine, you can also use natural light if the day is bright enough. Make sure that the main subject isn't too overexposed.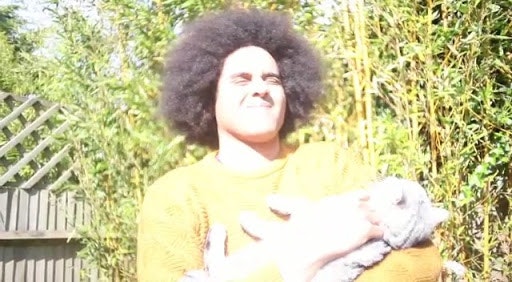 Here is Miles with some more information.
Find out more on next week's blog where I will talk about sound.

---
Callum Wordingham
Video Production Assistant
---
To find out more about what Big Egg could offer you or if you have any questions feel free to email info@bigeggfilms.com.
Or if you're interested in working with us, feel free to contact us by calling 07757 765547.
Finally, stay up to date with our various activities by joining our mailing list and connect with us on social media by searching @bigeggfilms or subscribe to our mailing list.