As we enter lockdown 3, Callum is putting together a series of blogs that share useful tips and tricks for filming on your phone which we hope will be beneficial to businesses, organisations and individuals who have to continue to adapt their ways of working.
Filming On Your Phone - Sound
During the third lockdown here in the UK, you may need or want to do some recording on your smartphone. So here are some top tips to get the professional look (and sound!) you desire.
Last week we spoke about lighting. Check it out here.
This week we'll be talking about sound!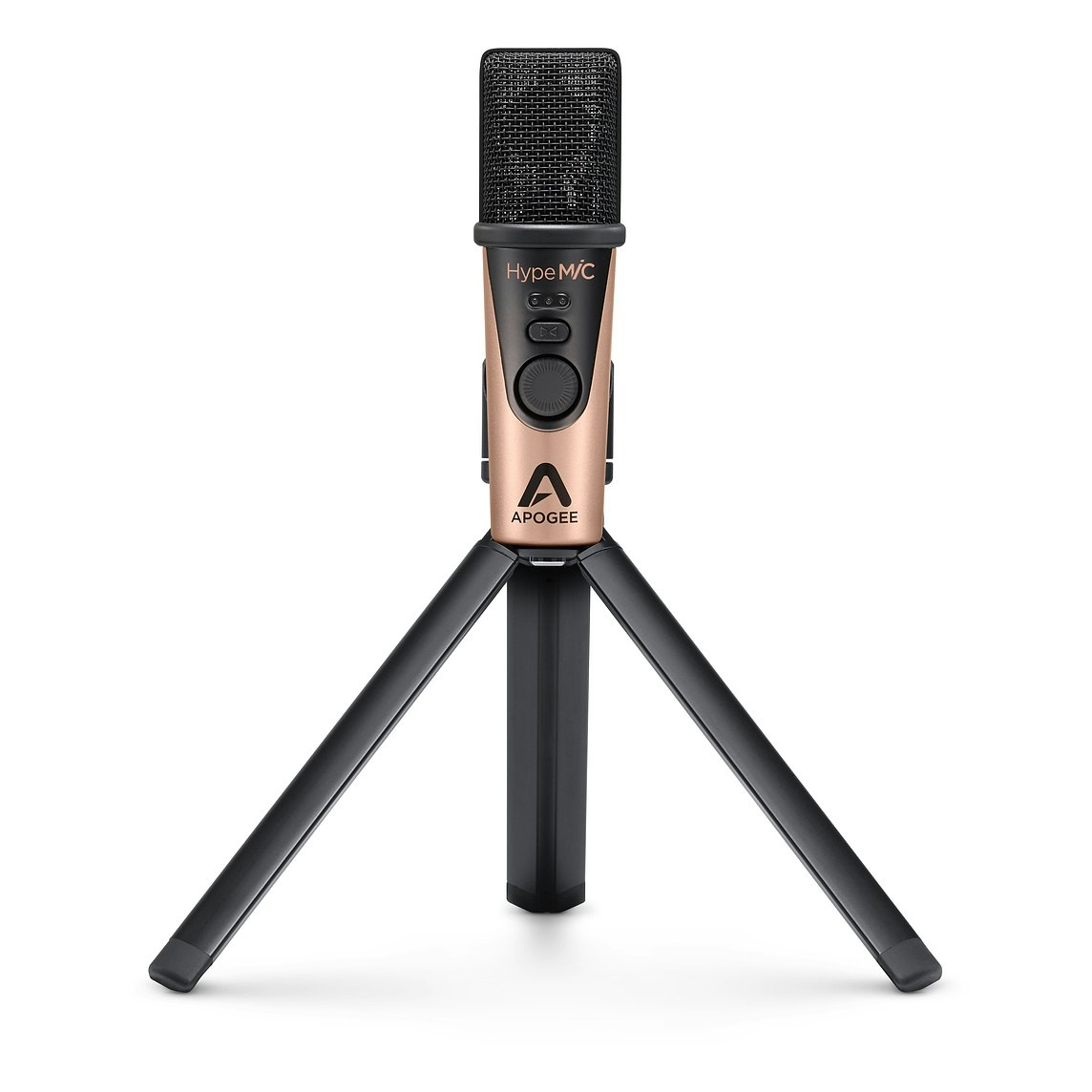 There's a few things you can do to ensure you get good quality sound in your videos:
1. You could plug in a pair of earphones into your phone and use the microphone on them.
2. You could use bluetooth earphones.
3. If you want to be really professional: use a separate microphone like this one here.
Top Tip: Be sure you have all windows and doors closed to stop background noise being picked up.
Here is a short video from Miles explaining more.