Hi eggies its Lisa here :) I asked myself about how we got to the name of big egg films. Is there anything special I need to know about eggs I've wondered? YES!!! Impress your future date with some interesting facts about eggs that may blow his/ her mind away if the conversation stops: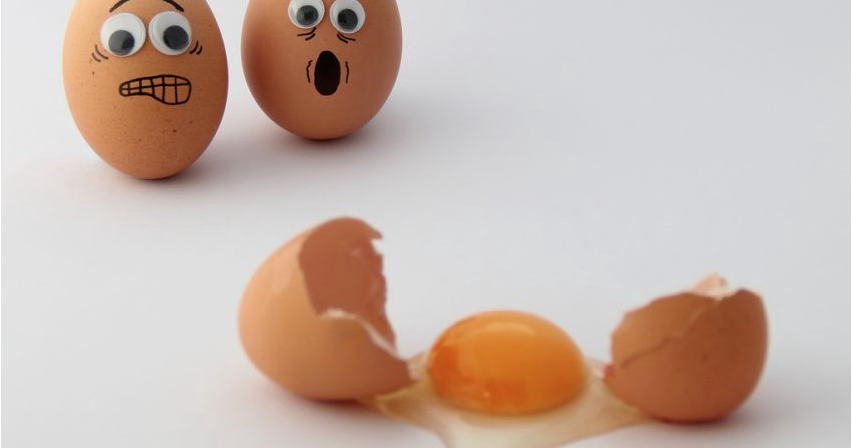 @Source

1. Did you know that last year the UK consumed approximately 10.5 billion eggs?
- That's an average of about 178 per person.
Link
2. Do brown chickens produce brown eggs?
- NO the color of the eggs is not about their feathers its about their race. If the ear of the chicken white, it produces white eggs, if it is red, it produces brown eggs.
Link
3. Do eggs belong into the fridge?
- Eggs mostly come after 8-10 days after their production into the stores. When the eggs are fresh they don't necessarily belong in the fridge. The shell is protecting the eggs from bacteria's. But as the egg gets older, the shell gets more permeable. The eggs belong in the fridge no later than 18 days.
Link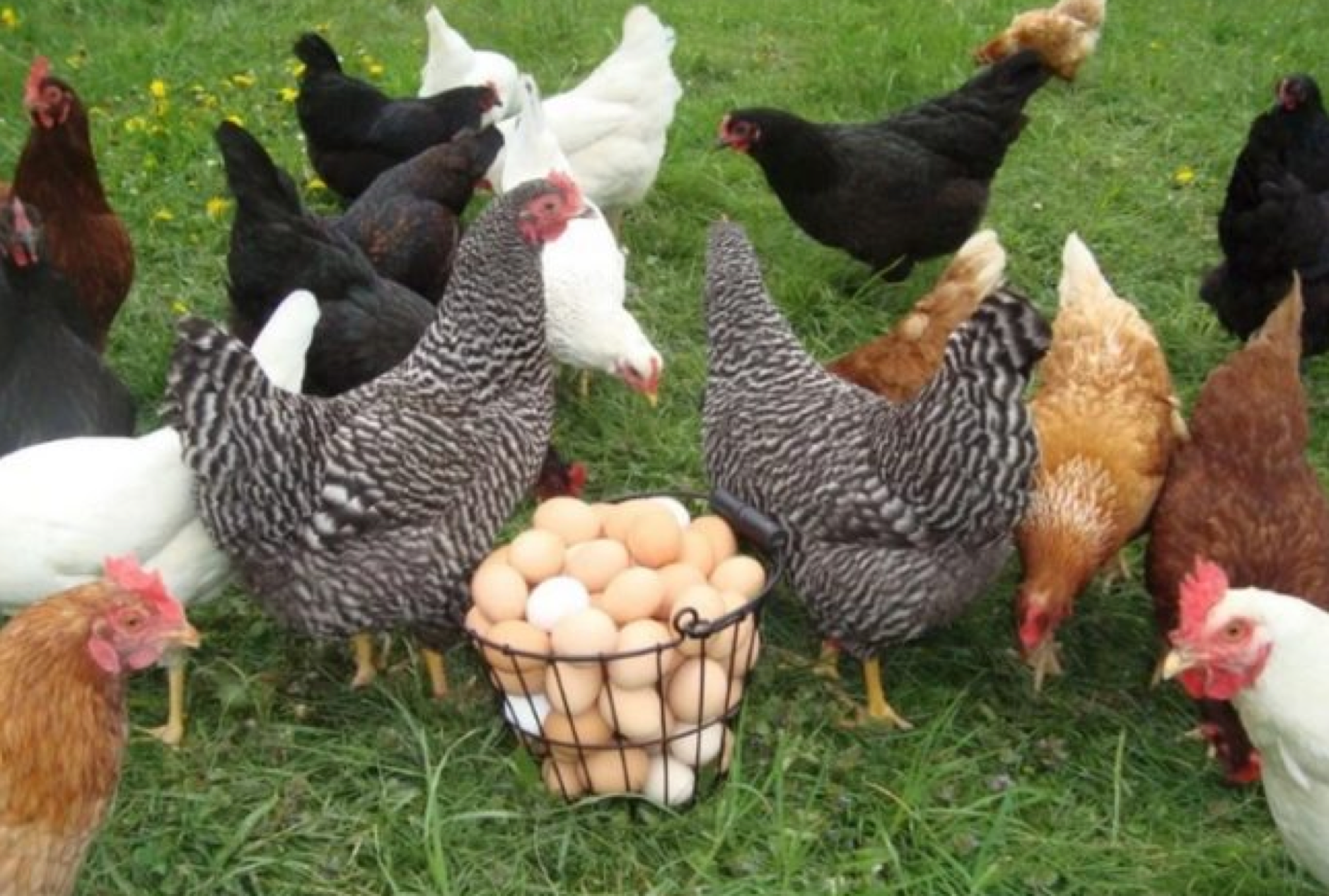 @Source
4. How do I know that the eggs in the fridge are still fresh?
- There is a test you can do to find out about if the egg is still fresh enough to eat: put the egg into a glass of water.
1. If the egg on the bottom of the glass – the egg is still fresh.
2. If the eggs has slightly lifted up from the bottom – the egg is not that fresh anymore, you should eat it soon.
3. If the egg is floating on top of the water – the egg is old and shouldn't be eaten.
Link

5. What does the number on the egg mean?
- The codes on eggs indicate the following:
0 Organic
1 Free-Range
2 Barn
3 Cage
UK Origin
12345 Producer ID
Link


Personally, I learned so much about eggs (I've already impressed my boyfriend), that I've decided to write a second post. Sooooo -- stay tuned Eggies!
---
Lisa
Intern with Big Egg in 2019
---
To find out more about what Big Egg could offer you or if you have any questions feel free to email info@bigeggfilms.com.
Or if you're interested in working with us, feel free to contact us by calling 07757 765547.
Finally, stay up to date with our various activities by joining our mailing list and connect with us on social media by searching @bigeggfilms or subscribe to our mailing list.