Futurlab
Futurlab are a Brighton-based award winning games studio, developing original games for handheld and console, and responsible for Velocity, Velocity Ultra, Velocity 2X, Surge, Coconut Dodge and more. They're a really exciting company, doing great things– we worked with them on the PlayingField project, an initiative to improve diversity in the games industry. You can read more about our experience working on that project here. It's always nice to be asked back, so we were excited when Futurlab got in touch to shoot footage for the trailer for their new game.
Futurlab were still working on gameplay footage, but they needed a hand with production. Big Egg scouted locations, cast actors, liaised over storyboard and story, and planned and executed the shoot. Our experience in working with actors came to the fore over a long, fun, day as we coaxed performances from our lovely cast– not the easiest job, as they were pretending to play a VR game that doesn't yet fully exist!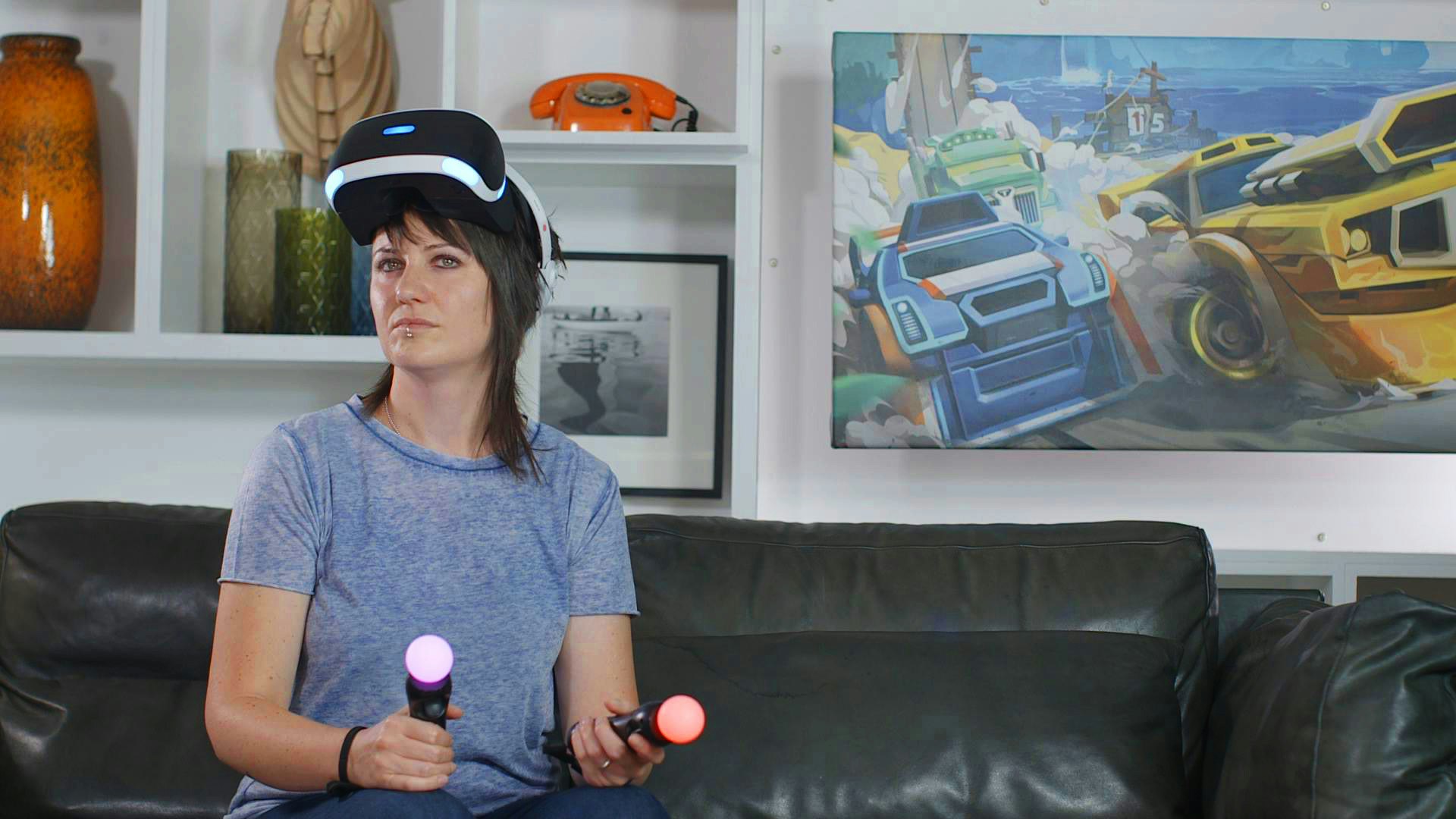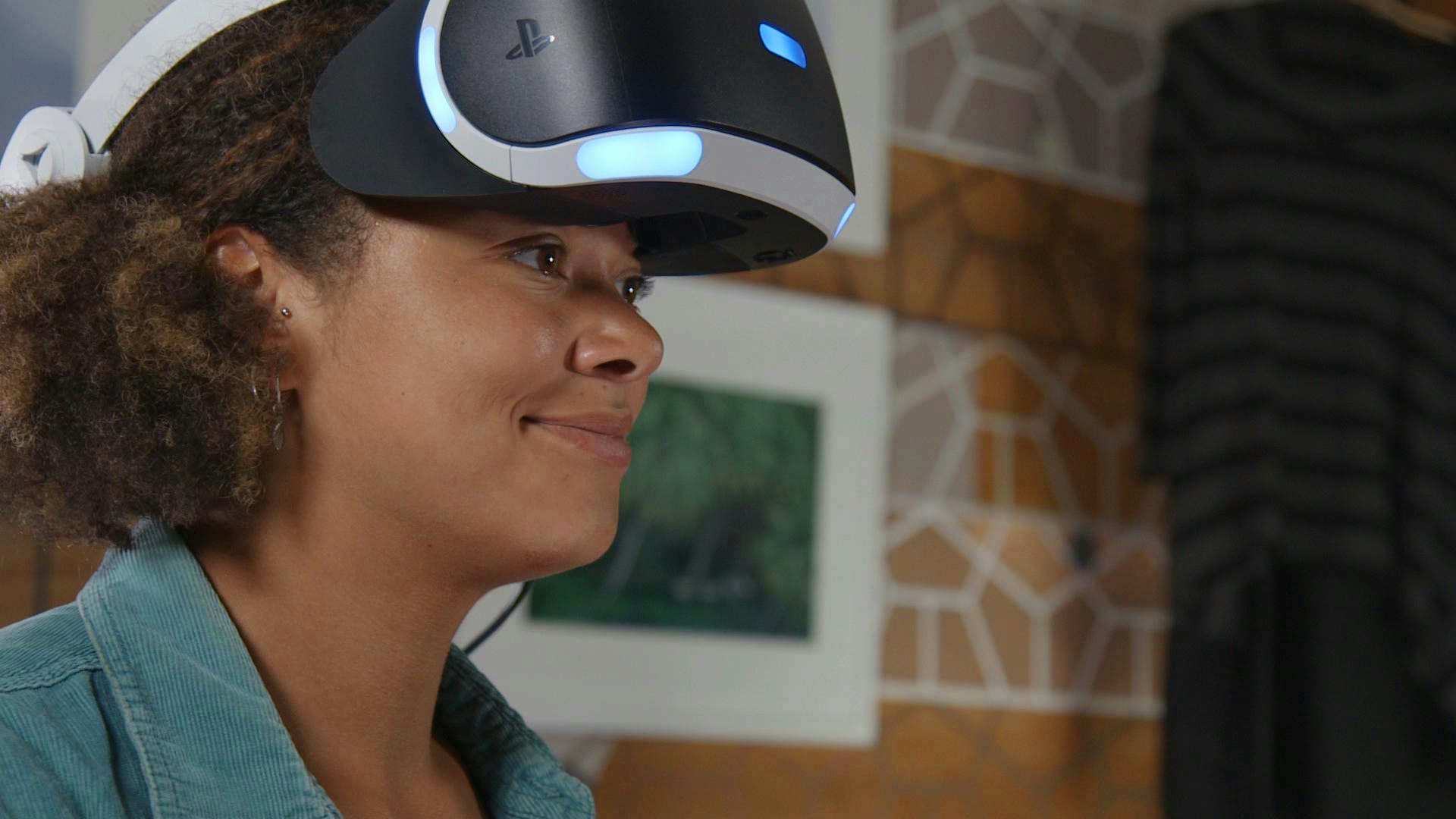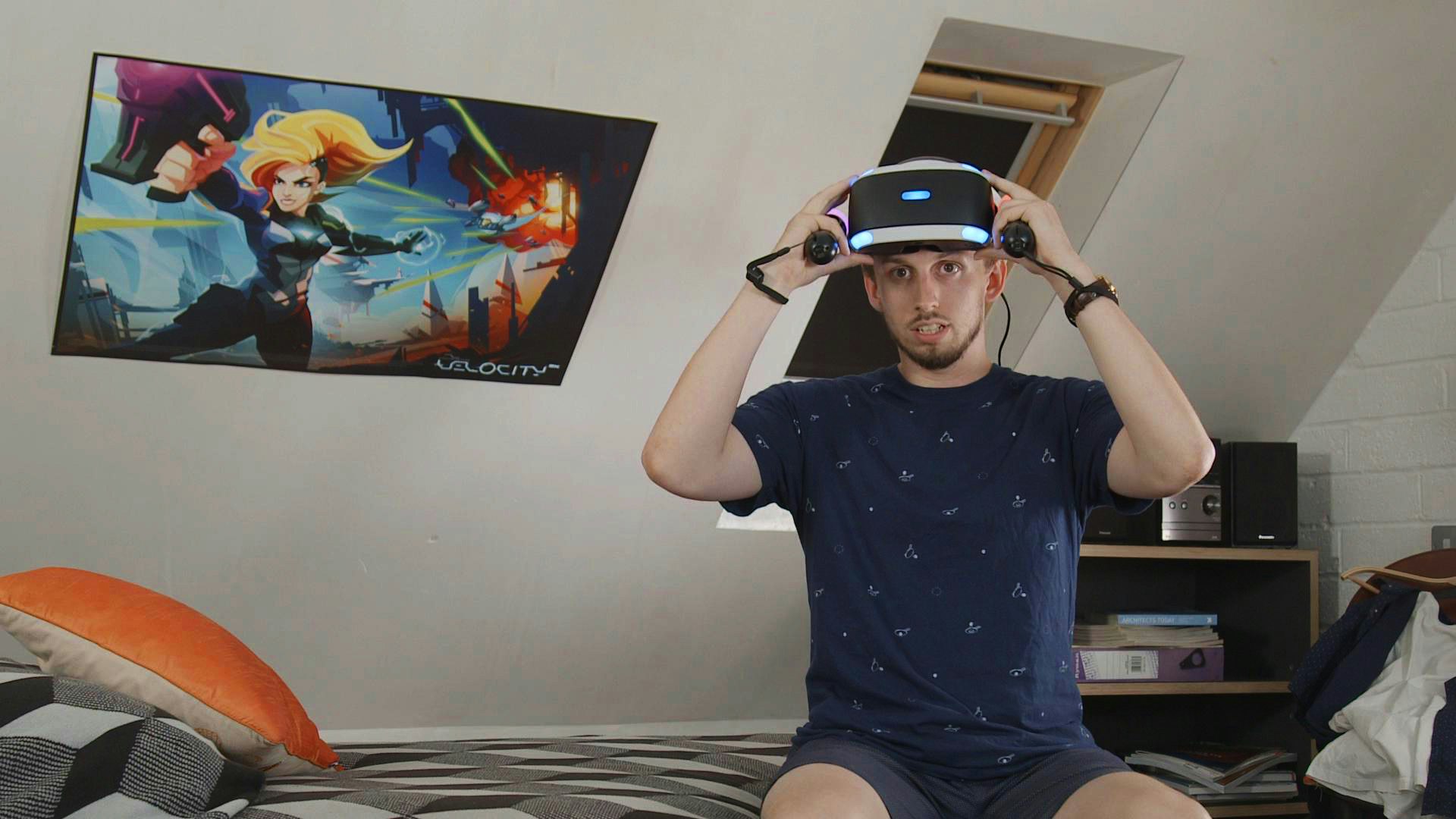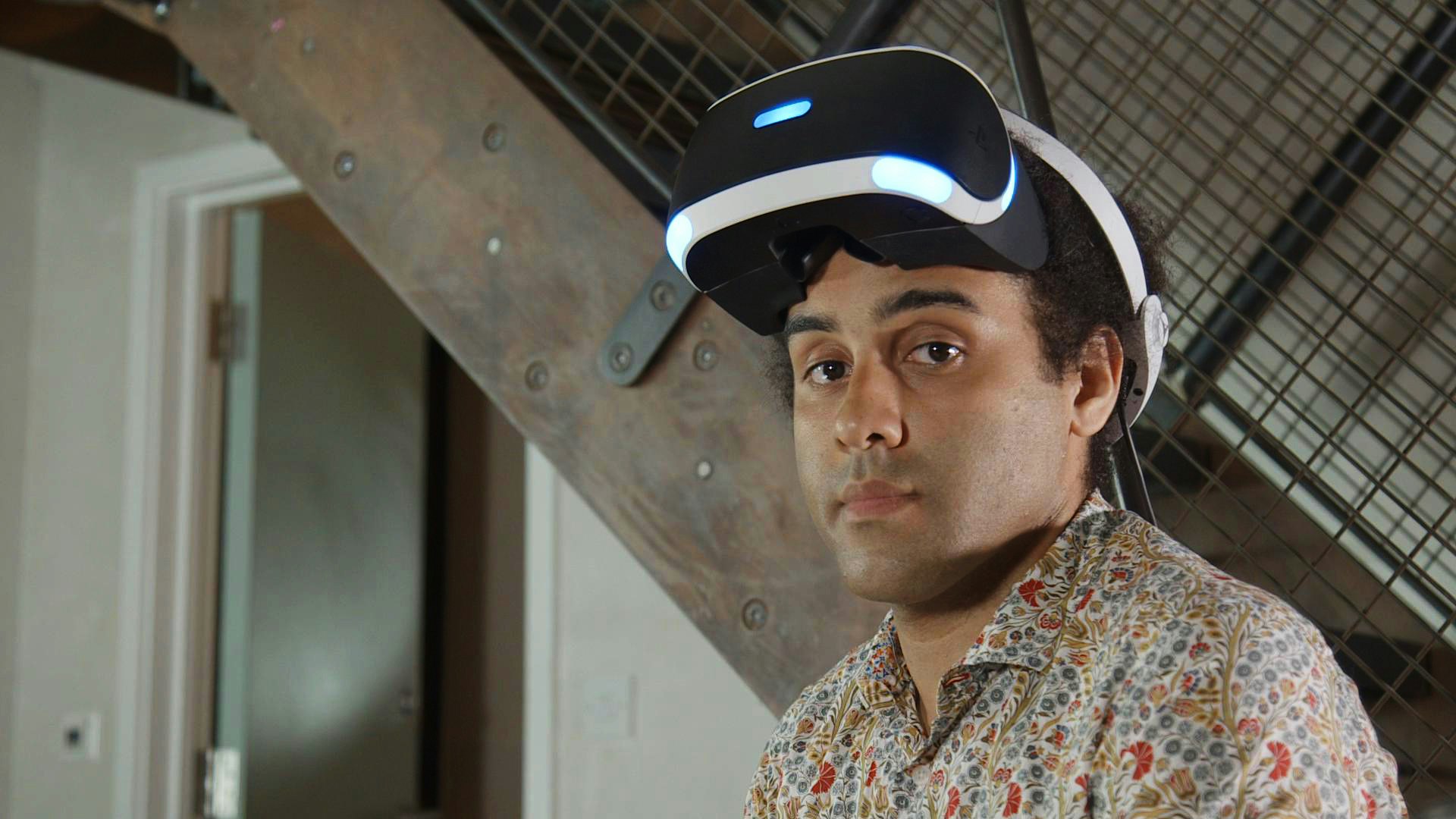 After looking around at various locations, we shot at the fantastic Vine Street Studios. It's such a relaxing place to spend time, and is so versatile that we managed to turn one location into four!
Working with Futurlab was a total pleasure, especially as we were lucky enough to have two of the team working with us throughout the day to give the actors pointers with how to play the game, and to help them imagine what the finished product will look like – thank you, Paul and James!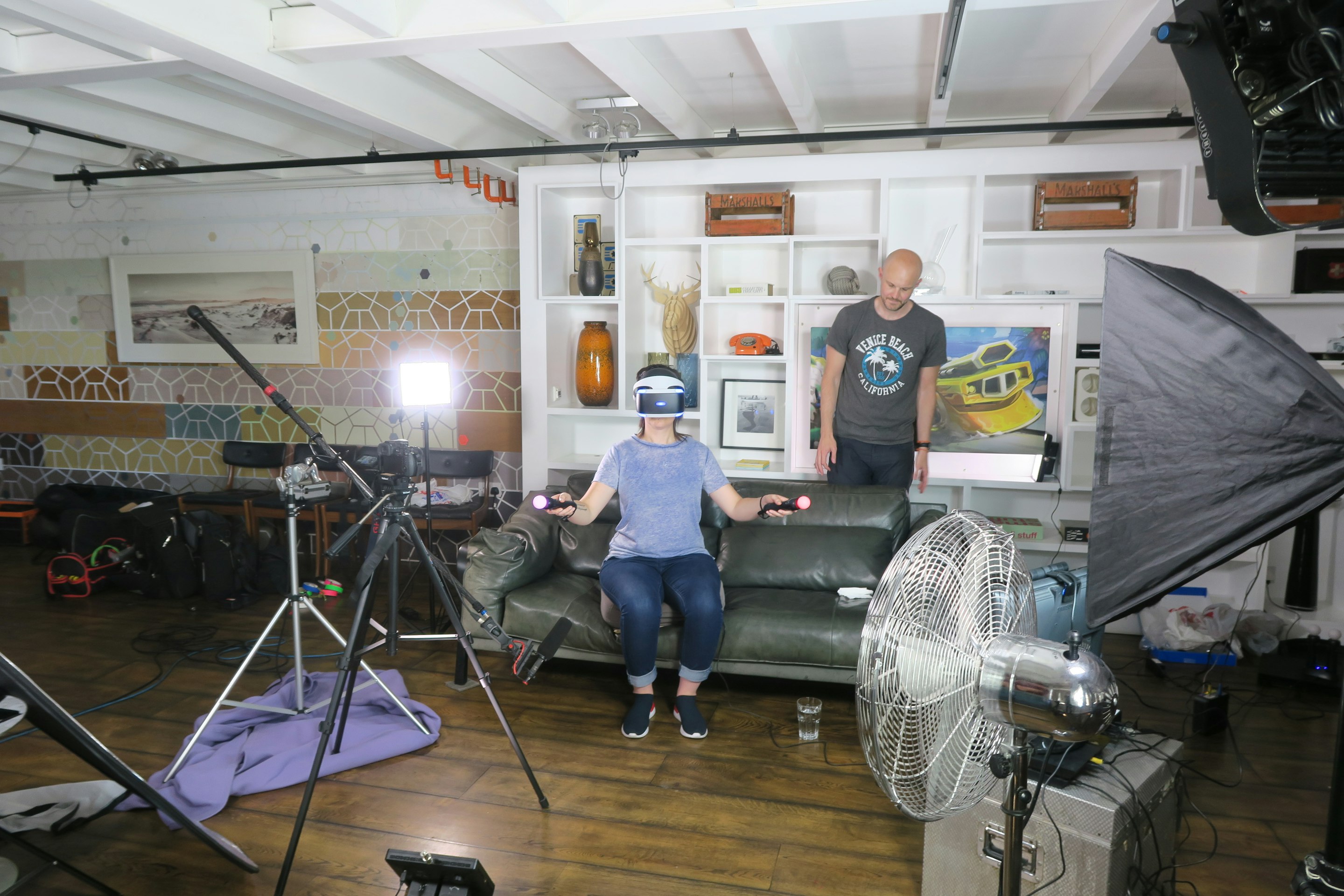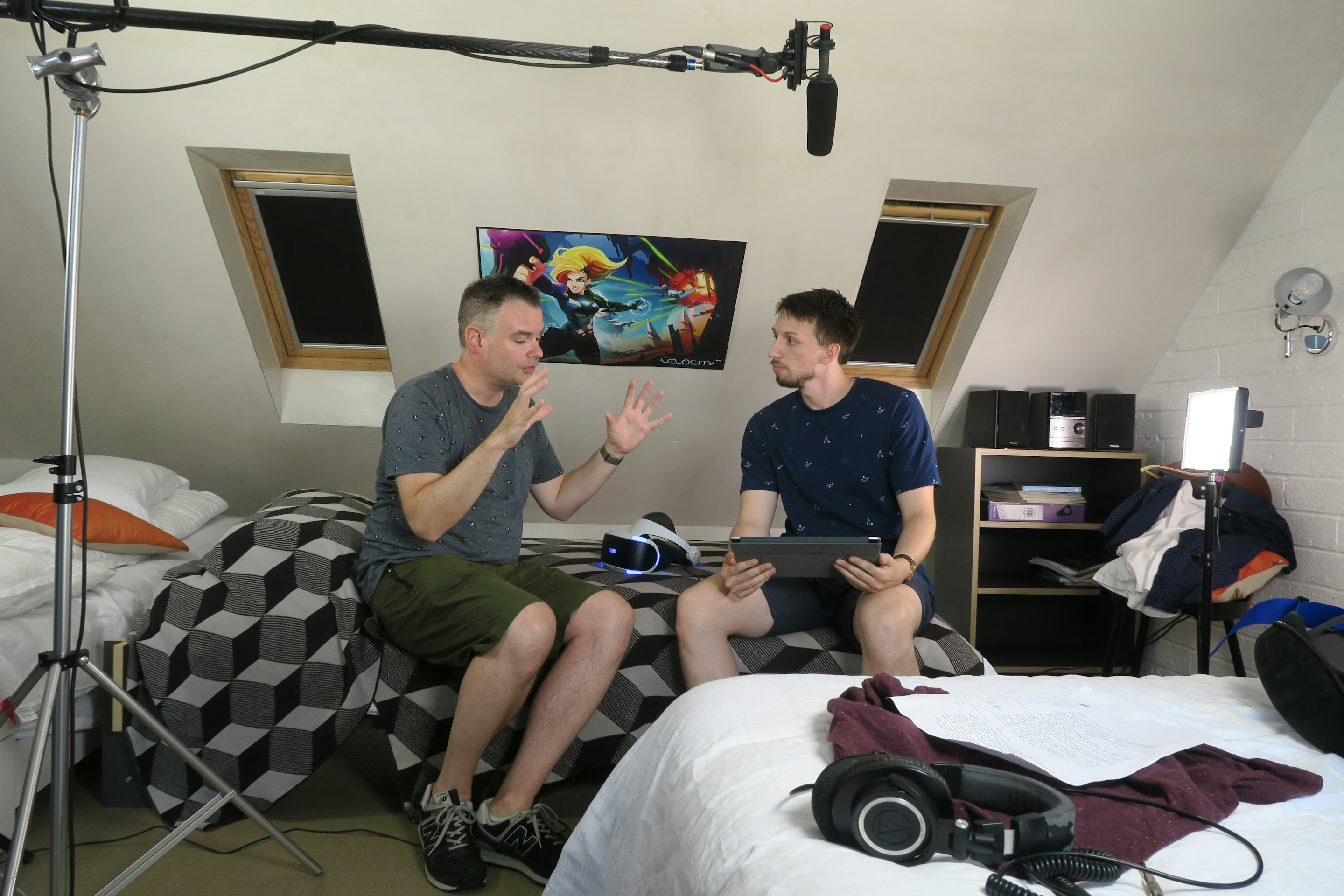 We then delivered the files to Futurlab for them to cut together with footage that they capture of the game. Big Egg are used to coming up with concepts for videos, and working on all stages of pre-production, production, and post, but we're equally happy working with an existing creative team. Just handling the production aspect, and delivering in the best format for the Futurlab team, worked seamlessly. We can do the same with pre-production, story, or handling an edit or delivery. So, whether you want an entire video made, or just need help with one stage of the process, we've got you covered!
We're looking forward to seeing Futurlab's finished trailer. Keep an eye on our social media to see it when it goes live.
Post written by David Richards.