The media industry is incredibly difficult to break into, and there are many different ways to do it. Intern Megan Melloy recently reached out to Sarah Merrick - who did some work experience at Big Egg Films a few years ago - to see what she has been up to since then.

---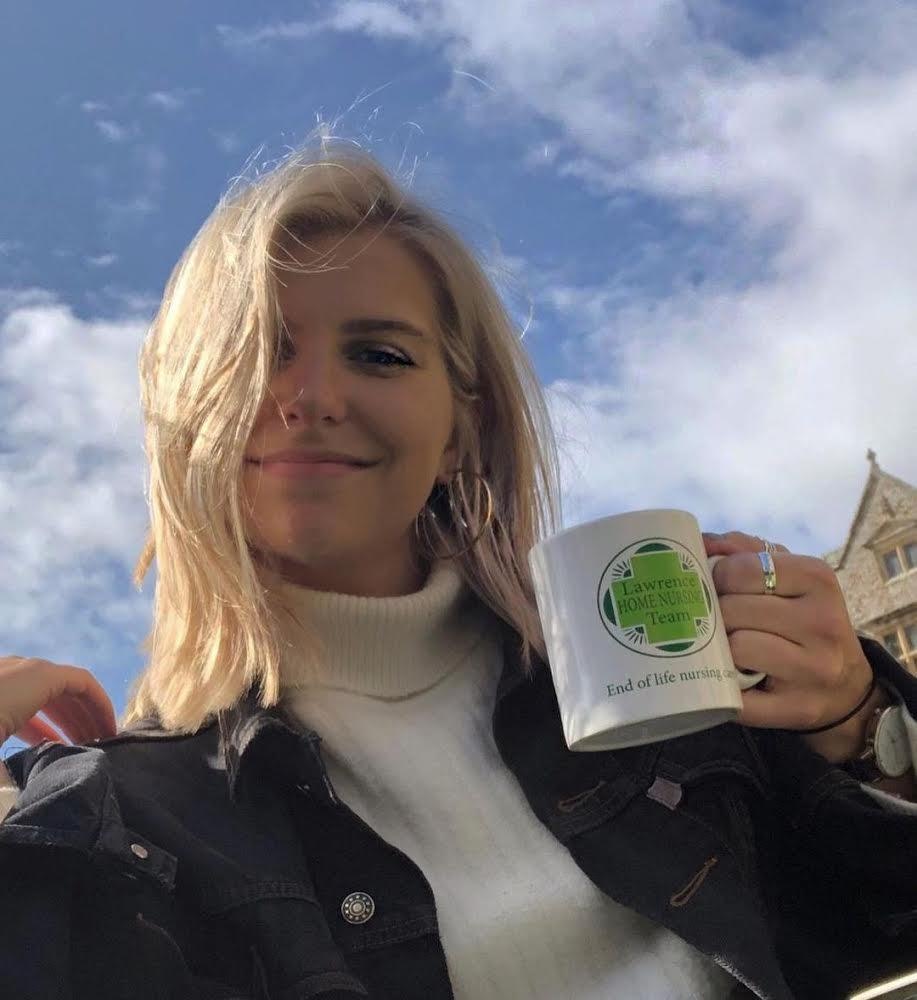 She was more than happy to offer some amazing advice and insight which I have already taken onboard. She is incredibly passionate about what she does, saying that she 'absolutely loves live television, I think it gives you an adrenaline rush like no other in the industry' and that 'The biggest selling point in telly is passion' which is really reassuring to know when first starting out in such an intimidating industry.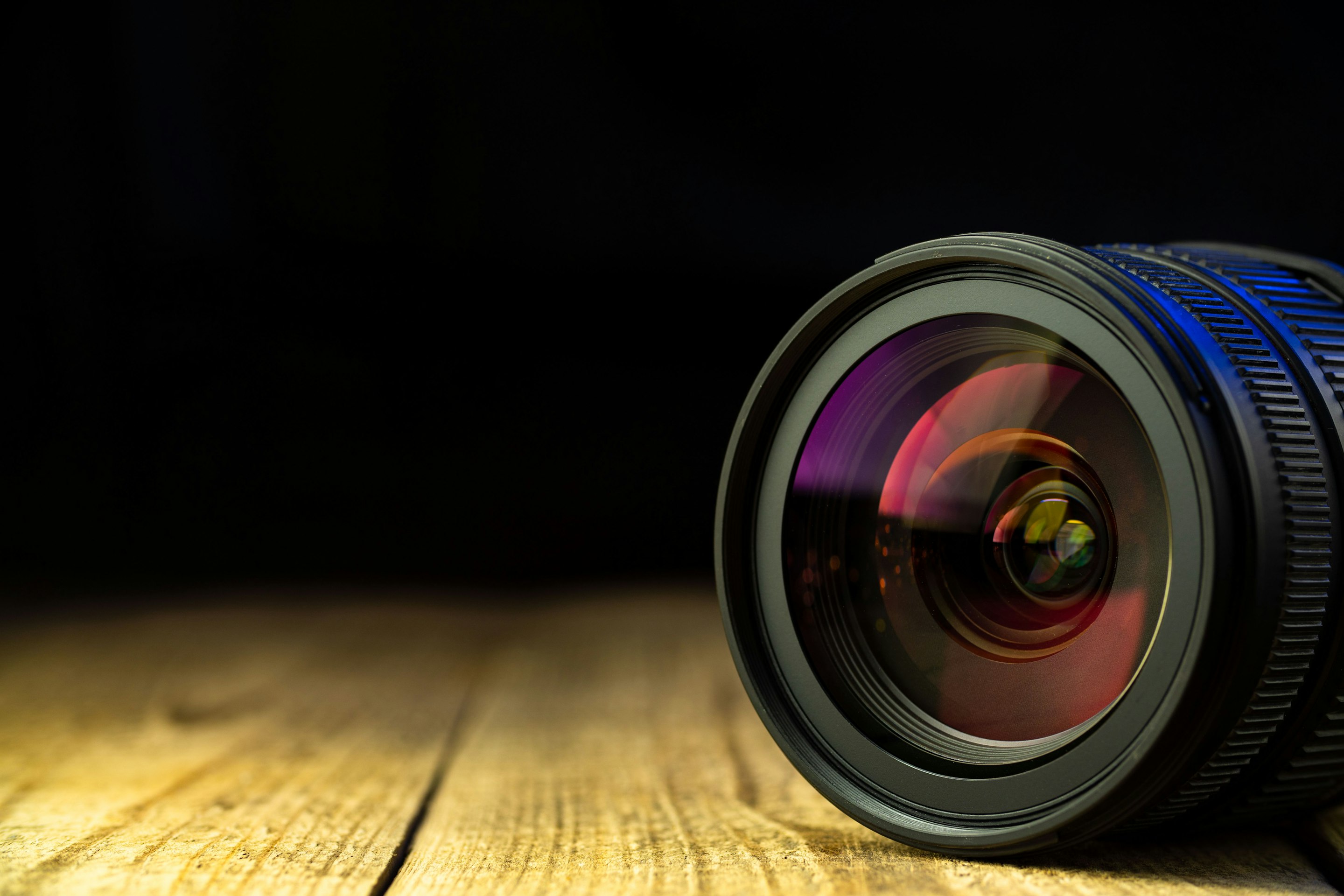 The best way to get into the industry is by working your way up and the most common entry level role is being a runner. At Big Egg, Sarah says she 'learnt some vital runner skills', however she took a different route after a few unsuccessful runner applications and instead applied for receptionist and Office Assistant roles which clearly work out well in the end. She found the receptionist job on a Facebook Group called 'People in TV: Runners' which i looked into and has so many opportunities on. So, if you're like me looking for entry level jobs ,that is the place to look.

After starting out as a receptionist for an independent production company that made a BBC saturday morning cooking show they then hired her as an extra runner and has worked her way to becoming a studio researcher for The One Show on BBC One. This is an obvious credit to the hard work she put in as she told me to 'Always be the most helpful person in the room'. On the other hand she also advised me to 'have the confidence to set boundaries' as 'The industry is known for working their junior staff hard''.

Making connections is key to getting anywhere in the industry, everyone is passionate about what they do so it is no surprise they want to help others get where they want to be. After a few months of hard work one of Sarah's colleagues was going to work on Strictly's It Takes Two and kindly sent her CV across to the Executive Producer who she knew needed more Researchers and after an interview she was offered a Researcher role. This proves how important it is to make the right connections and that 'People in telly are incredibly willing to help others'. When I asked the best way to make these connections Sarah told me that 'If you know someone in the industry ask to go for a coffee, people in telly are willing to help each other out' and 'I wouldn't be afraid to ask other colleagues if they know someone who works in the genre, or on a show you're interested in'.

---
Megan Melloy
Intern, March 2021
Edited by
Ben Lintott
Digital Marketing and Content Assistant

---
To find out more about what Big Egg could offer you or if you have any questions feel free to email info@bigeggfilms.com.
Or if you're interested in working with us, feel free to contact us by calling 07757 765547.
Finally, stay up to date with our various activities by joining our mailing list and connect with us on social media by searching @bigeggfilms or subscribe to our mailing list.