What to do on Brighton Festival this weekend (4th-6th of May)
Hi I'm Lisa the newest intern @bigeggfilms. As an intern I'm always up for free events. In this blog series I've chosen three things to do this weekend for free or under £10 at the Festival. If you're interested in following me and hearing what I thought about the events, check out our Instagram @bigeggfilms.
Here is what I've chosen:
Art and Film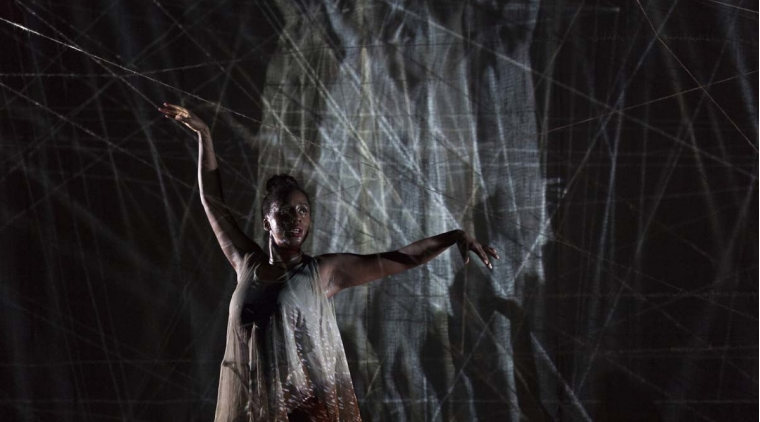 Where? @Lighthouse
When? Every Weekend 12-7pm
What? Distorted Constellations
Wait … what? An exhibition that uses sound, projections and holograms to immerse the audience in the imagined landscape of the artist's brain. The exhibition is accompanied by a series of performances. See the link below to find more.
Why did I choose this? Because it sounds cool!!! An exhibition that uses sounds, projections and new media is always attracting multiple senses at the same time like a cinema does, but the difference is that you can take your own time to discover the installations and become a part of the installation itself. Use this opportunity to let yourself fall into the connection of sounds and projections. I know I will ;)
Link: https://brightonfestival.org/e...
Theatre/ Outdoor / Dance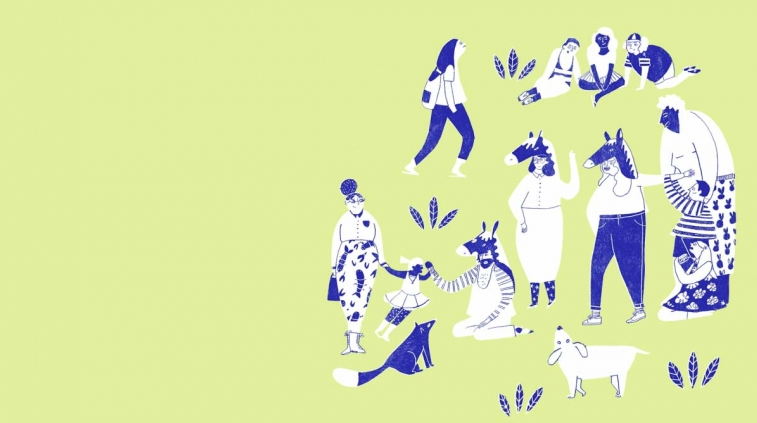 Where? Beach Level by the i360
When? Every Saturday from 11am to 8pm.
What? Without Walls – Free afternoon of inventive performances for all ages
Wait… what? You are invited to bring your friends and family outdoor to the i360 beach for a free afternoon of inventive performances with lots for all ages. The international artists are going to explore what it means to be wild, will do exciting choreography and show all of this in dance theatre.
Why did I choose this? The rhythm of music and the art of dance outdoor in a breath-taking location with food stores and pubs all around … is there anything more to say J
Link: https://brightonfestival.org/e...
One for under £10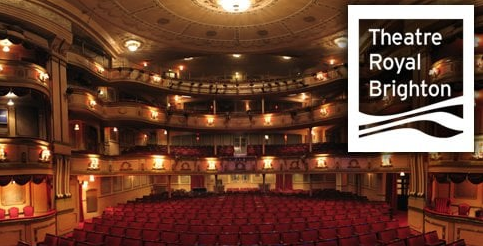 Where? @Royal Theatre Brighton
When? Every Saturday at 11.30am
What? Historical Tour of Theatre Royal Brighton
Wait … what? The Theatre holds over 200 years of secrets and intriguing tales, so join for a fascinating insight into it's history, redevelopment and present day workings. You can creep behind the scenes of this theatrical treasure, steal a bow on stage and sneak into the Queen's seat in the Royal Box. SNEAK PEAK: Maybe you will also hear a real ghost…
Why did I choose this? It's always worth it to go into a theatre and get a better feeling about how the people work there and get an understanding of the productions that take place. Definitely recommended for people who never have been to theatre in their life before, so they can get familiar with the location, see the beauty of theatre and aren't afraid going inside anymore.
Costs? Students £5, Normal £7.5
Link: https://www.visitbrighton.com/things-to-do/historical-tour-of-theatre-royal-brighton-p1466701
Of course these are just my thoughts, there is much more to discover.
Take a look: https://brightonfestival.org
All images courtesy of Brighton Festival.