Our new intern Callum is a seventeen year old from Brighton and has only just joined us at Big Egg Films. He has a great passion for photography, videography and editing.
Callum comes into the Big Egg office once a week to help out and to gain experience. He has made a couple of movies so far and we are looking forward to seeing more!
Callum has a instagram account (@cxwphotos) which he uses as his portfolio. I think you will agree his work is exceptional, especially for someone of his age! He also has a YouTube channel with the same username, to upload videos that he makes.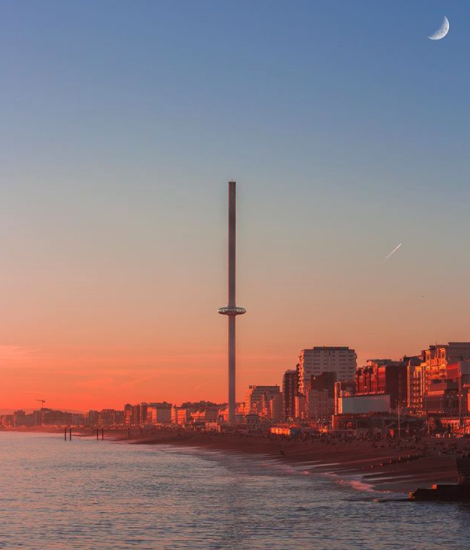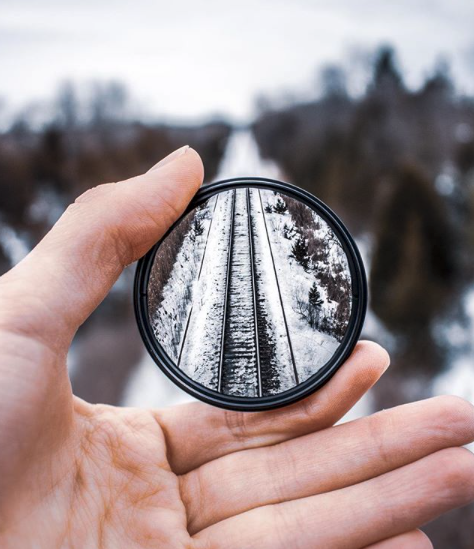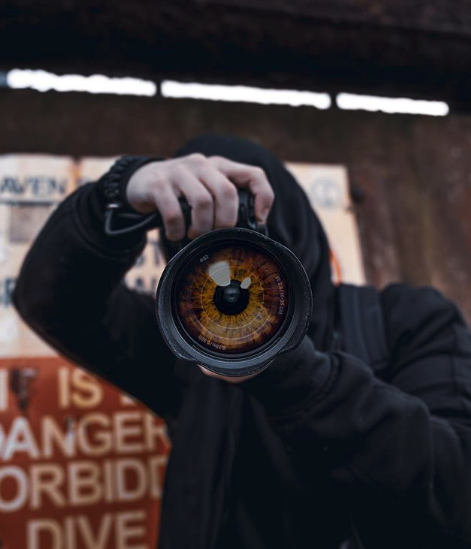 To see more of his work, head over to: www.instagram.com/cxwphotos
Callum's dream career is to make it as a successful music video director. Just like his inspiration Cole Bennett, a 23 year old music video director from Chicago and founder of the company Lyrical Lemonade. Lyrical Lemonade have 12.1 million subscribers on YouTube and are very well known across the world. Callum likes to make his own music videos and post them on YouTube, he has good knowledge of adobe premiere pro and after effects, but would love to learn even more on his work experience here at Big Egg.
When Callum was around 11-12 years old he wanted to be a YouTuber and would make funny videos on his phone to entertain others. He then purchased his first ever camera (Canon Powershot SX 50 HS) to make the quality of his videos better.
When Callum was 14 he moved to Australia for half a year. This is when he got into photography. He made a friend who was also into photography and the two would go out and take photos with each other almost every day! After them 6 months, Callum returned to the UK but he never stopped doing photography. A few months after being back, Callum bought a new camera (Canon EOS 700D) his first DSLR! this camera lasted him around a year until he unfortunately broke it whilst trying to get a photo by the sea, when a surprise wave came and swept his kit away Nooooooo!
After finding out that the camera was unfixable, Callum thought he should save up for his dream camera, a Sony A7R iii. He saved up his money for 9 months and eventually bought himself the Sony. Callum said "It is worth every penny, it is by far the best camera I've ever used, I'll definitely be insuring this one"
We'll be featuring more of our brilliant staff over the next few months so watch this space!
Thank you.
Anyone wanting to hire Callum for some pics can contact him @cxwphotos@gmail.com

---
Adam Sheldon
Director
---
To find out more about what Big Egg could offer you or if you have any questions feel free to email info@bigeggfilms.com.
Or if you're interested in working with us, feel free to contact us by calling 07757 765547.
Finally, stay up to date with our various activities by joining our mailing list and connect with us on social media by searching @bigeggfilms or subscribe to our mailing list.