If we talk about 'Velocity' 'Surge' or even 'Beats Slider', the gamers among you will most certainly recognise them to be the brilliant output of the well respected @FuturLab, a Brighton based and award winning games company.
@Futurlab called on the services of Big Egg to help make the live action parts of the trailer for it's latest game Mini-Mech Mayhem. We were extremely excited to be asked to assist them with this : being tasked to carry out the casting of the actors, finding the perfect location, and filming scenes that will slot into the actual game play footage in the trailer for the PSVR game. During this process we were lucky enough to try the game, and it was sooo good ! the Mini Mechs are hilarious, and the two Big Egg Directors David and Adam got extremely competitive, trying to out wit each other, and also wear the silliest of costumes…no change there then !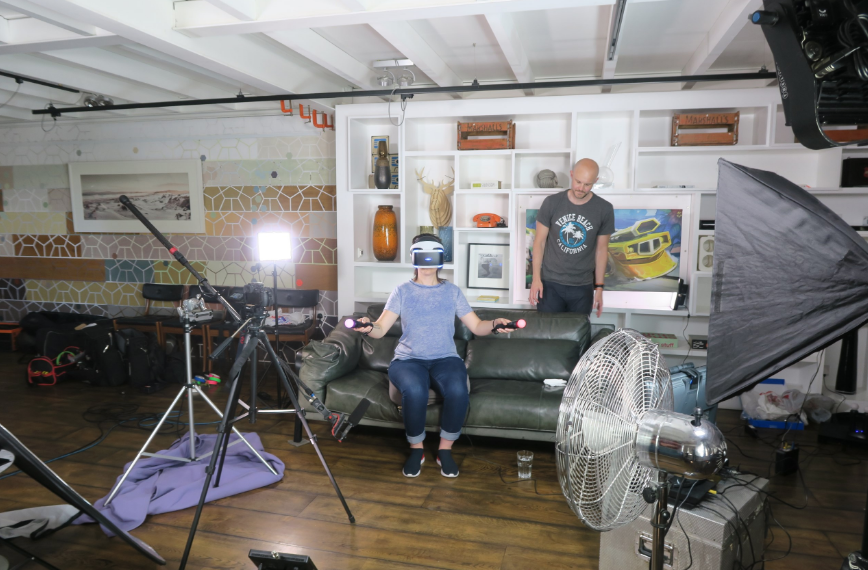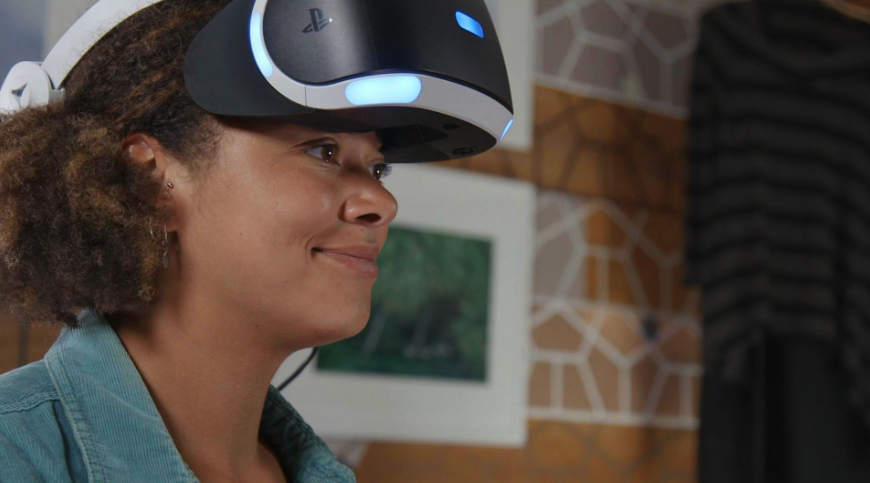 The Big Egg Films team then set to work. We managed to find the brilliantly cool looking vine street studios as a venue for the shoot and, after some auditions, some very talented local actors.
Check out the final video below !