Hello everyone, it is Laure from Big Egg Films. Maybe have you seen our Instagram story where I announced that I was going to go looking for all the snails from the campaign #BeMoreSnail ? Here is a summary of this amazing challenge.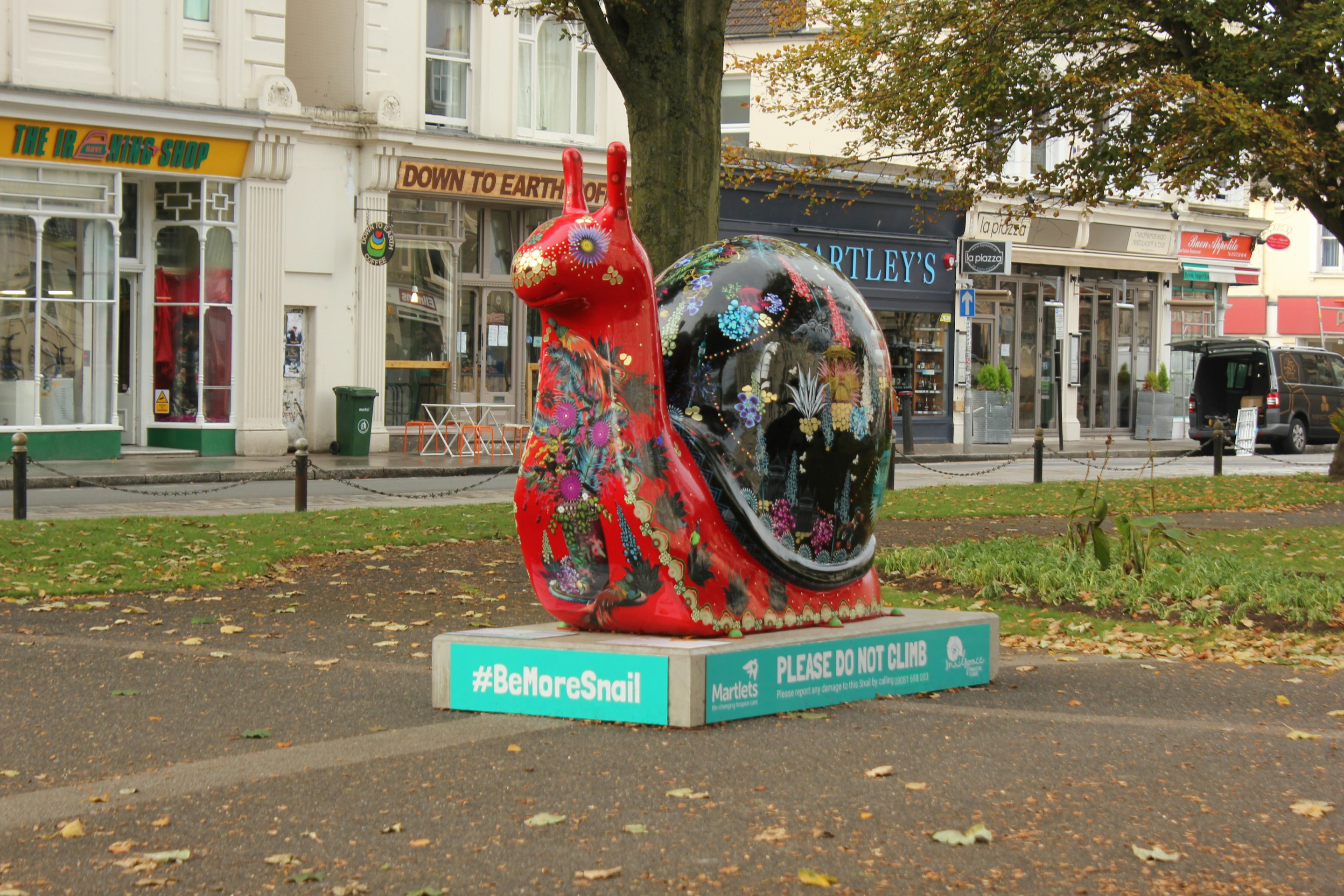 The Snailspace, which has now come to an end, was organised by Martlets Hospice to raise funds. The Martlets Hospice is a charity which helps people suffering from life limited illnesses such as cancer but which also supports their families and carers.
In addition to having been a destination for a walk and an opportunity to visit the city for the tourists like me, the now-famous hashtag #BeMoreSnail, and its 50 giants snails, reminds us to slow down and make more of what makes us happy.
I took a lot of pleasure in going on the snailway. Challenged by the Big Egg Films team, I found 49 snails out of 50 scattered in Brighton. The last one was unfortunately too far away. The ten miles I walked on this adventure allowed me to discover Brighton from every angle. So, even if I didn't succeed to meet the challenge, I have had lots of fun taking selfies with my snail friends.
If you want to see them one more time and help the Martlets Hospice, you may go to the auction happening on Monday 3rd December 2018 and, why not buy your favourite snail. Personally I would have brought the « FABtastic » snail to Belgium but it doesn't fit in my suitcase...Check out the video I made below!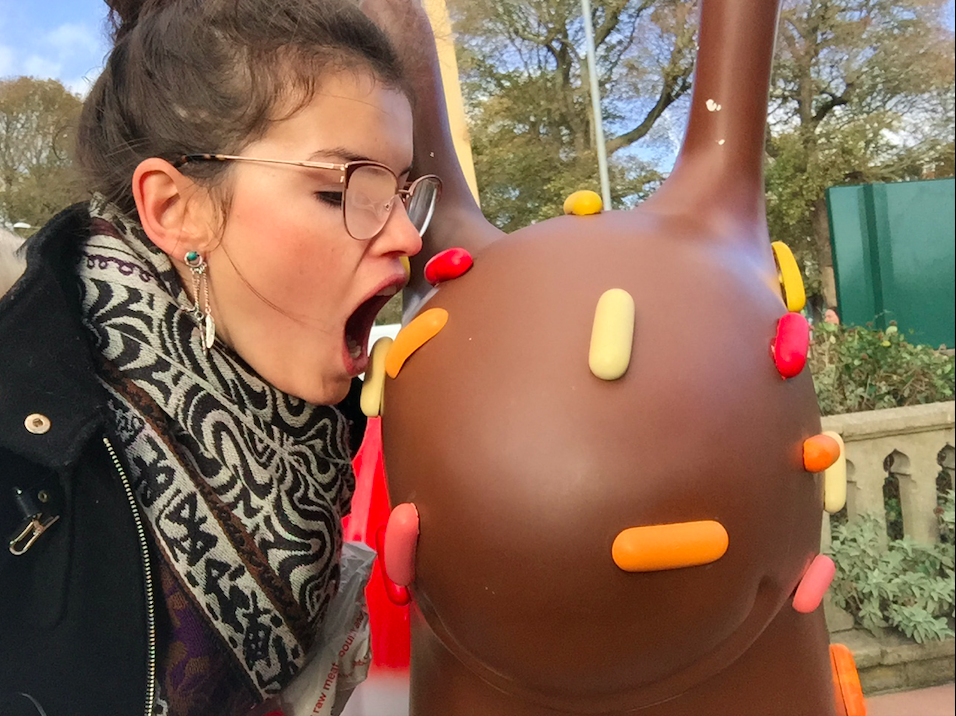 #BeMoreSnail #BrightonFromADifferentAngle #Snailspace #BrightonAndHove #Snail #Snailway #Challenge