Big Egg were honoured to provide video production for the 2017 Oska Bright Film Festival 2017. This was their 8th festival of films made by, or featuring, people with learning disabilities. Oska Bright runs over three days, shows 100+ films from around the world and welcomes 3,000 or so people.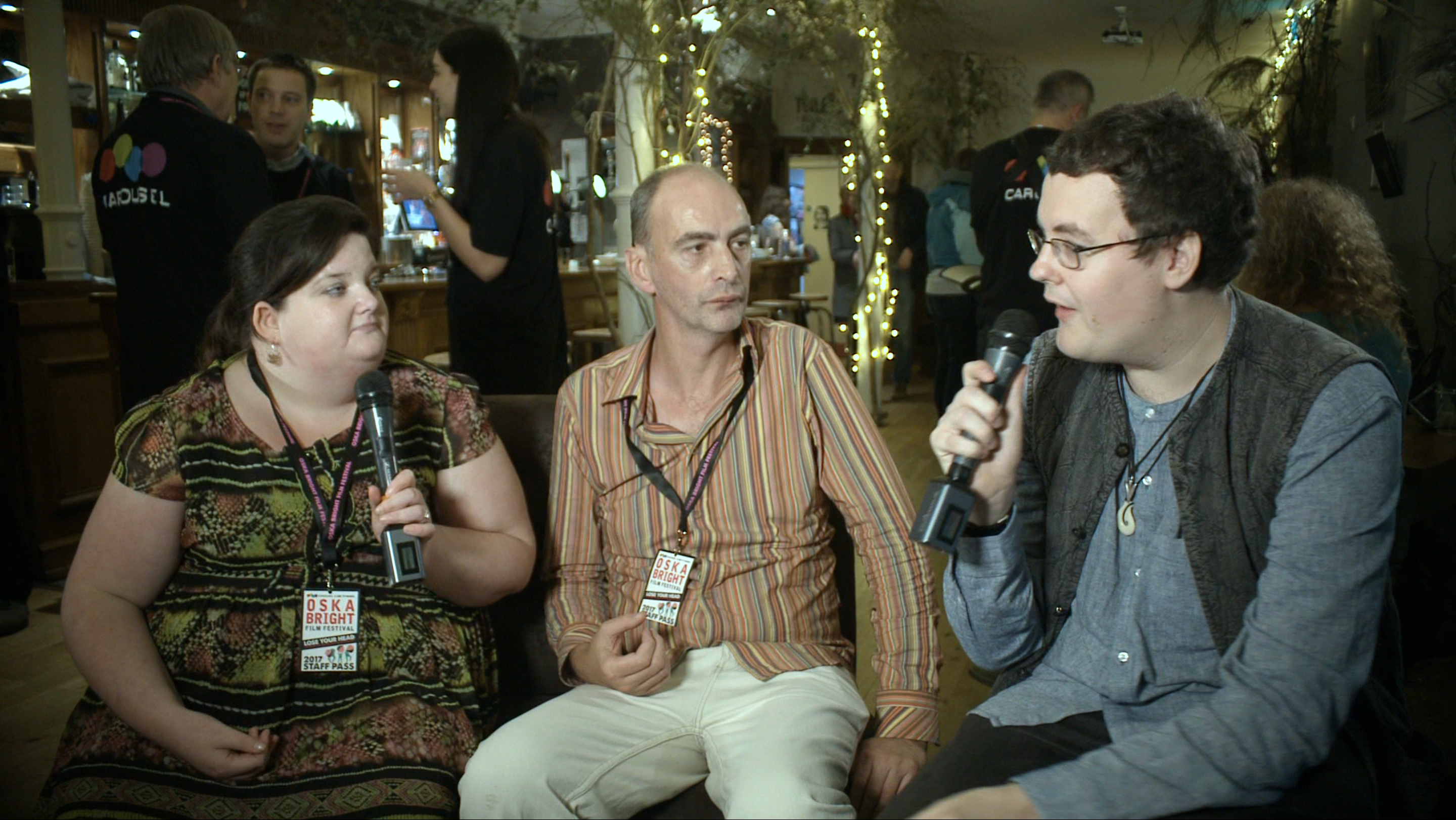 The festival is programmed, managed, and delivered by a team of learning disabled film enthusiasts led by Festival Director, Becky Bruzas, and Programme Manager, Matthew Hellett. This year's festival introduced a new LGBTQ+ strand which set the tone for this boundary-breaking event.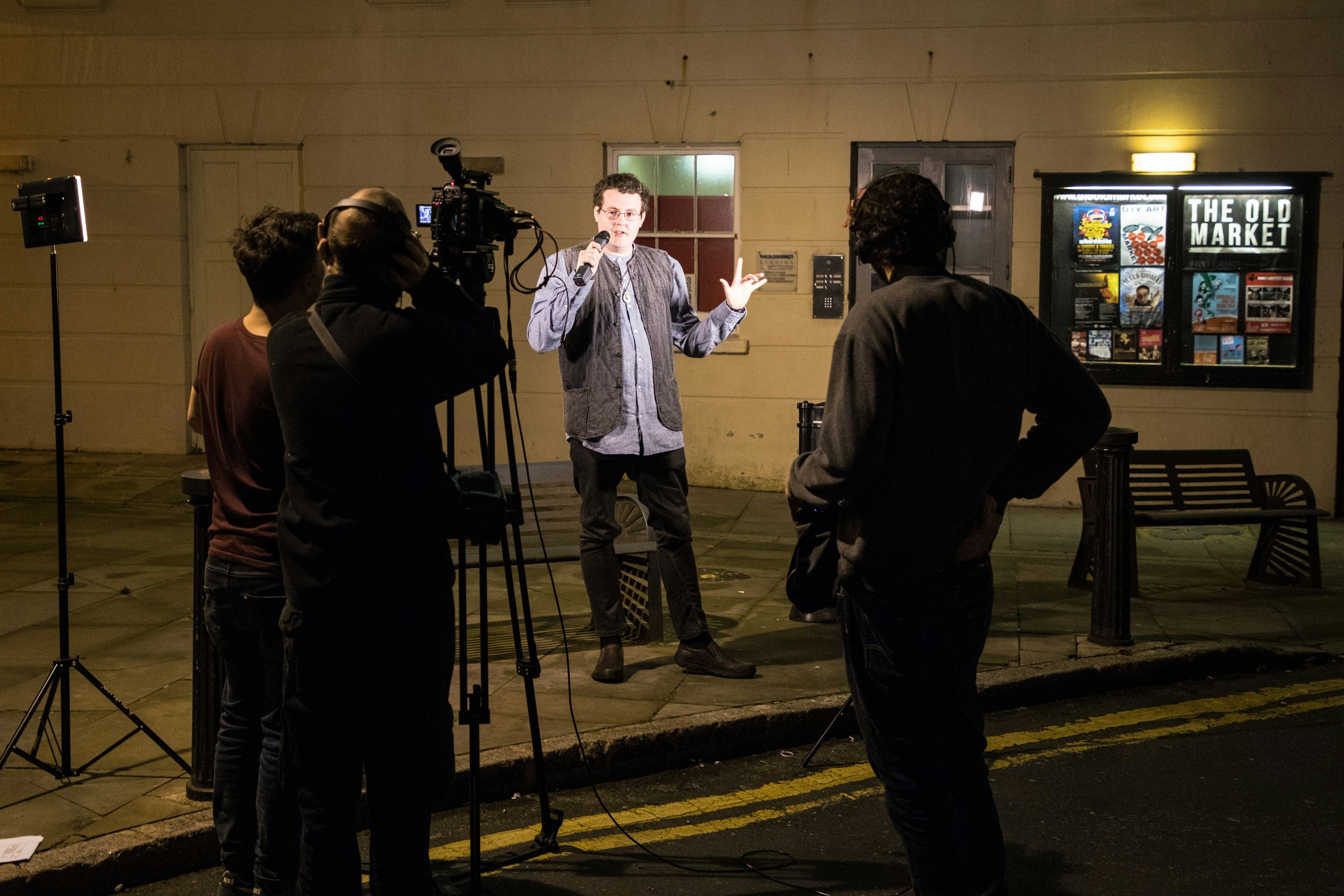 Held at The The Old Market, Hove, Big Egg worked with Jason Eade and other members of the Oska Bright team to shoot interviews, key talks, presentations and the festival awards, whilst capturing the bustling atmosphere of this fantastic festival. Jason conducted the interviews and also gave us a tour of the festival.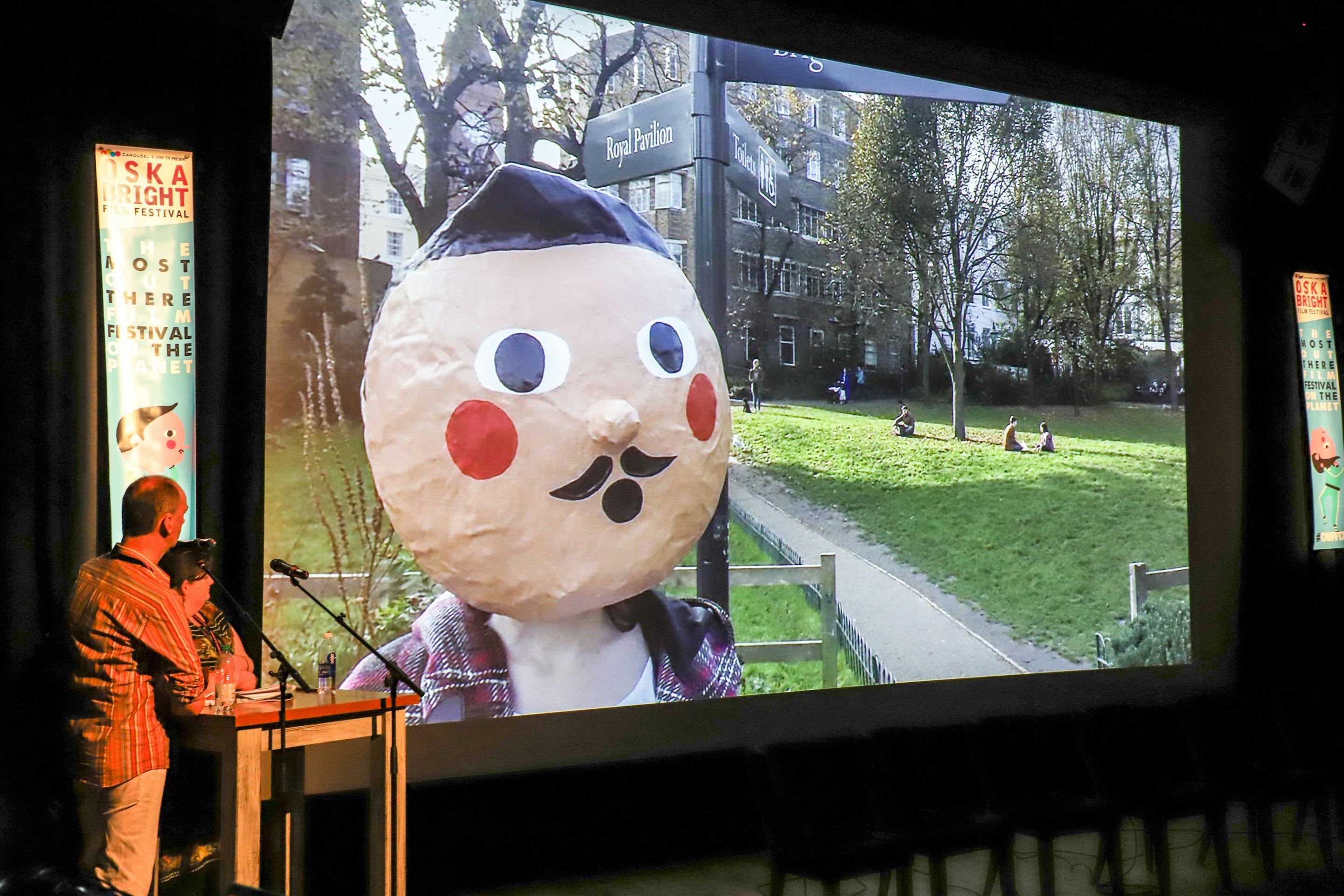 Among the award winners and award givers were

Best Story: The Mask, by Sharif Persaud (Project Artworks) presented by Script Editor, Kate Leys
Best Documentary: Life on Two Spectrums by Elizabeth Valentina, presented by Catharine Des Forges, Independent Cinema Office.
Best Choreography: Four Solos in the Wild (Arty Party) presented by Jon Linstrum, Arts Council England.
Best Performance: Elyse Marinelli in Checkout, presented by actor Nicholas Pinnock.
Best International Film: Man Without Direction (Sweden) presented by Mark Tainton, Adult Swim.
Best Animation:The Odd Funeral by Felix Swahn (Sweden) presented by Lily Van Den Broecke, British Film Institute.
Young People's Award: Monster Party by Babington, Sherborne and Oakwood Schools, presented by Mo Marsh, Mayor of Brighton and Hove.
Outstanding Contribution to Cinema Award: Matthew Kennedy, presented by film director Debs Paterson.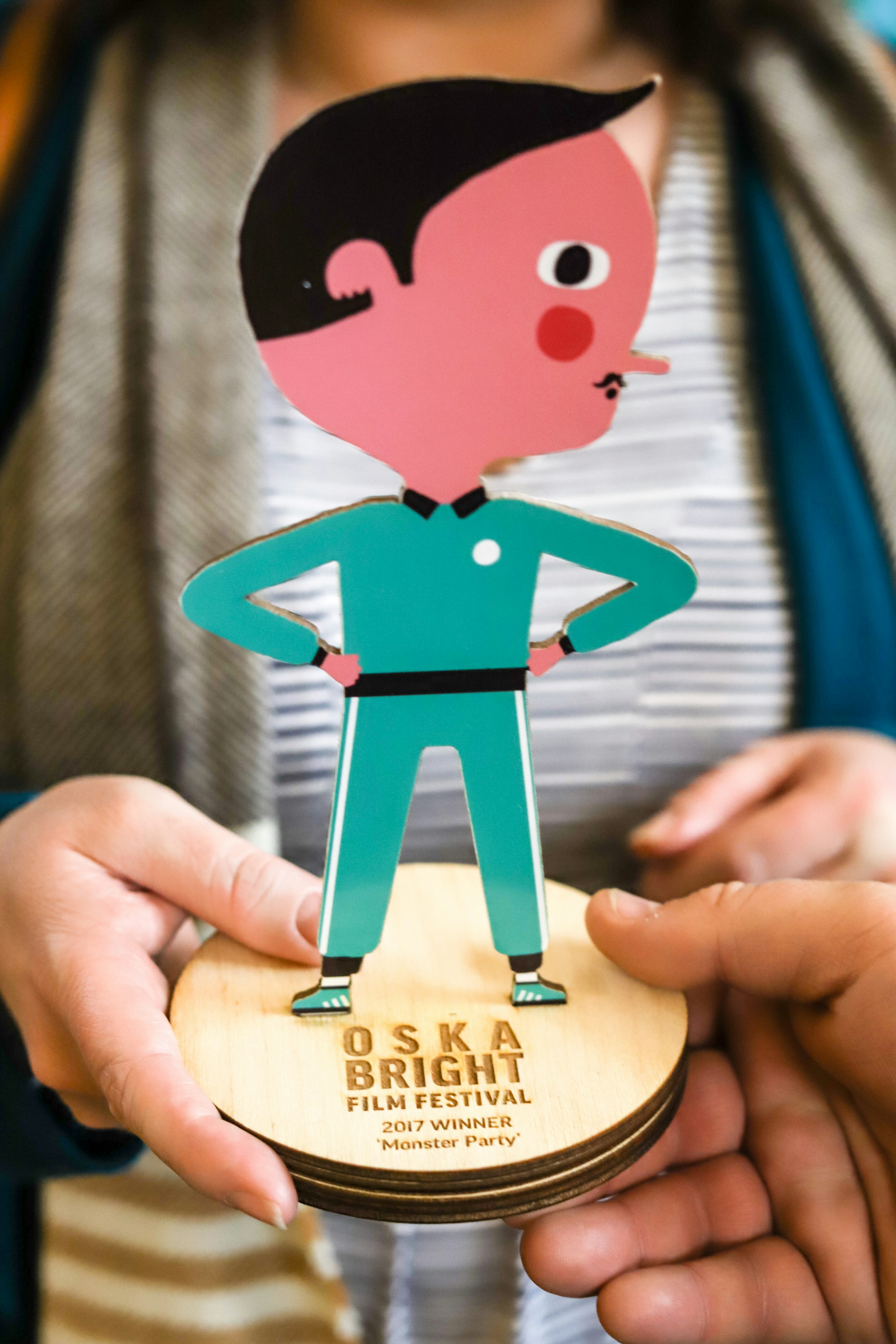 photos by Paul Mansfield http://www.paulmansfieldphotog...