Big Egg were approached by The Old Market to capture a three day experiment in theatre and technology at The Old Market (TOM) in Hove.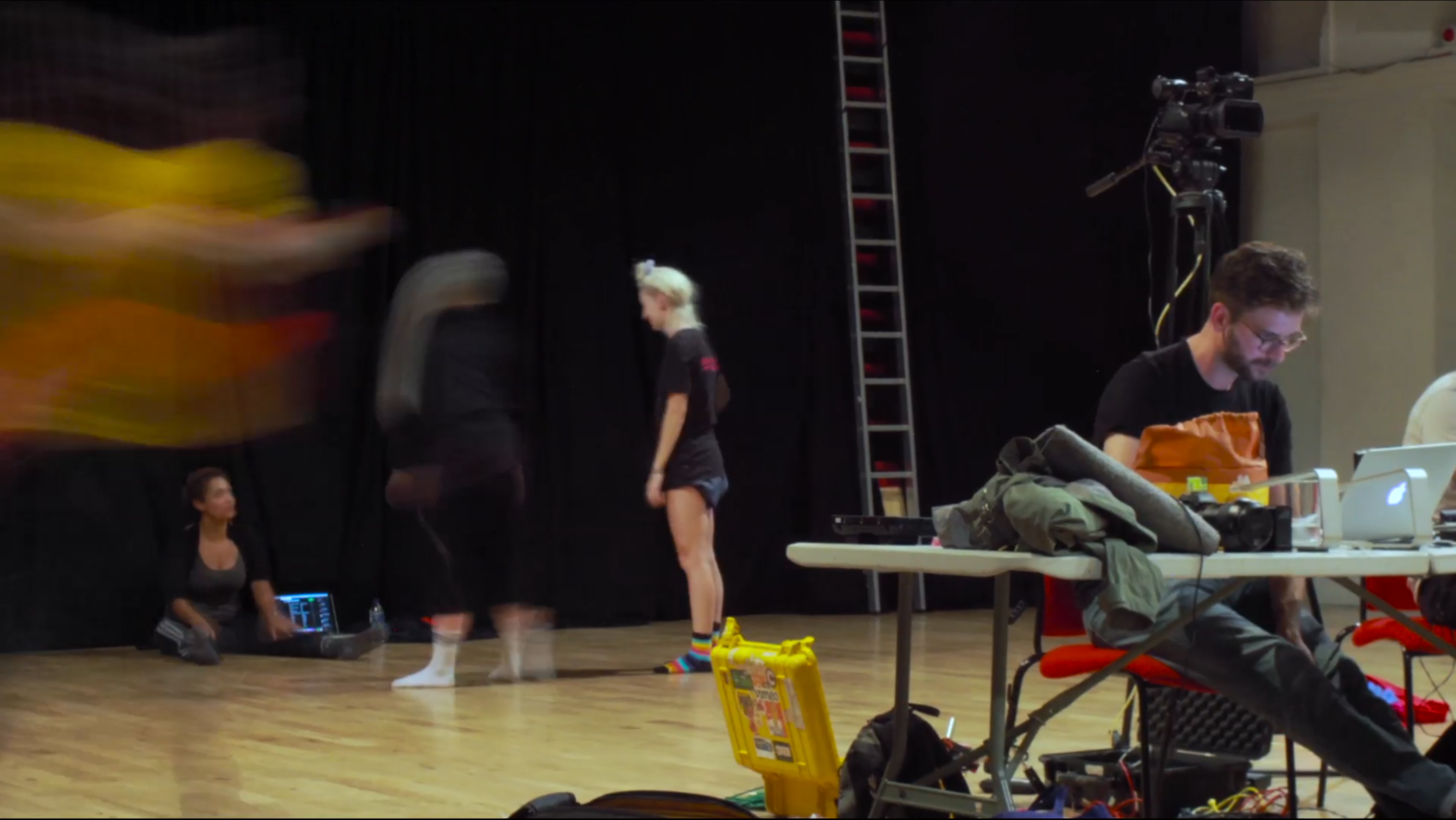 The project was part of TOM's #TOMtech program which seeks to accelerate learning, promote collaboration and seed new creative ideas in digital theatre. This "hack style" lab focused on exploring how to share a VR experience with an audience who aren't wearing headsets, and how VR could be utilised in a theatrical situation.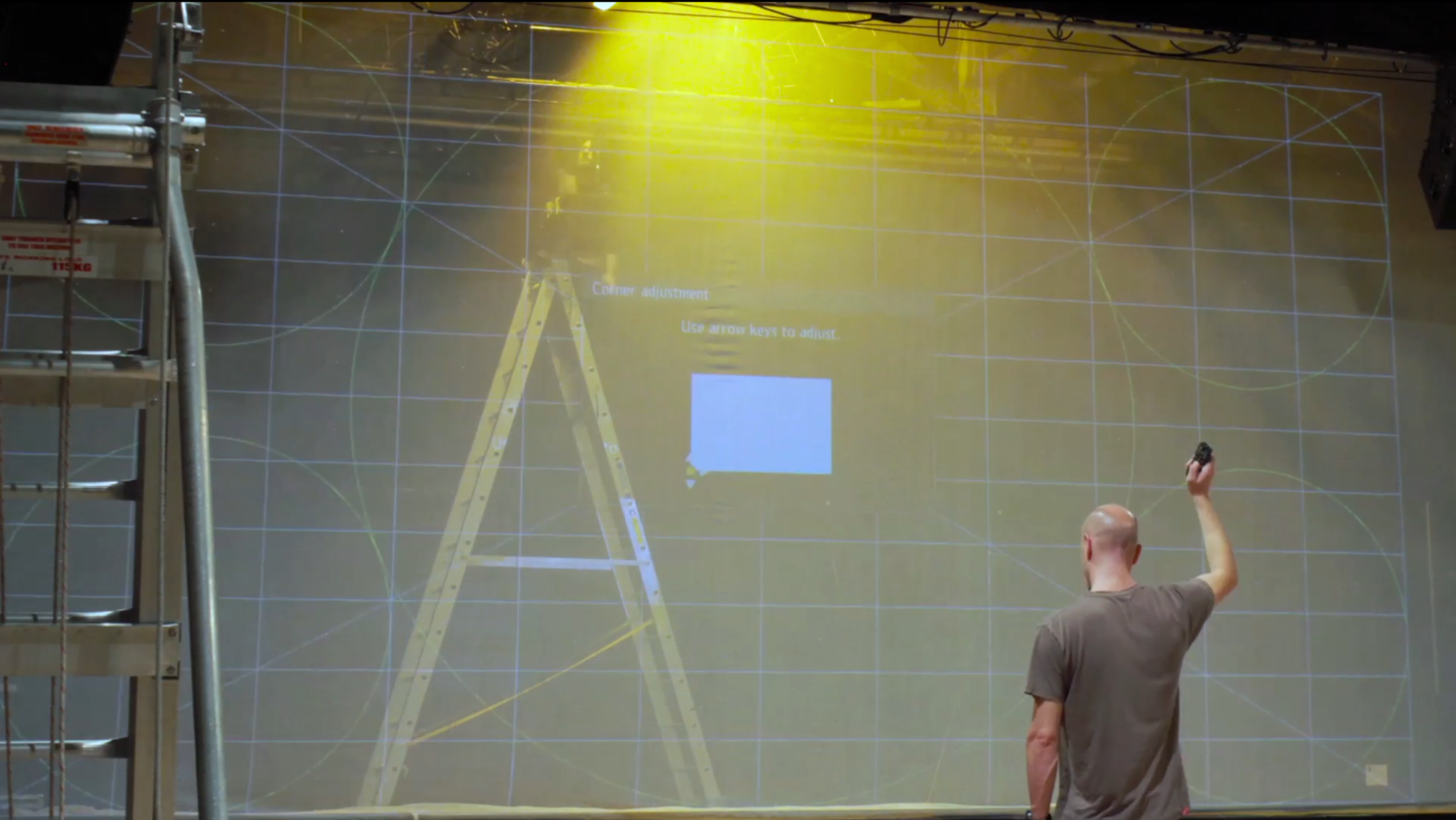 Interactive designers The Workers, interactive sound designer Dave Meckin and Choreographer Annie Lunette Deakin-Foster collaborated using the new HTC Vive VR technology to create a series of experimental dance pieces.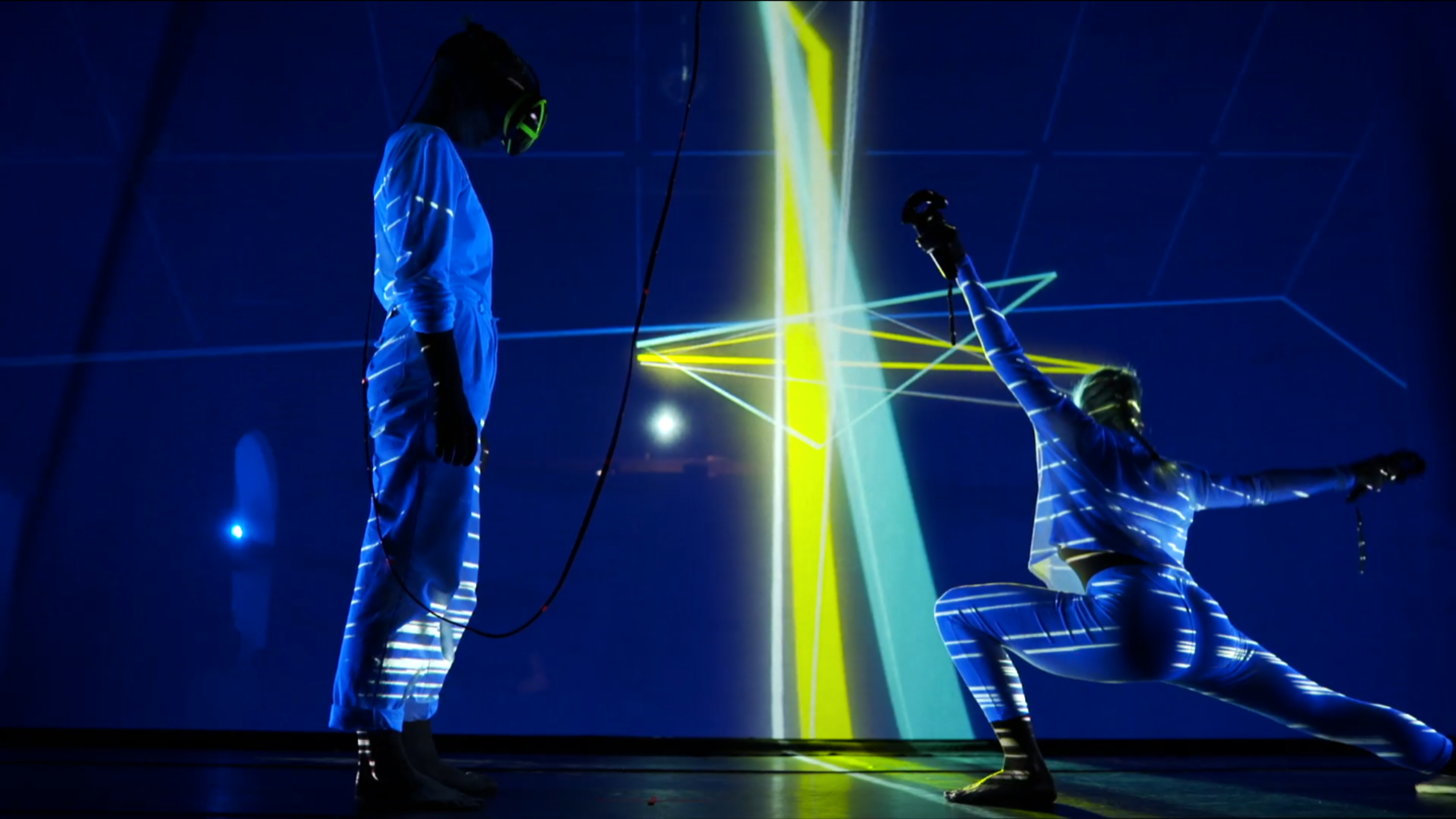 ProjectLAB ran for three days during Brighton Digital Festival 2016.