Big Egg were asked by Spacehive to help with the video content used to promote the Save Madeira Terrace crowdfunding campaign.
Madeira Terrace, a Grade II-listed structure running half a mile along the seafront of Brighton, is falling into irreversible disrepair. This crowdfunding campaign is the crucial first step in a £24m plan to save the arches. This campaign aims to restore at least three arches, but it will also do a whole lot more; helping the community to reimagine how all 151 could be used, unlocking £1m from the council, and proving a strong public mandate for future funding applications.
Due to urgency of the campaign and the materials the campaign already had to hand, it was decided that rather than commissioning a new video, Big Egg would use existing footage and re-edit this into something dynamic and exciting to rally the community around the message.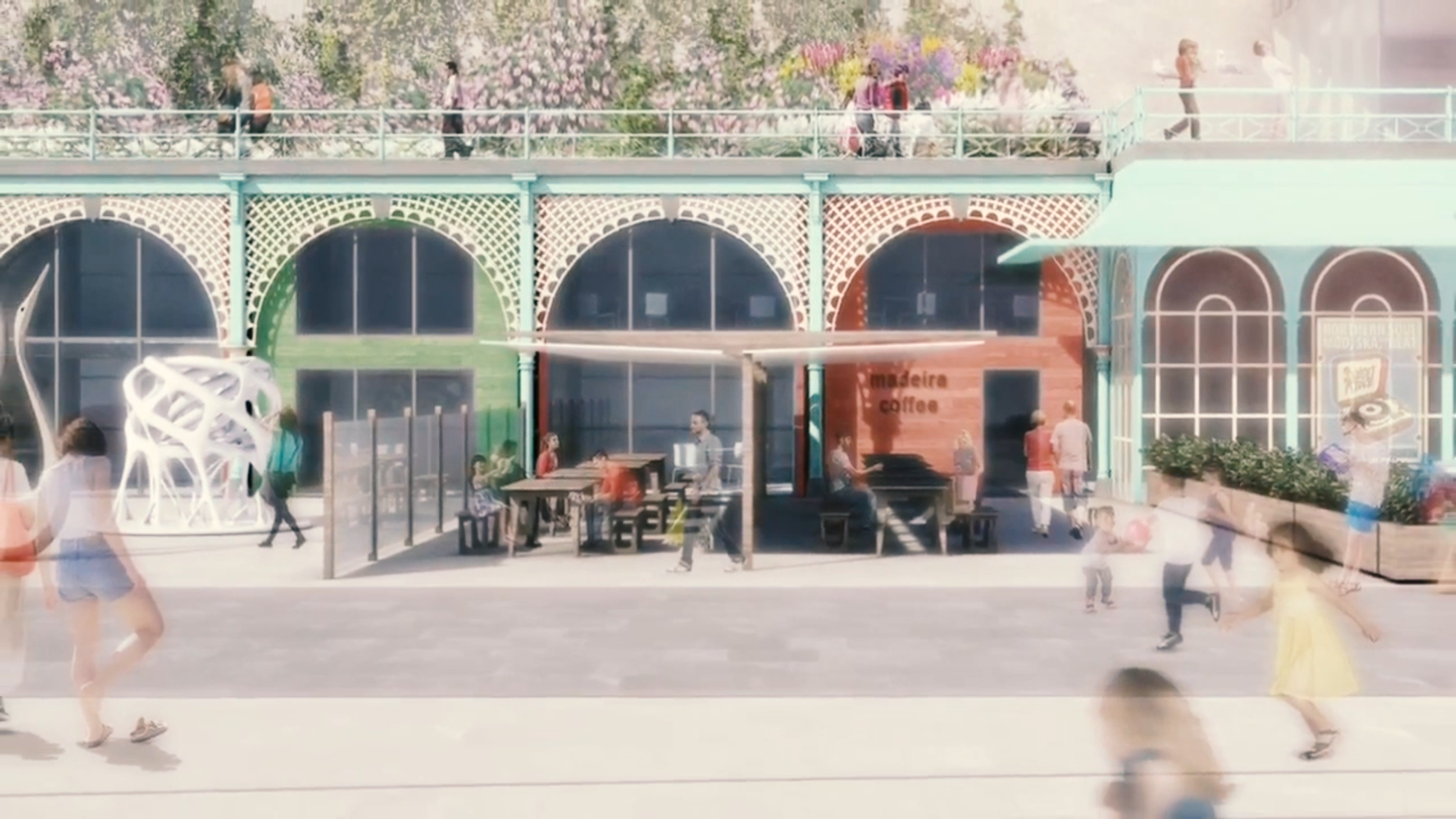 High profile supporters of the campaign included Eddie Izard, Norman Cook and Steve Coogan.

The campaign has been successful, with the Spacehive fundraising campaign exceeding its goal.
Big Egg are proud to have been involved in this very worthwhile campaign