Three years ago, the ruins of Sussex coastal town of Tide Mills were all but forgotten. Yet following a bright idea and a dedicated team at LYT, the Tide Mills Project was born; a campaign to educate, resurrect and celebrate the history of the area, as well as bring the community together. The town's legacy of merchants, mutiny and war now includes a new beginning, organised by hundreds of volunteers and captured by Big Egg. A two-day shoot turned into two weeks and a feature-length documentary film – and this small slice of Sussex history hit sold-out cinemas across the South East.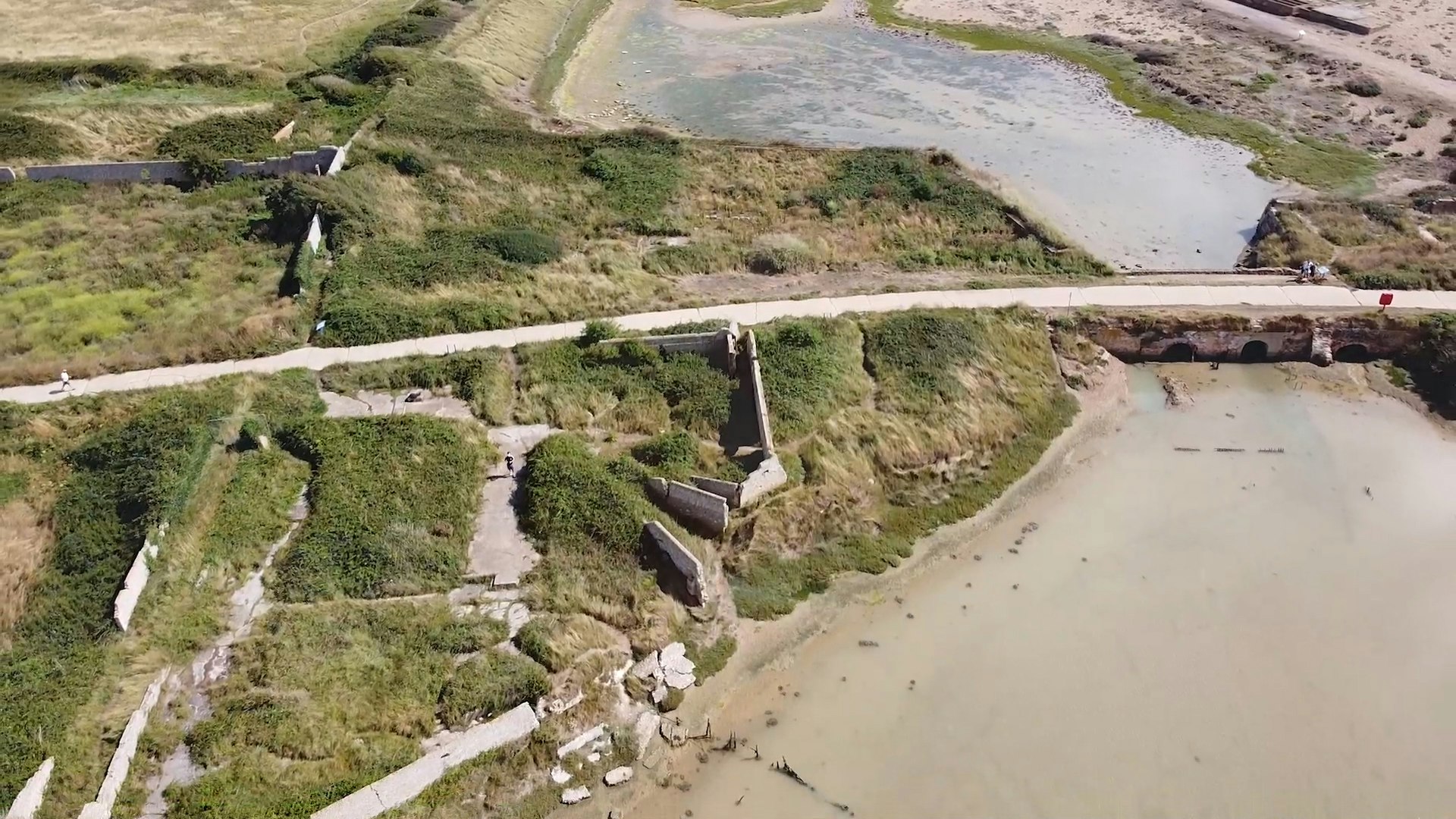 Inspired on a day trip to Tide Mills over 25 years ago, Phil Rose (LYT event producer) aimed to rekindle the stories of the town, abandoned over 80 years ago following the closure and demolition of the mill. LYT is a not-for-profit community organisation, specialising in vocational training for young people in events management, and Tide Mills would prove to be their most ambitious project yet. The remains of houses, racing stables and the Chailey Marine Hospital can also be seen at the site and it was LYT's aim, with the input of local artists, schools and charities, to bring its legacy back to life.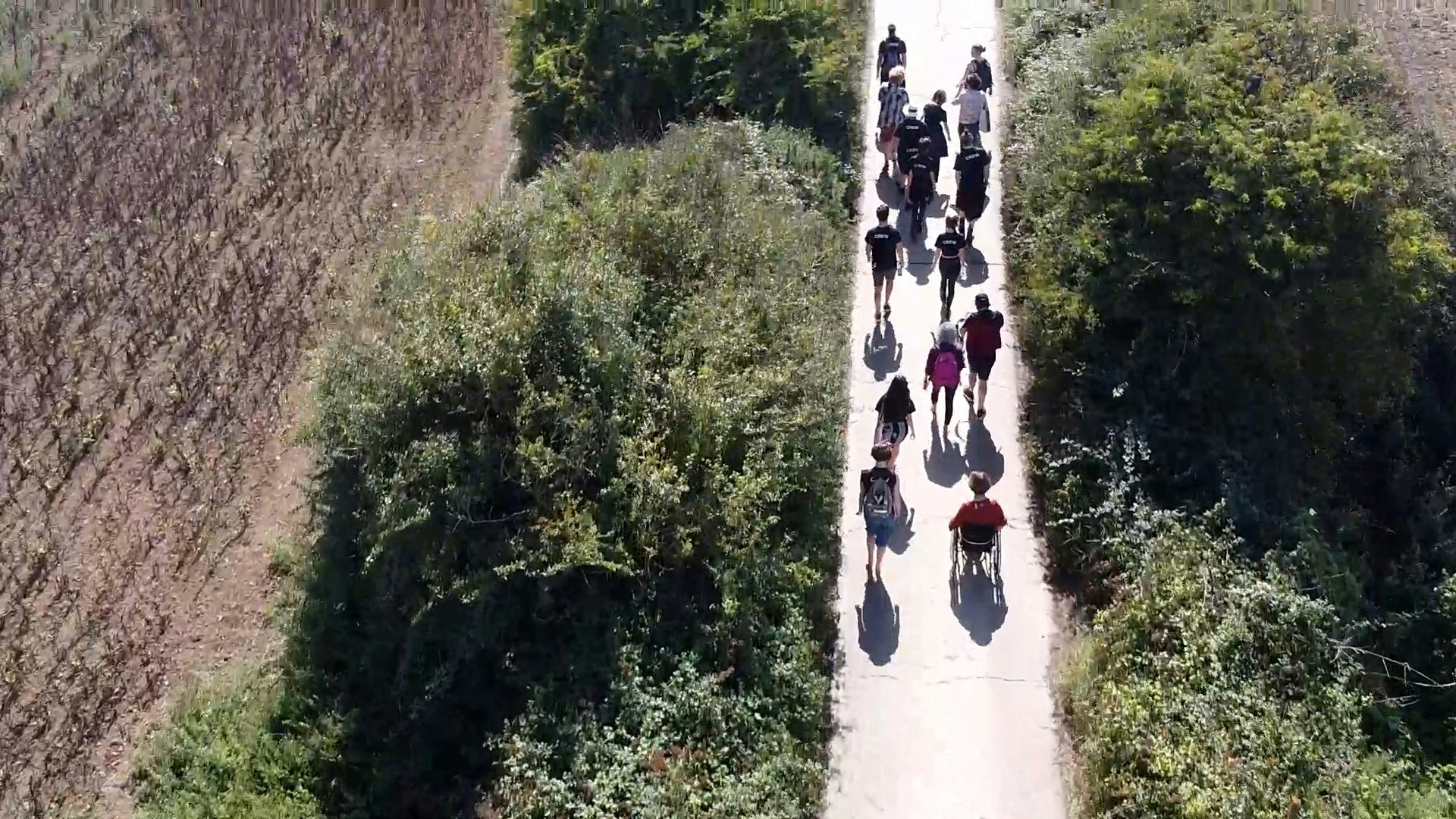 Over 20 months, an ecosystem of organisations and volunteers developed, and among them, Big Egg's Adam Sheldon. Inspired by the discovery of eight DVDs from 1993, all containing interviews with residents of the area, he began to document the progress of the project, threading together the lives of those who experienced Tide Mills at its peak. He and his team at Carousel, a charity that supports and promotes disabled artists, began putting together a film that would distil and celebrate Tide Mills and LYT's tireless work.
Watch the video below to see the Carousel team in action:

In September 2021, the project culminated in a Heritage Celebration Week, showcasing music, poetry, food and history. Installations such as Kittie Kipper's "Sarlick" sea monster (made with fishing nets woven by locals) and Abbie Stanton's rotating zoetrope (featuring 16 handmade willow horses) were integrated with the town, each providing a glimpse into the lost landscape. Sculptor Christian Funnell even created a metal water wheel at the site of the old mill, powered by the tidal flow. Over the course of five days, around 25,000 people attended, bringing a sense of much-needed community to the area after the turmoil of a pandemic.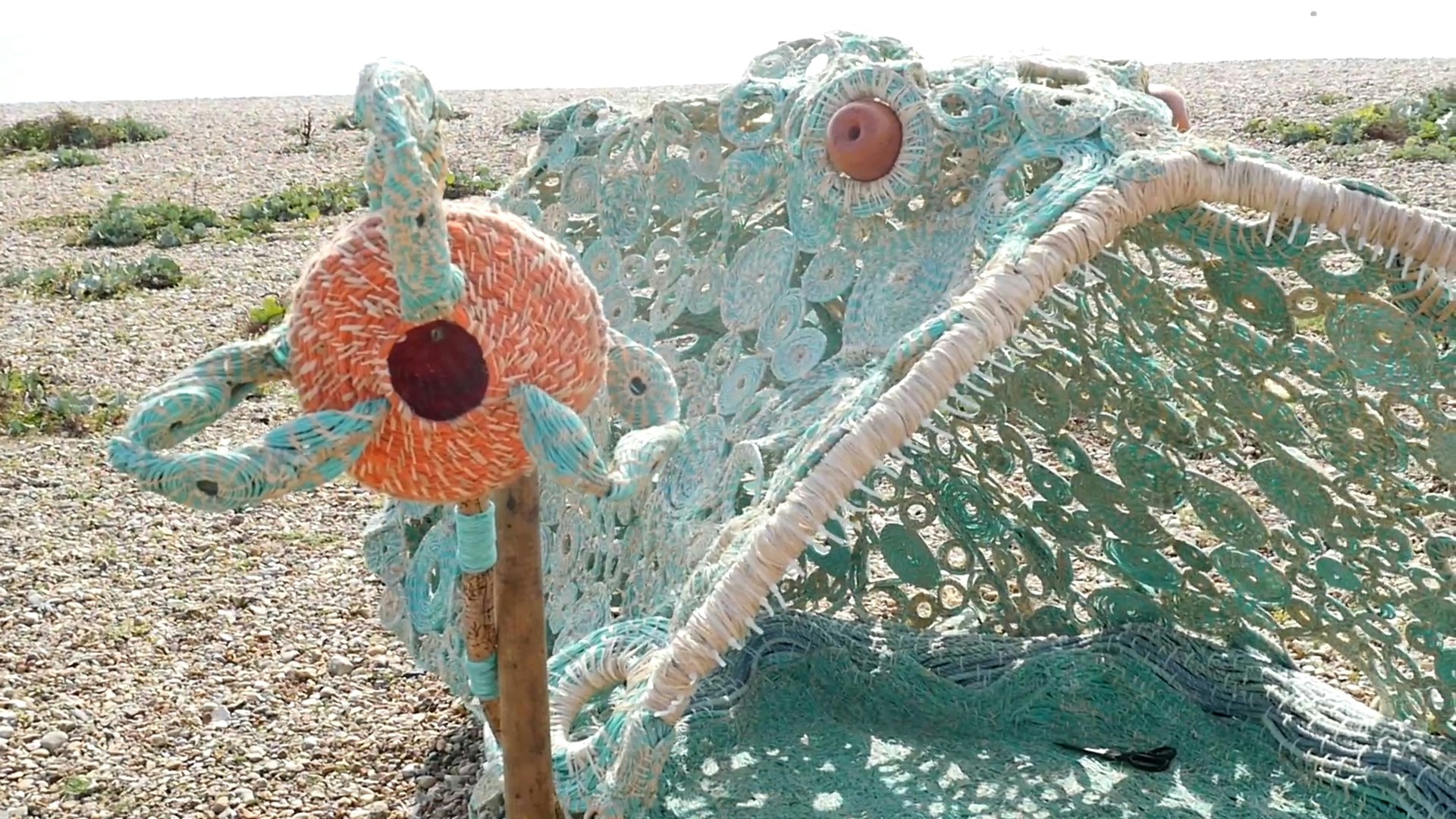 The Celebration Week's success was followed by two sold-out screenings of The Tide Mills Project Film in Newhaven and Lewes, and a further two screenings were added to meet demand. Although no-one can recreate the balmy summer evenings of the festival, Big Egg has worked hard to capture its togetherness and vibrancy, and uphold the efforts of countless volunteers, students, artists and organisers that worked to bring an idea into a reality.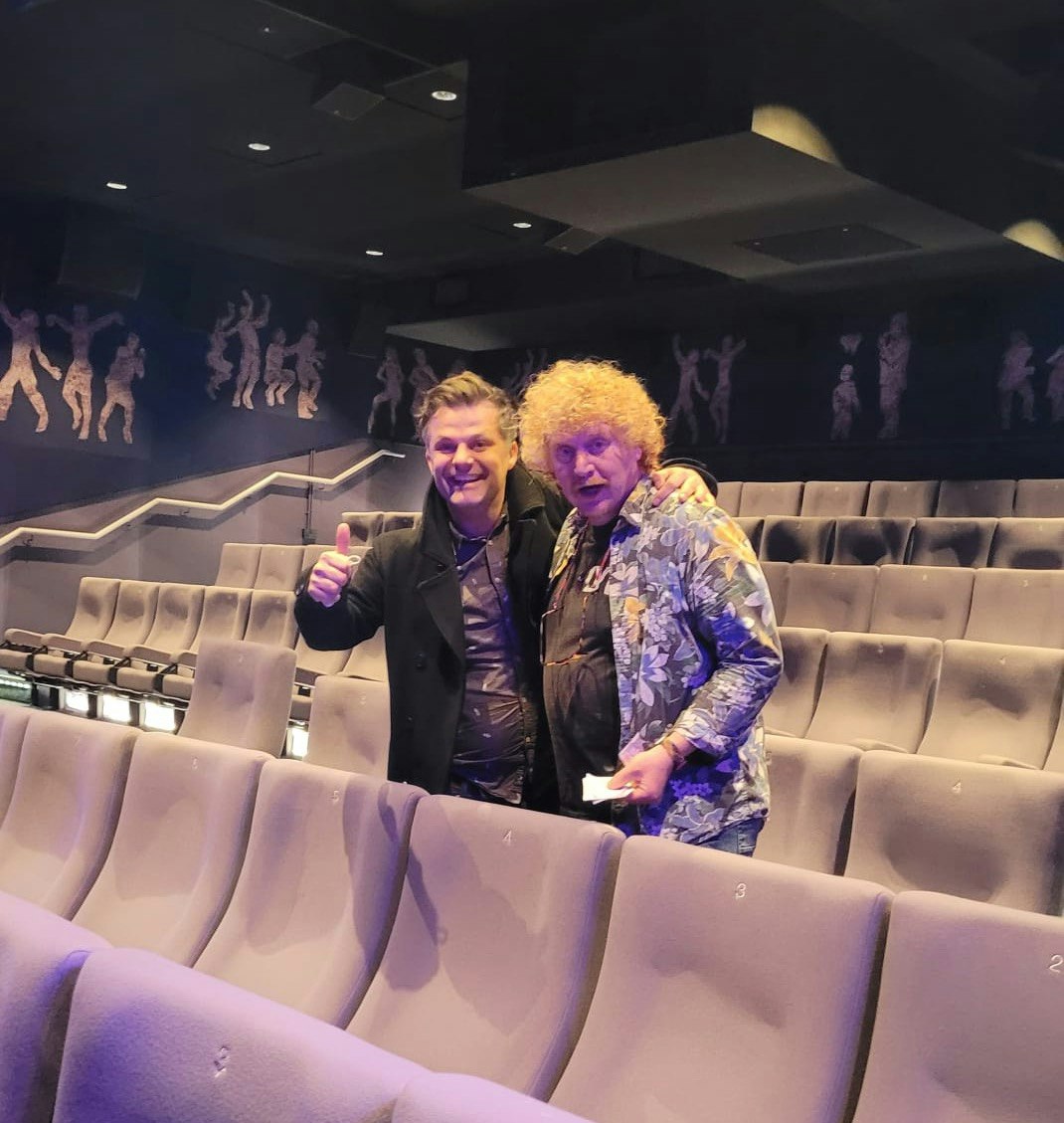 Further screenings of 'The Tide Mills Project Film' will be available in the near future, but in the meantime, you can watch the trailer below:
---
Written by:
Hayley Martin
Big Egg intern March 2022

---
To find out more about what Big Egg could offer you or if you have any questions feel free to email info@bigeggfilms.com.
Or if you're interested in working with us, feel free to contact us by calling 07757 765547.
Finally, stay up to date with our various activities by joining our mailing list and connect with us on social media by searching @bigeggfilms or subscribe to our mailing list.