Big Egg won the tender from Sony Mobile to produce two videos in collaboration with PlayStationand Three, to help Three sales representatives sell the new Xperia Z5 handsets.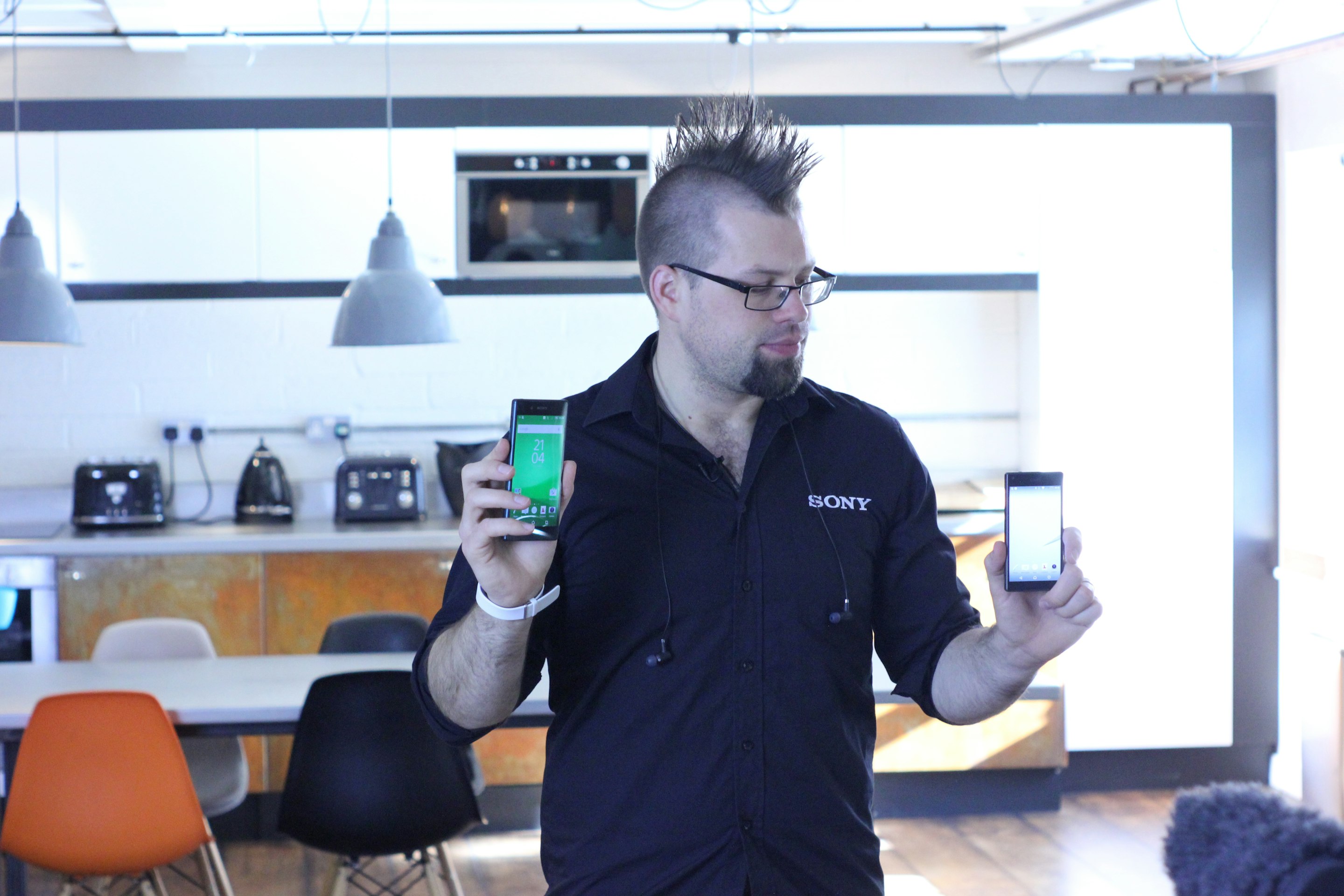 Big Egg worked closely with both the Sony Mobile team and Hagarth creative agency, to help develop all aspects of the pre-production process including commissioning a storyboard, finalising and signing off a script, sourcing original music from a local sound designer, and choosing the best location in Brighton for the shoot.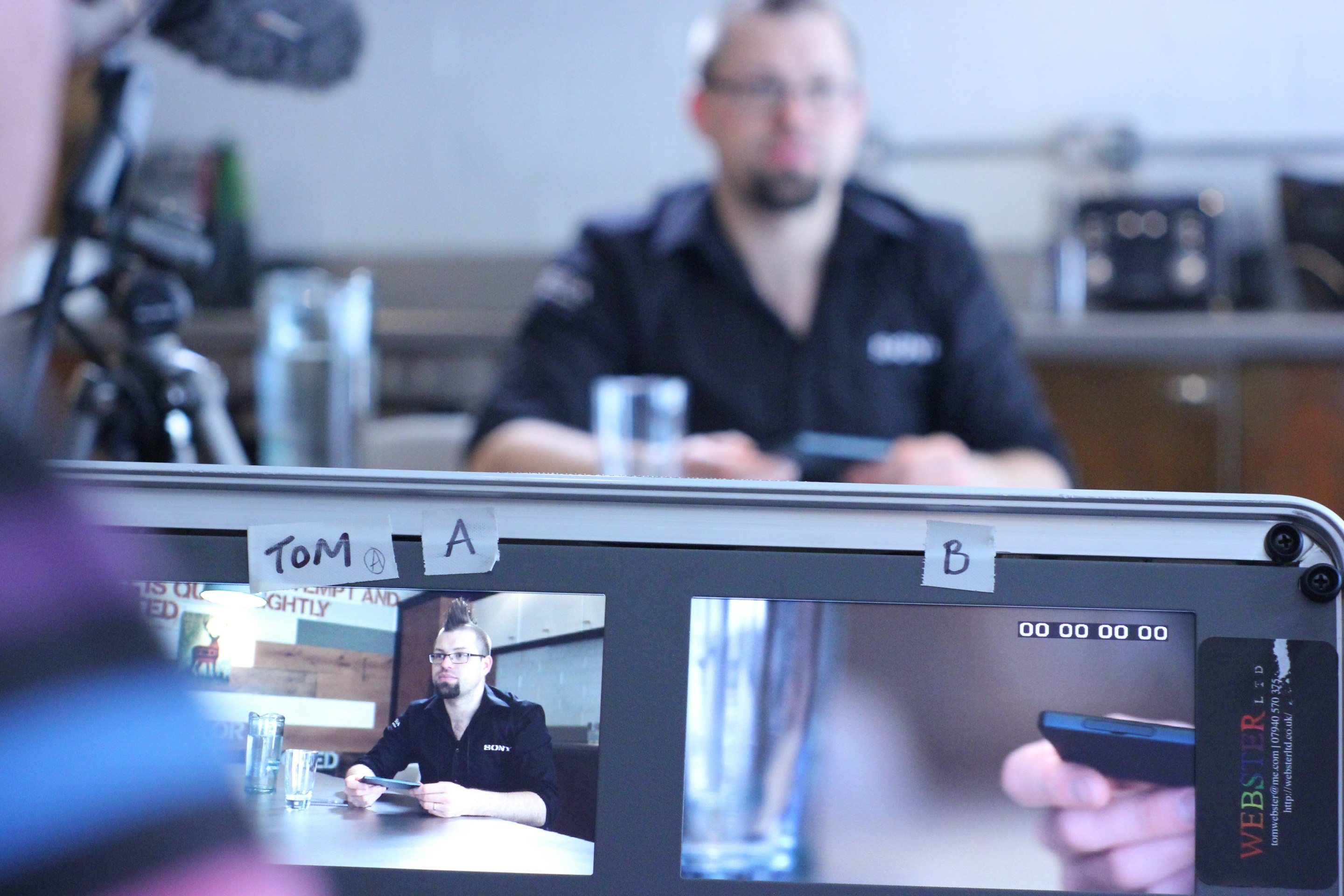 The shoot went really well and there was a great atmosphere on set.Big Egg were able to turn around these films quickly, in an exciting, dynamic, way at the same time as ticking all the points for Sony Mobile and PlayStation.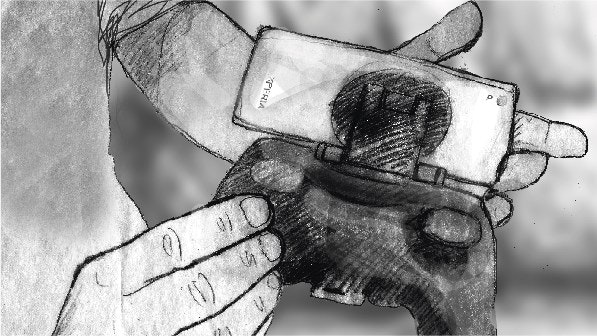 The first video focuses on the Xperia Z5 and Z5 Compact handsets with Dominic (a Sony representative) demonstrating the camera and the audio features.

The second video focuses on the 'remote play' function which allows you to connect your Xperia handset to your PlayStation controller via Bluetooth. The phone sits on top of the controller with the games controller mount turning the phone into a portable PlayStation.
The videos were shot in
Vine Street Studios
in Brighton and directed by Adam Sheldon, who was able to get the most out of Dominic to insure the video was fun and functional. Big Egg received much praise from Sony:
"With their innovative and unique creative approach they took an educational brief and made it into an engaging and modern piece of video content. Being in control of all production elements Big Egg selected a location, lighting and shots that truly reflected our brand yet still related to our audience. The video served it's purpose and illustrated the functionality perfectly, allowing us to visually demonstrate a process which otherwise may have been hard to articulate." Paul Hobson - Account & Marketing Manager - Sony Mobile