It's that time of year again; the pumpkins are carved and an eerie fog is emerging as we approach October 31st. We're here to share some frightening favourites to help get you in the seasonal spirit, hopefully you'll find the perfect match for your popcorn bucket this weekend.

We'll be giving them a Ghostly Rating 👻 out of 5 - so you can pick the right level of scare for your Sunday.



1. [Dark/Web] (2019)
Available to stream from Amazon Prime Video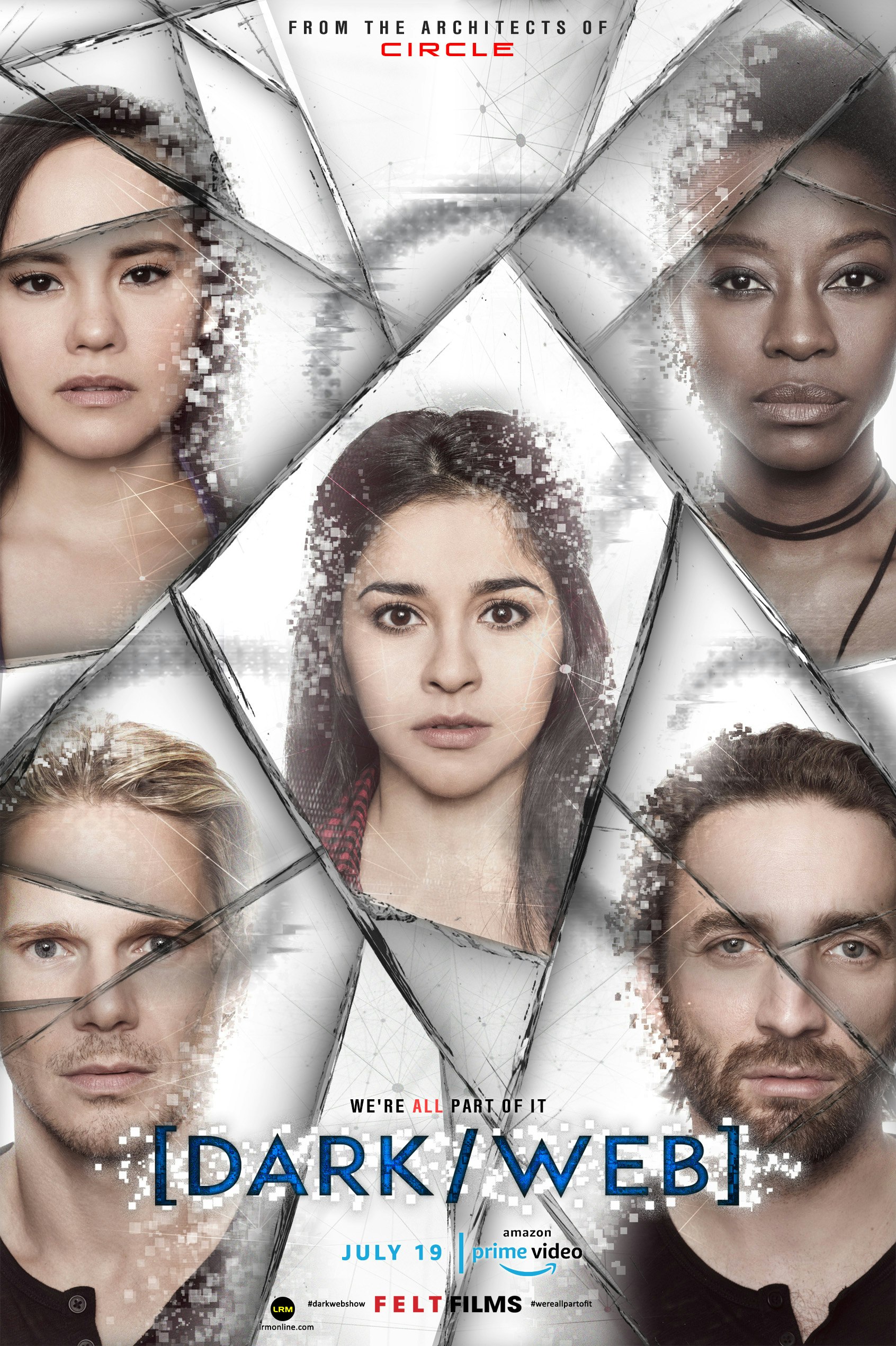 If full movies aren't your thing, this short 8-episode series could be perfect for you. One of the first-ever full-length, independently produced seasons of television, Dark/Web follows a programmer's mysterious disappearance that leads to the reunion of old friends and the discovery that the strange stories she left behind may point to an impending technological crisis.

2. Scream (1996)
Available to buy from Apple TV, YouTube or stream on Amazon Prime Video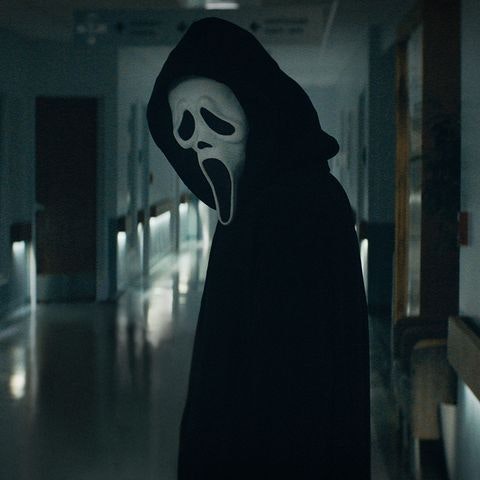 We couldn't leave this off of our list - especially with the latest addition to the franchise right around the corner! Wes Craven's classic Scream introduced us to the iconic Ghostface mask: it follows a group of scary movie fans that quickly become the target of an unknown serial villain.

3. Hocus Pocus (1993)
Available to watch on Disney+, YouTube, Apple TV and Amazon Prime Video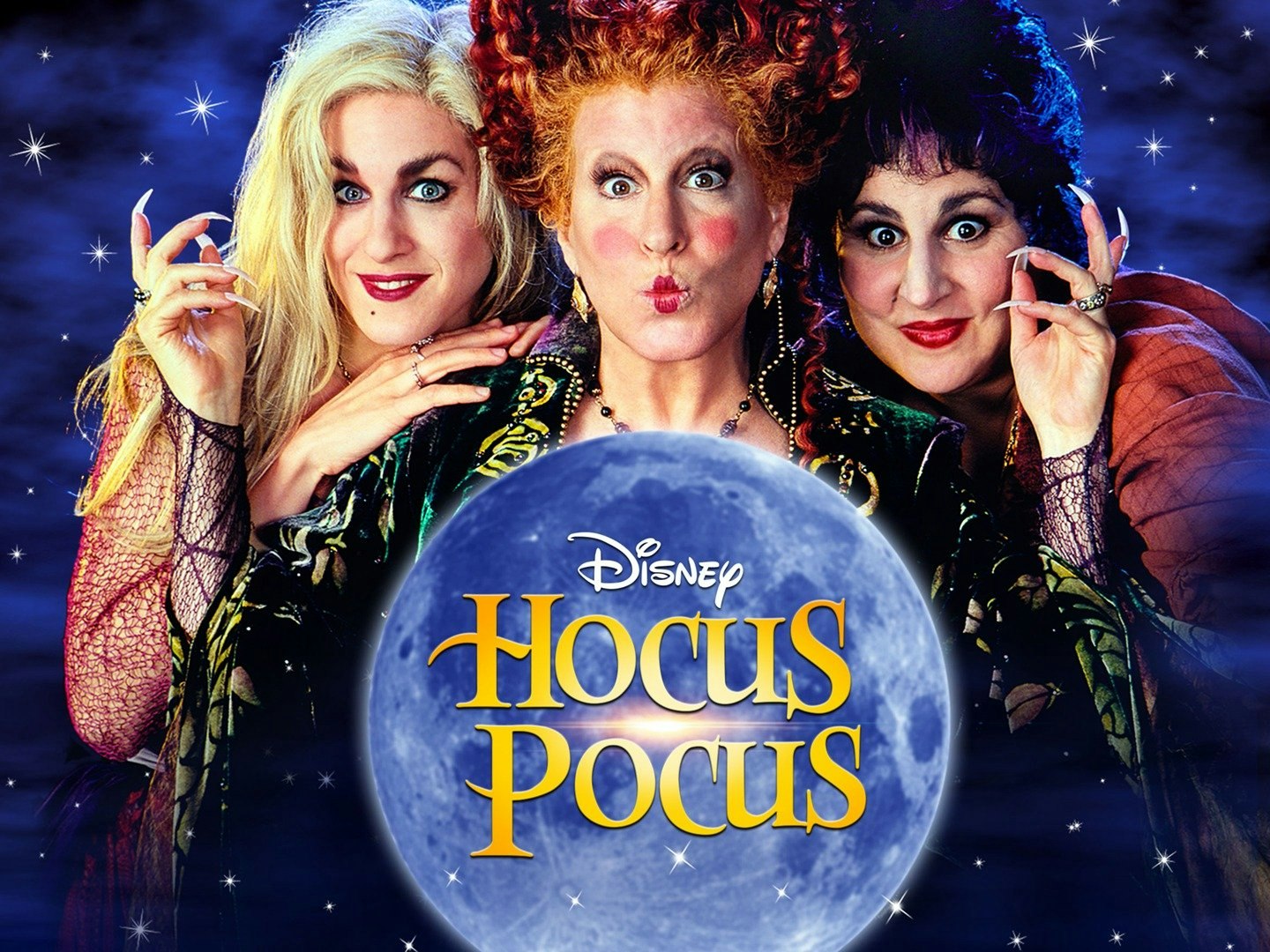 The Halloween season wouldn't be complete without a visit from the Sanderson sisters. This family-friendly spook is a perfect way to enjoy the festive period with your younger film buffs!




Last week across our social platforms, we asked you to send us some of your favourites - thank you to all that sent in something!
1. Psycho II (1983) -- Submitted by @my_grayne on Twitter
Available to buy from Amazon, Apple TV or Google Play.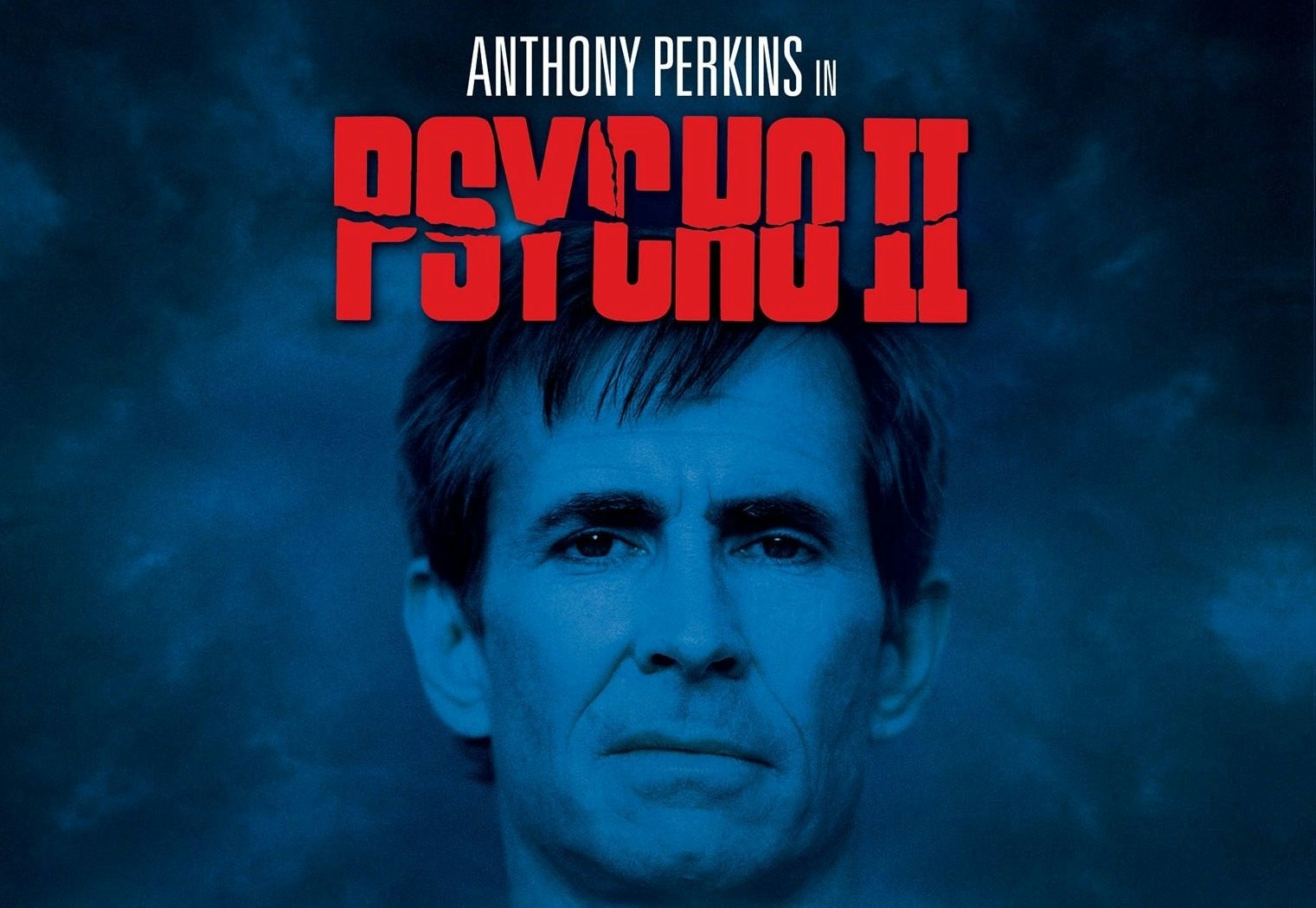 "

Two decades after the original murders at the Bates Motel, Norman Bates (Anthony Perkins) completes his treatment at a mental institution and returns home to find his hotel run down under the management of Warren Toomey.
" --
Rotten Tomatoes

2. Eraserhead (1977) -- Submitted by @jay.taylorjones on Instagram
Available to buy from Amazon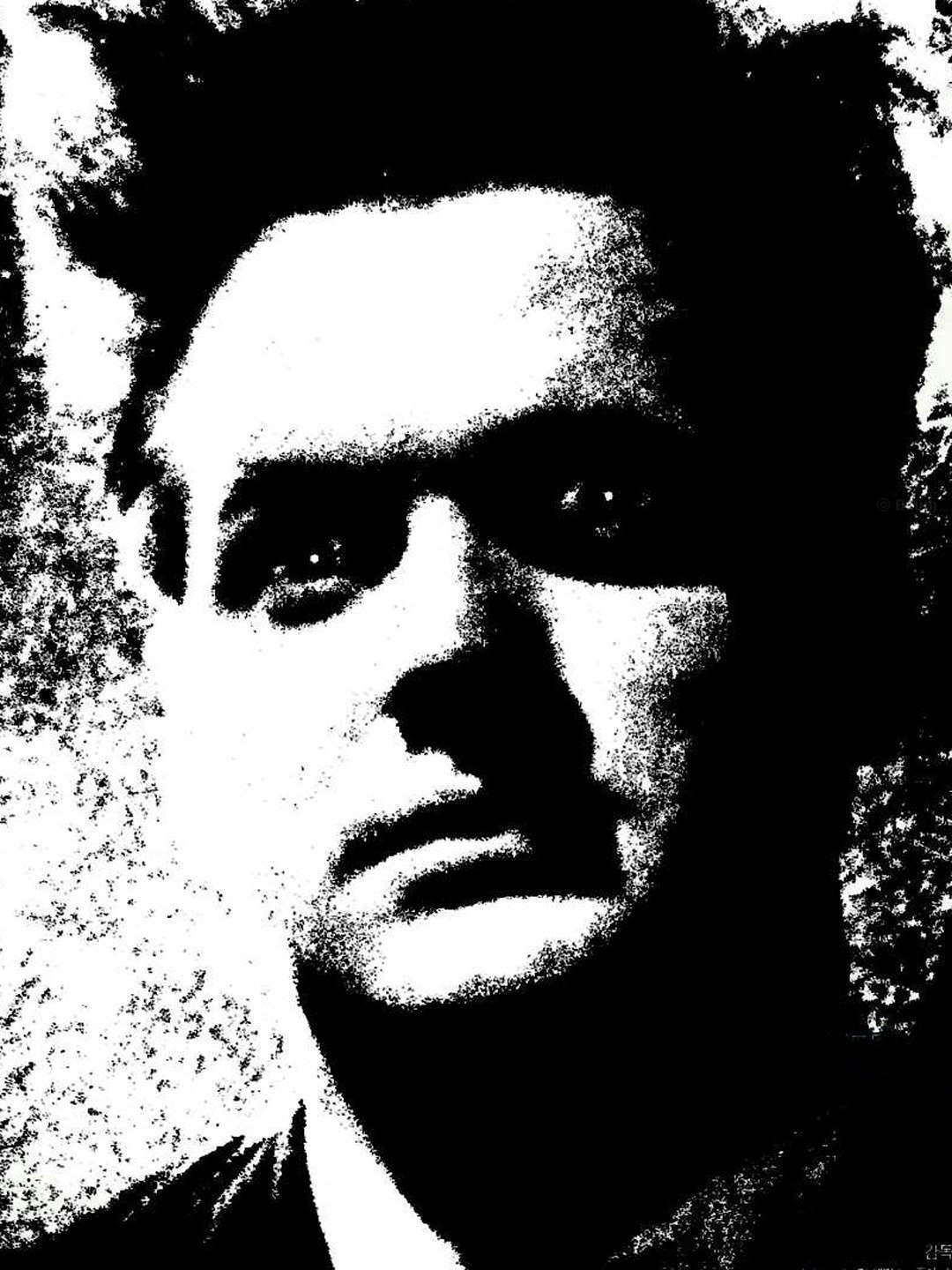 "Henry resides alone in a bleak apartment surrounded by industrial gloom. When he discovers that an earlier fling with Mary X left her pregnant, he marries the expectant mother and has her move in with him. Things take a decidedly strange turn when the couple's baby turns out to be a bizarre lizard-like creature that won't stop wailing." -- Rotten Tomatoes

3. The Blair Witch Project (1999) -- Submitted by @meganbaydorman on Instagram
Available to watch on Amazon, Apple TV and YouTube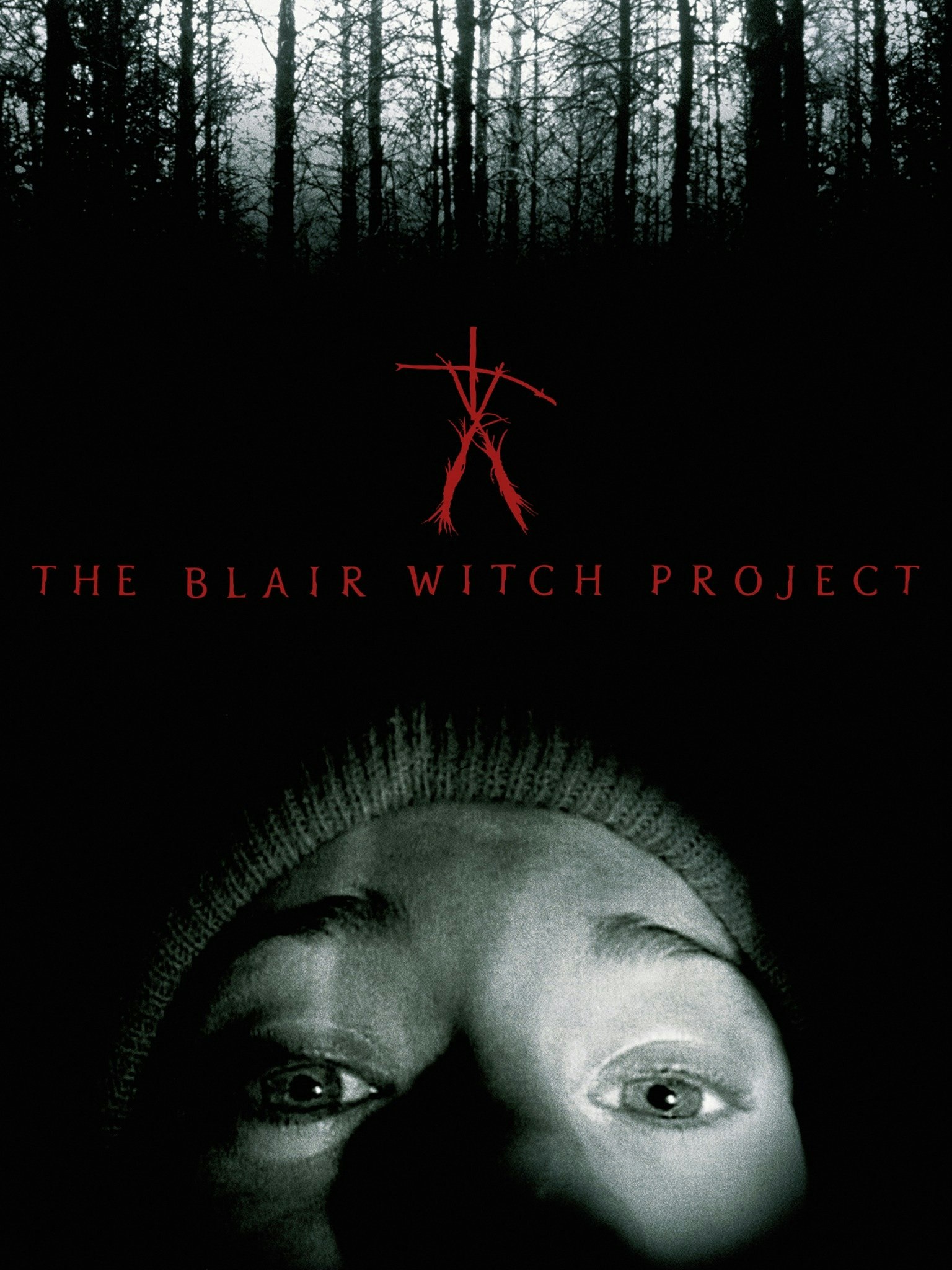 "Found video footage tells the tale of three film students who've traveled to a small town to collect documentary footage about the Blair Witch, a legendary local murderer. Over the course of several days, the students interview townspeople and gather clues to support the tale's veracity" -- Rotten Tomatoes

---
Written by
Ben Lintott
Digital Marketing and Content Assistant
To find out more about what Big Egg could offer you or if you have any questions feel free to email info@bigeggfilms.com.
Or if you're interested in working with us, feel free to contact us by calling 07757 765547.
Finally, stay up to date with our various activities by joining our mailing list and connect with us on social media by searching @bigeggfilms or subscribe to our mailing list.