The Centre for Ecotherapy, Stanmer Park, Brighton
I heard about The Centre for Ecotherapy through a friend and discovered that it helps local vulnerable people in the community. It uses the great outdoors and all things nature, as a therapy from the ever busy world we now live in... I was keen to learn more!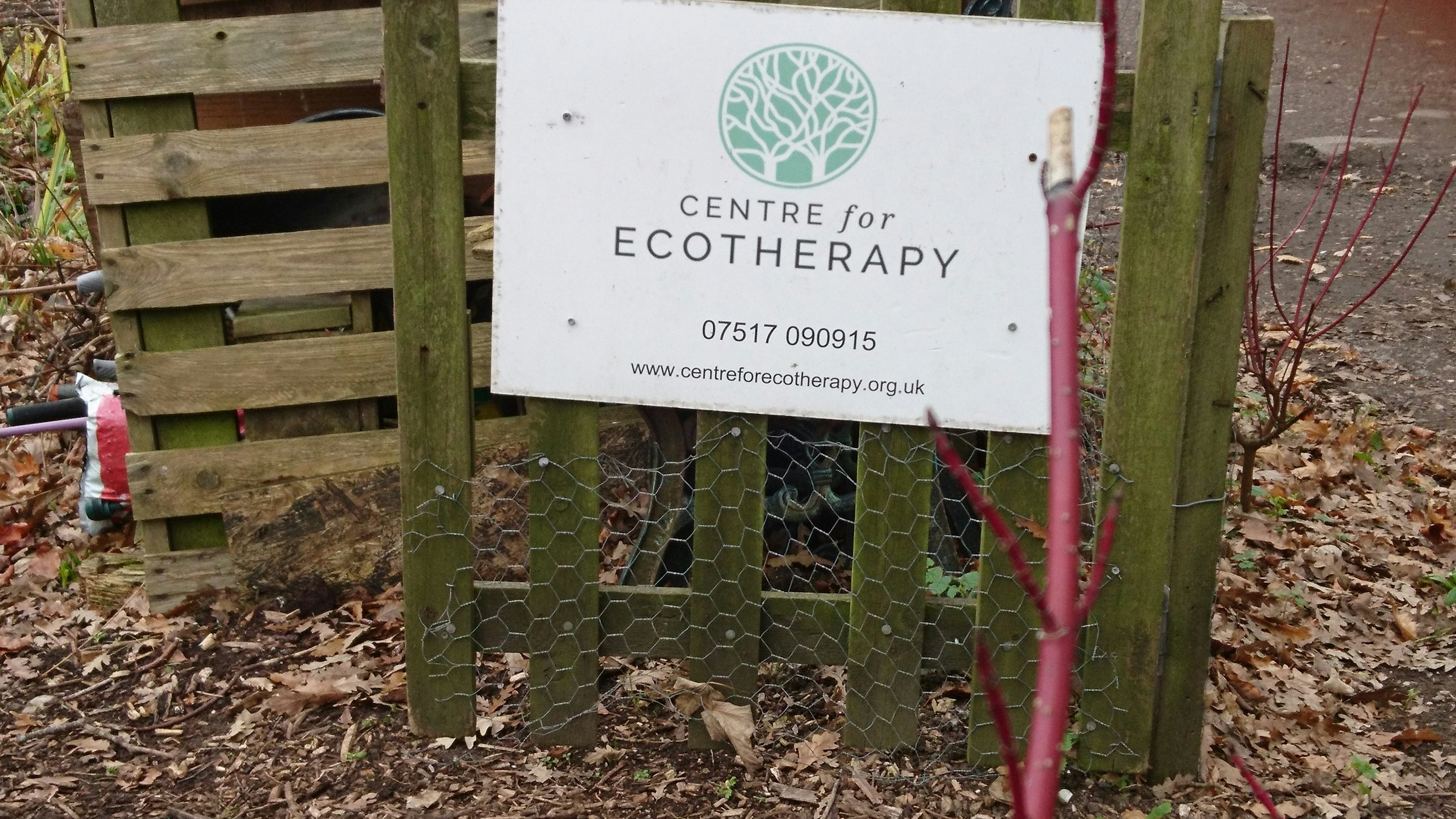 Through my work with DV8 Sussex (a Brilliant college in Brighton! ) I was lucky enough to experience the fantastic stuff that Jess (Founder and Director) and the team provide first hand, over a period of around four months.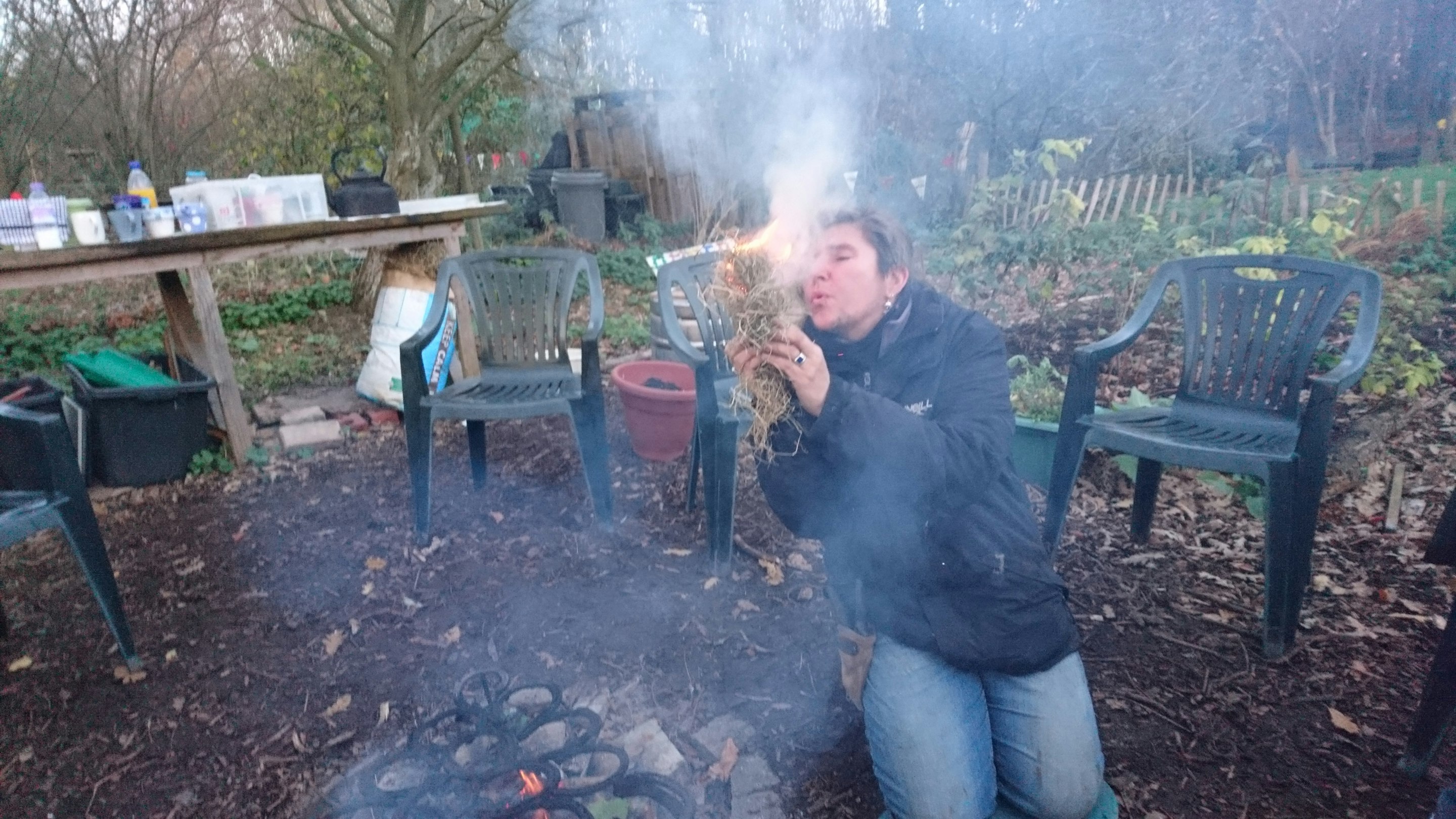 The course aims to "improve and maintain well-­being through the use of nature-based and horticultural therapies, mindfulness and practical activities" and It really does what it says on the tin. The young people I work with have not only learned how to use tools, craft techniques, incorporate art into nature and team fire building skills, but have also gone through a journey learning about themselves.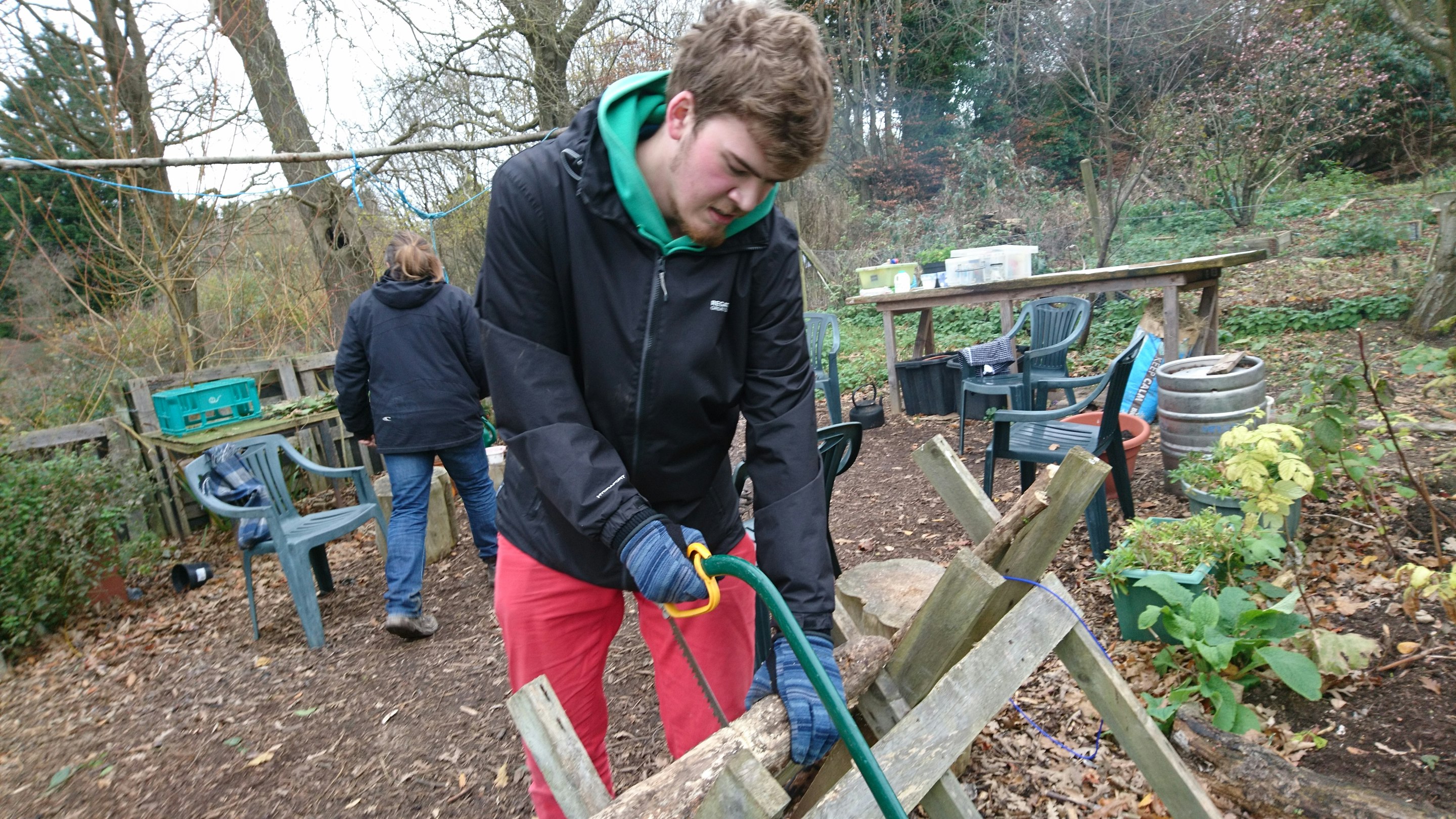 They've learned how to switch off and listen to nature; observe and appreciate their surroundings and feel confident and supported enough to learn new skills. Jess is an inspiration, the learners describe her as 'patient, fun and knowledgeable' saying how much they look forward to visiting her and the centre, and how it helps them feel 'calm'. Also they mention how they love to enjoy a nice cuppa there!
It's important to state that this place could not feel further from the classroom, it is absolutely beautiful; located at Stanmer park, no hot sweaty classrooms that smell of teenagers and Red Bull!
Big Egg Films decided we wanted to help the cause and support this not-for-profit social enterprise, and so we agreed to help them create a video for their website that really explains the fab work they do ...and of course we roped in loads of learners to help us film it!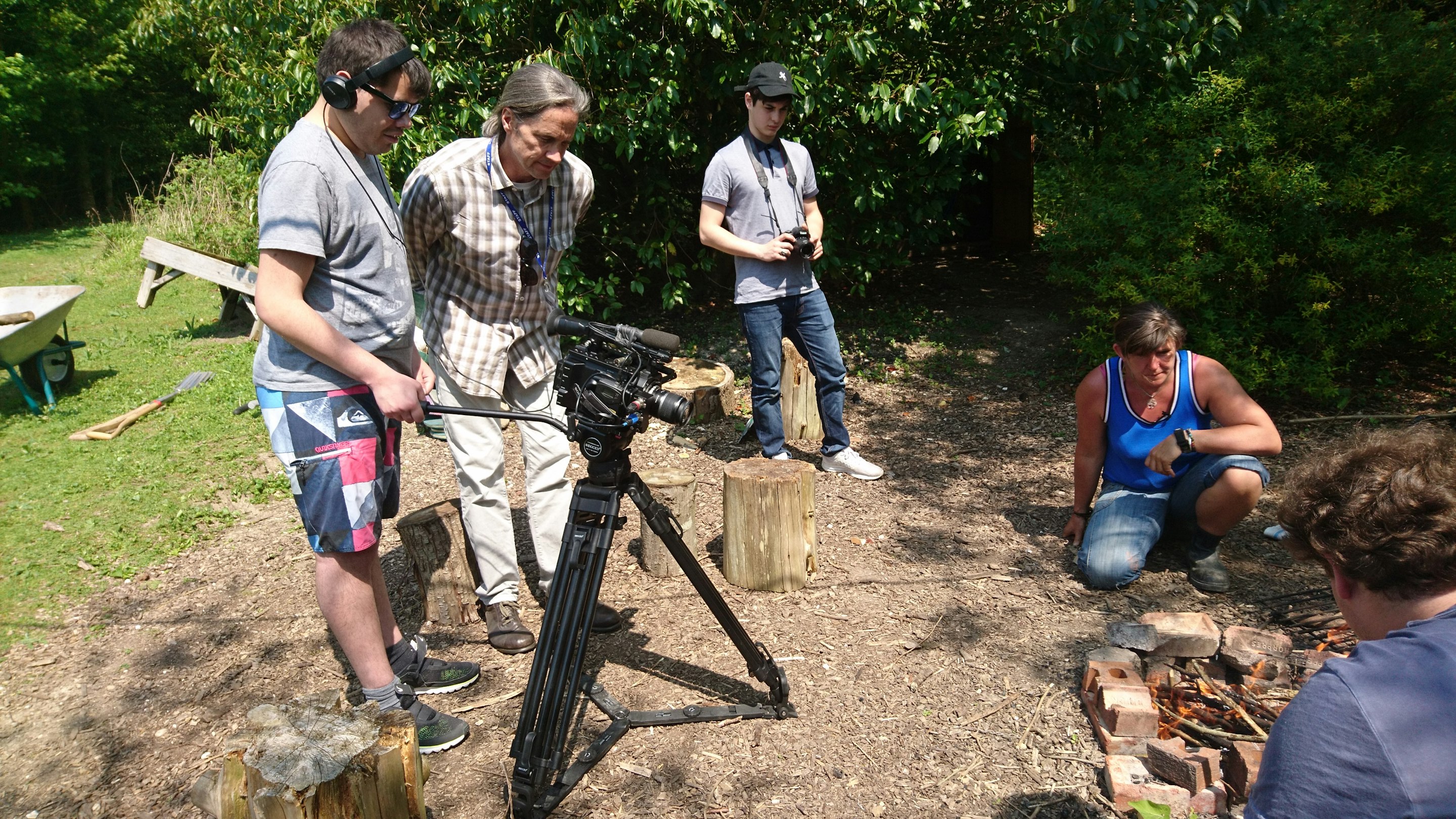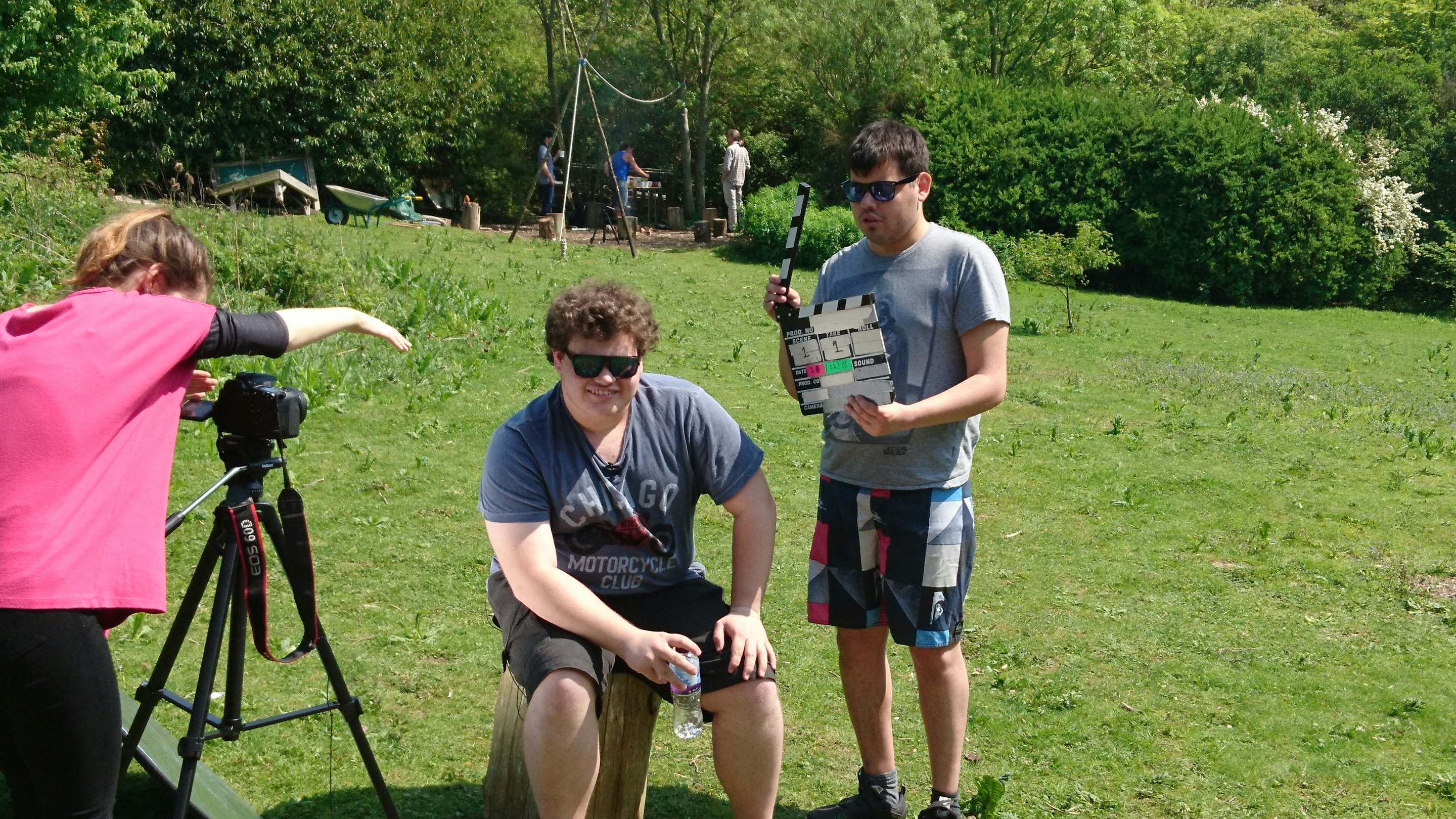 I couldn't recommend Jess and The Centre for Ecotherapy enough, for anyone wishing to reconnect with mother nature!

If you want to find out more about The Centre for Ecotherapy book courses, volunteer or even donate you can contact them here.
---
Adam Sheldon
Director
---
To find out more about what Big Egg could offer you or if you have any questions feel free to email info@bigeggfilms.com.
Or if you're interested in working with us, feel free to contact us by calling 07757 765547.
Finally, stay up to date with our various activities by joining our mailing list and connect with us on social media by searching @bigeggfilms or subscribe to our mailing list.