Over our time in lockdown, we've taken the opportunity to think about some of the amazing companies we at Big Egg have been lucky enough to work with over the years.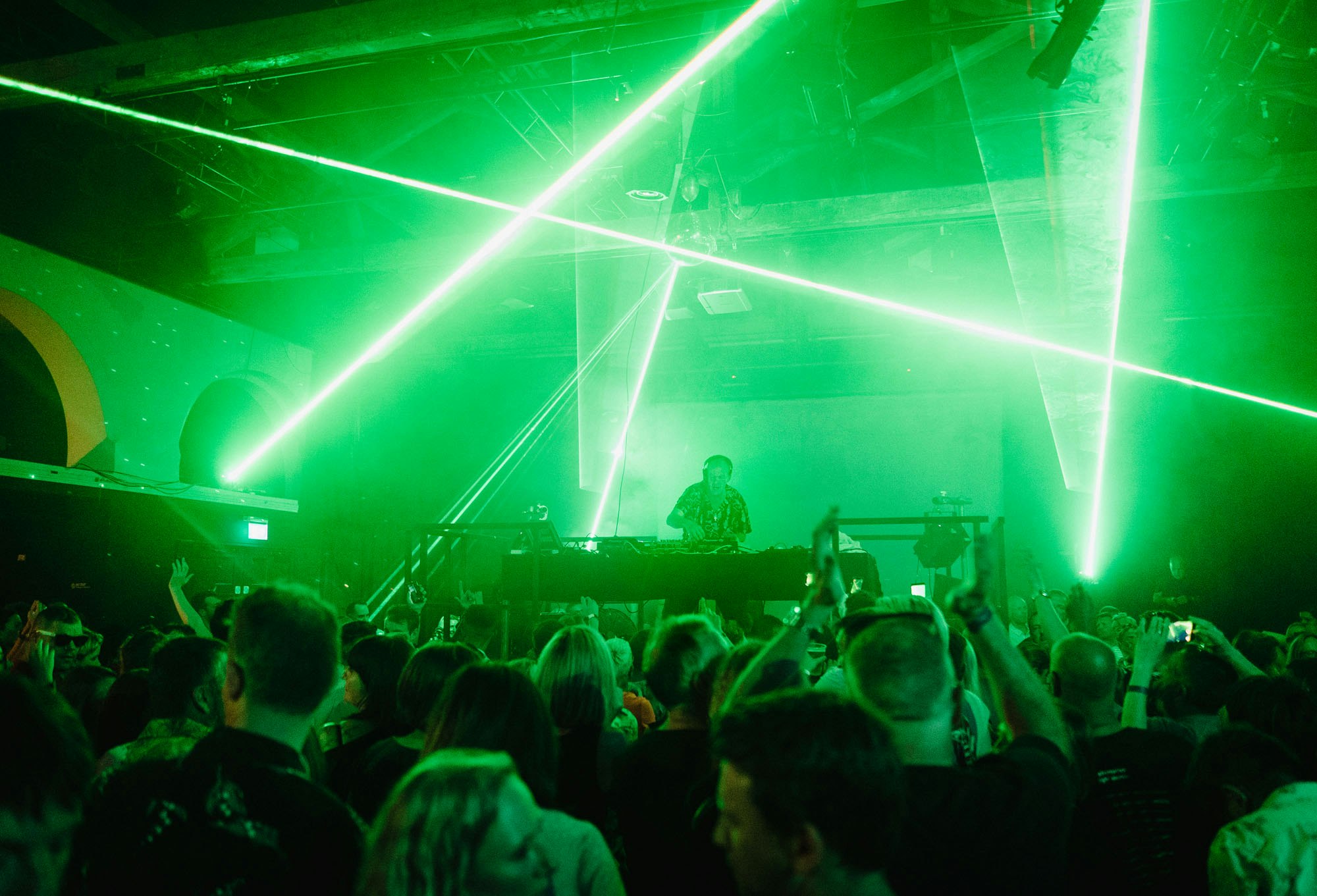 One of those companies is The Old Market (TOM), a fantastic venue that has in the past been host to over 200 different events every year. During our time working with The Old Market, we've been able to produce some amazing products, such as our recent "Gig for a Gig" video with Fatboy Slim (pictured left) and a wonderful campaign #TOMTech, which "bridges the gap between traditional performances and new technology".


Unfortunately, in the current climate and as a result of the response by the Government to the pandemic, The Old Market has been forced to suspend its programming until March 2021. This comes as a great shame to all of us at Big Egg; we love the work The Old Market has created and the astounding events they've been host to, such as the Oska Bright Film Festival late last year.
In their heartbreaking announcement TOM stated that, "It is our belief that these spaces are absolutely crucial to our wellbeing and our sense of connection as a community" and we couldn't agree more. They continued, though, with hope, "We will emerge from this crisis with the need to envisage and build a bright new future together, and we believe in the power of the arts to help that process". We'd like to help them in any way we can, which is why we'd like to ask you to read their full statement here. If you're able to, we'd love for you to share their statement and help as many people as possible know about TOM and the work they do.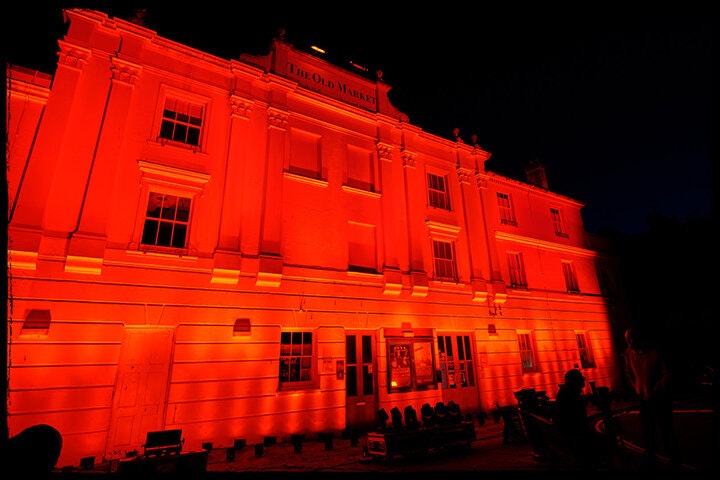 It's our hope here at Big Egg that TOM will return as strong as ever next year and continue their amazing work; but as of now, "the future remains uncertain".
We'd finally like to draw attention to their donation page. If you are able to give during these tough times, we would be immensely thankful if you could donate to keep TOM alive and allow them to keep delivering such inspiring shows, performances, events and so much more.
To stay up to date with TOM and their situation, keep an eye on their social media channels: Twitter, Instagram & Facebook.

---
Ben Lintott
Digital Marketing and Content Assistant

---
To find out more about what Big Egg could offer you or if you have any questions feel free to email info@bigeggfilms.com.
Or if you're interested in working with us, feel free to contact us by calling 07757 765547.
Finally, stay up to date with our various activities by joining our mailing list and connect with us on social media by searching @bigeggfilms or subscribe to our mailing list.