At Big Egg we are proud to announce that we now offer animation (both 2d & 3d) and motion graphics to all our customers. We are very excited about this new service as it gives us another tool to tell our customers stories in even more dynamic and fun ways!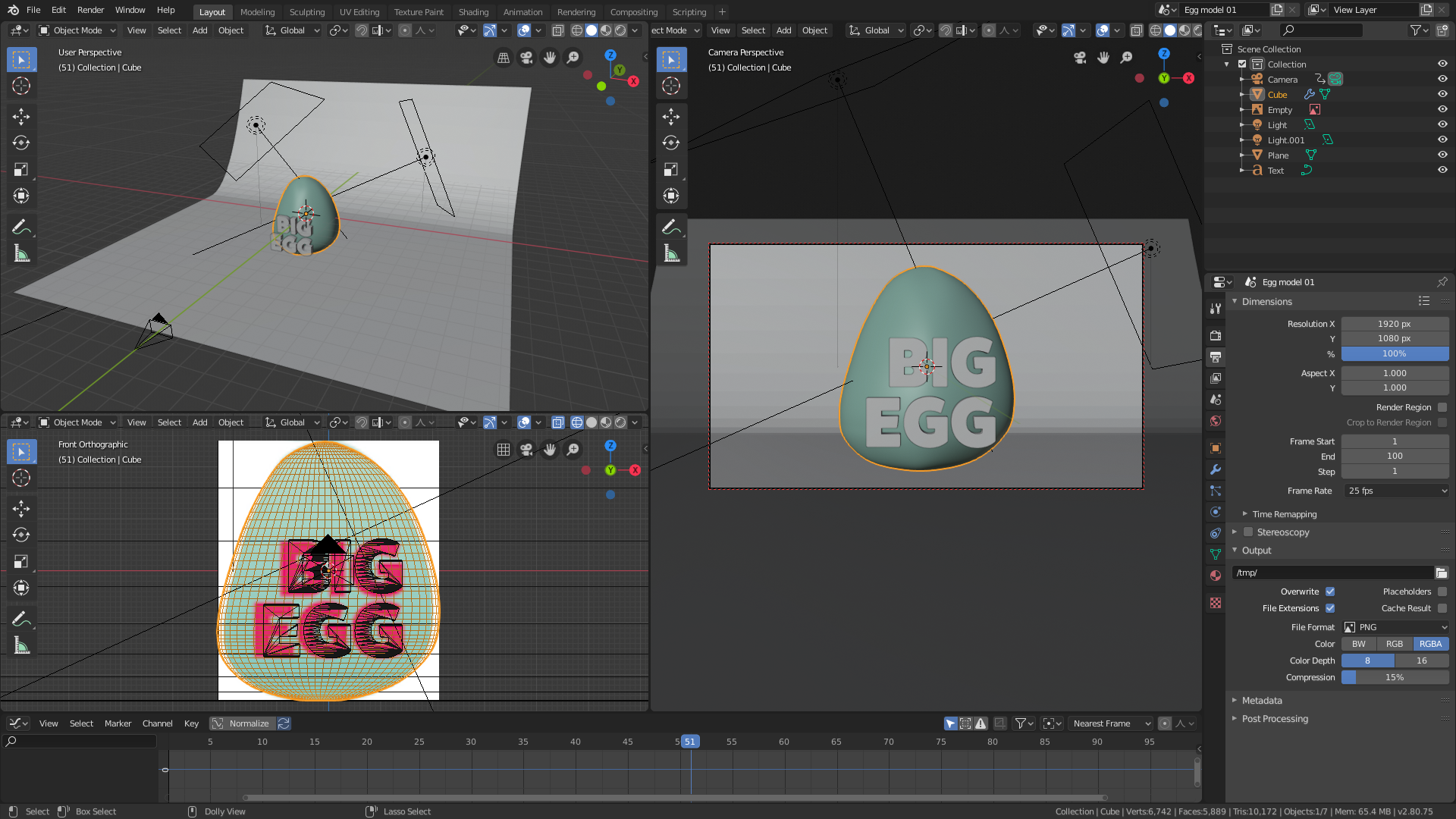 Charlotte, Producer at Big Egg says:
"We've being doing lots of work with companies locally, and have found animation really lends itself to explaining ideas, particularly complex ones, in interesting ways and it's also a great way to look really current and up to date!"
Big Egg have been doing animation for a while now 'unofficially' with some clients who have specifically requested it and the feedback from them has been really positive.

"Big Egg took our old talking heads recruitment video and worked their magic to turn it into a modern, fresh and sharp new video using their animation expertise. Having the added element of animation to a video like this really gets across the core message and makes it stand our amongst other video. We are looking forward to working with Big Egg on other animated videos in the future and would highly recommend them."
Jade Hazell - Senior Marketing Executive at Ideal Brighton

Like much of the work here, the process relies heavily on collaboration. Working closely with the client, artist and our animators in house it is an exciting process, there really is no end to how creative you can be in delivering your message to your customers. Here's what we've been up to...