Recently we created an IndieGoGo video for WeatherFlare, a company developing a new app that may benefit you. We interviewed several people with chronic illnesses as well as a pharmacist and learnt that there has long been a connection between the weather and its affect on health conditions and their symptoms. Here's where WeatherFlare comes in, they are developing an app that not only tracks the weather, but also the user's symptoms and flare-ups. It then logs correlations between the two, arming users with information about their chronic health conditions and allowing them to have more confidence to deal with their conditions and live fuller lives.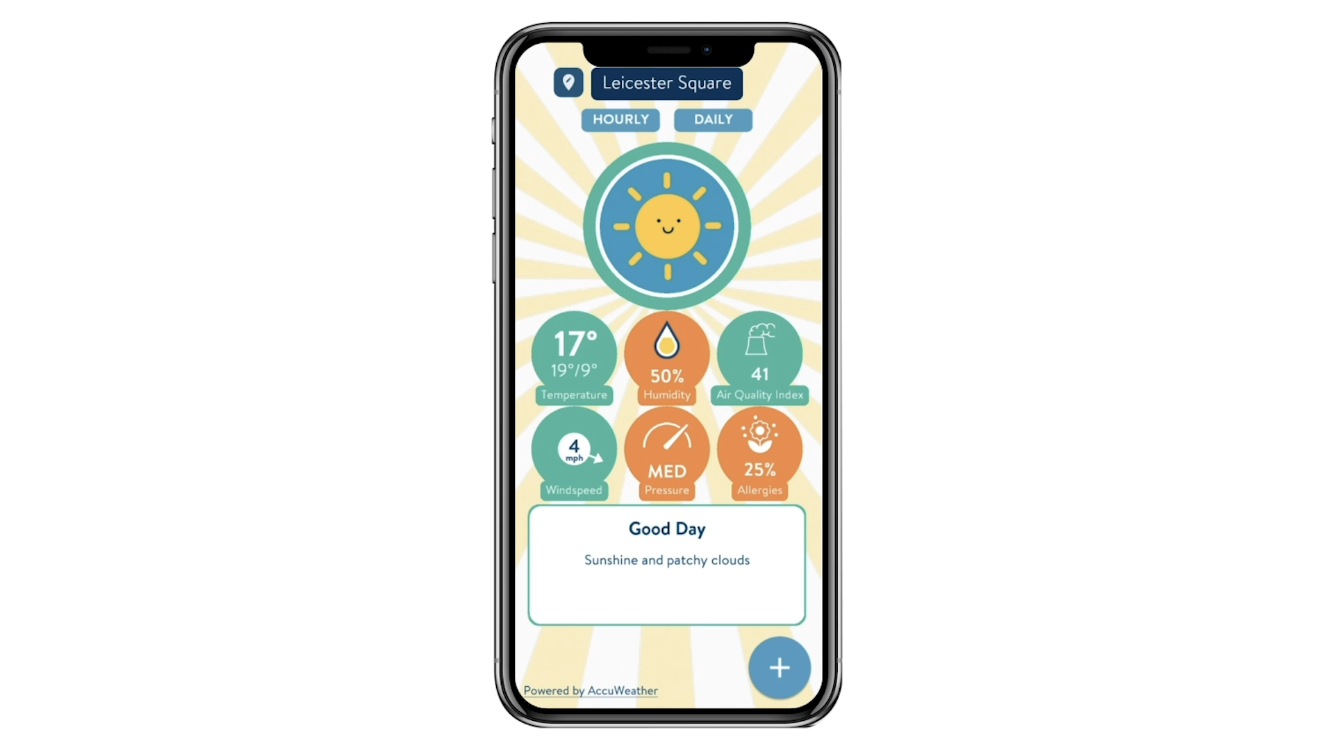 CEO, Dave Richtor, set up the app following his own diagnosis for a long-term arthritic condition. He says his curiosity was sparked when he was a young boy when his grandma would say she could "feel a storm coming" in her bones and joints. After further research he found a basis for his claims and scientific evidence, most notably in an article from The University of Manchester aptly named 'Cloudy with a Chance of Pain', Dave laughed at this "Kudos to whoever came up with that title."

We were totally inspired by this fantastic idea and the potential of this life changing app. Please check it out and support it if you can, you have up until 10th November. Many thanks to Dave and the brilliant team at WeatherFlare, watch this space…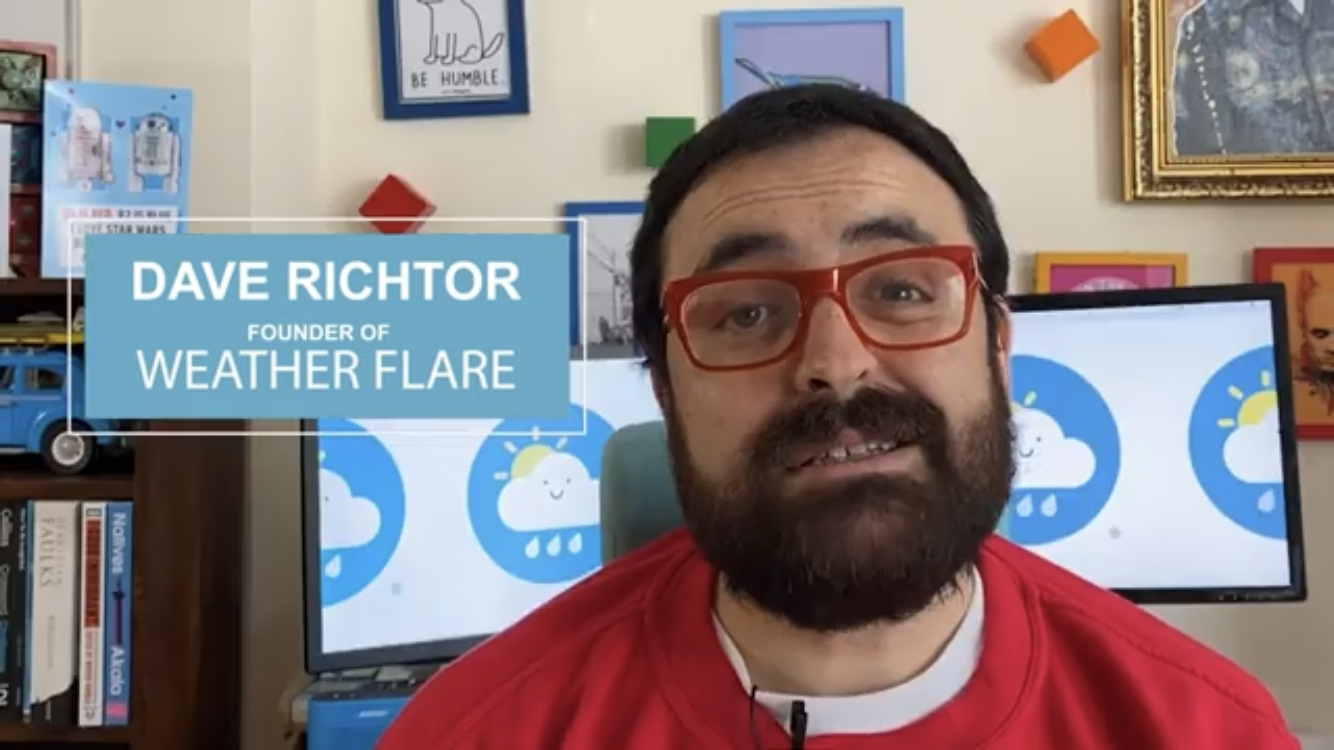 Check out the video here

---
Adam Sheldon
Director
---
To find out more about what Big Egg could offer you or if you have any questions feel free to email info@bigeggfilms.com.
Or if you're interested in working with us, feel free to contact us by calling 07757 765547.
Finally, stay up to date with our various activities by joining our mailing list and connect with us on social media by searching @bigeggfilms or subscribe to our mailing list.