We're super pleased to be working with The Wood Store in Brighton, a company we've always admired for their ethos, shared values and the work that they do in our local community. We're currently in the process of developing a crowdfunding video for them; they, like so many of us, have been ravaged by Covid-19 and are appealing to the Brighton community for support.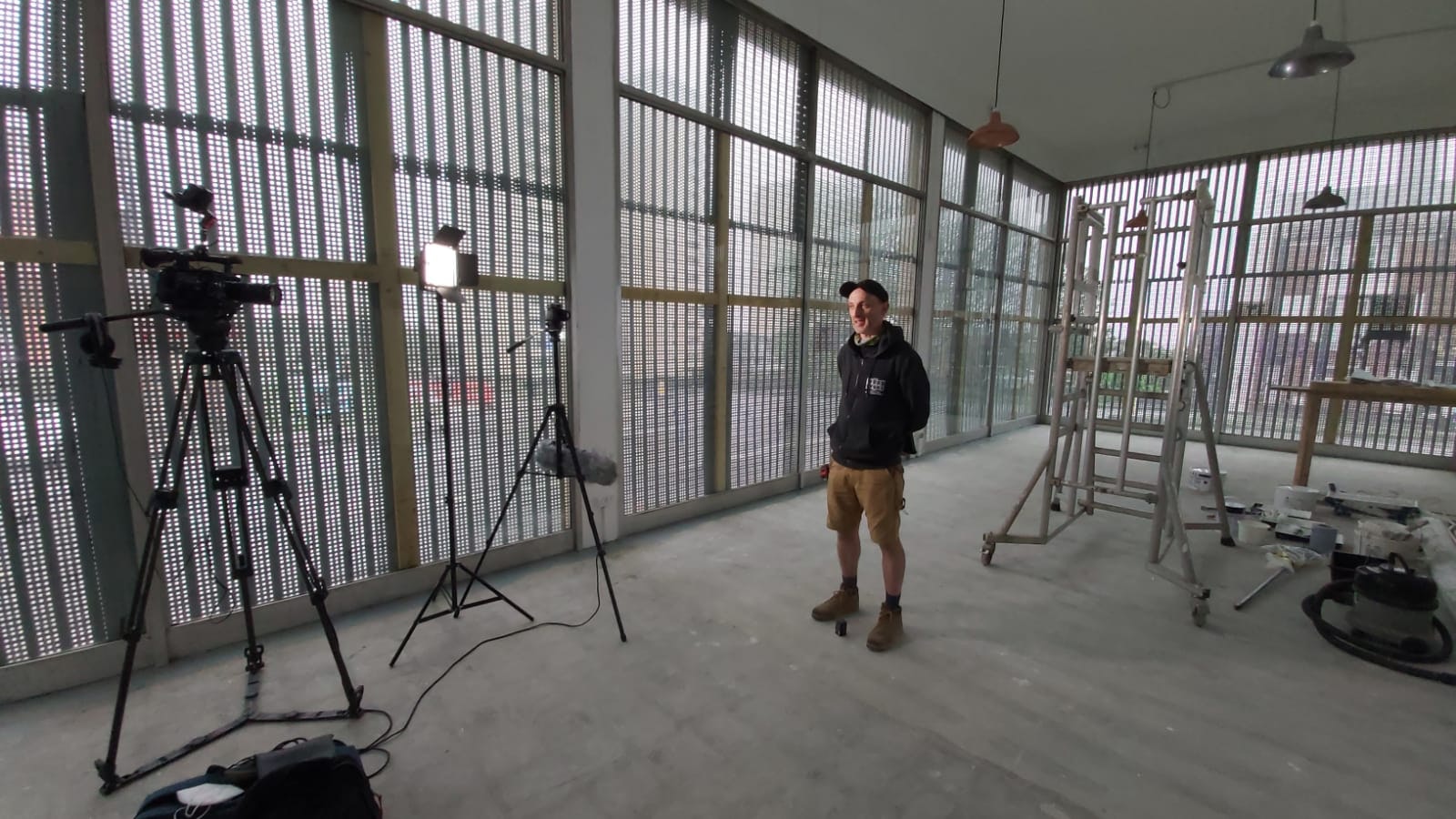 Brighton & Hove Wood Recycling Project exists to advance environmental protection by stopping as much reusable timber as possible from ending up in landfill and indiscriminate incineration.

They do this by providing a collections service below the cost of a skip or other disposal option, bringing the material back to their premises for sorting, preparation for reuse or recycling, or to be transformed into beautiful objects and furniture, benefitting everyone. You can see the positive impact they have on the community by looking at their website.
The Wood Store also offers volunteering placements to those who are disadvantaged or marginalised, giving them increased confidence and self-esteem, and training them in skills to get them back into the jobs market. You can read more here.
We're hoping that our video will enable them to raise enough money to continue their valuable work and keep advancing environmental protection in our area.
We also worked with PR guru Jill Woolf, Managing Director of Chimera Communications on this video. Jill's masterminding the campaign and says, "Adam and his team produced an amazing video, just what we were after. They were able to capture the very essence of the clients' aims, challenges, and brand values – particularly important for a charity. And they did this in record time, with minimal briefing, and they sponsored it too! We're all just so grateful to Big Egg for a truly first-class job."

Find out more about the campaign here.

---
Ben Lintott
Digital Marketing and Content Assistant

With Additions and Edits from
Jill Woolf
Managing Director of Chimera Communications

---
To find out more about what Big Egg could offer you or if you have any questions feel free to email info@bigeggfilms.com.
Or if you're interested in working with us, feel free to contact us by calling 07757 765547.
Finally, stay up to date with our various activities by joining our mailing list and connect with us on social media by searching @bigeggfilms or subscribe to our mailing list.