One of the many projects we're excited to be working on at the moment is a crowdfunding video for LYT Productions to aid with The Tide Mills Project.

LYT is able to provide bespoke event crew teams with a myriad of production skills to a wide range of clients – from small to large, community to corporate, from running a stage to crewing a festival – all done professionally and with a smile.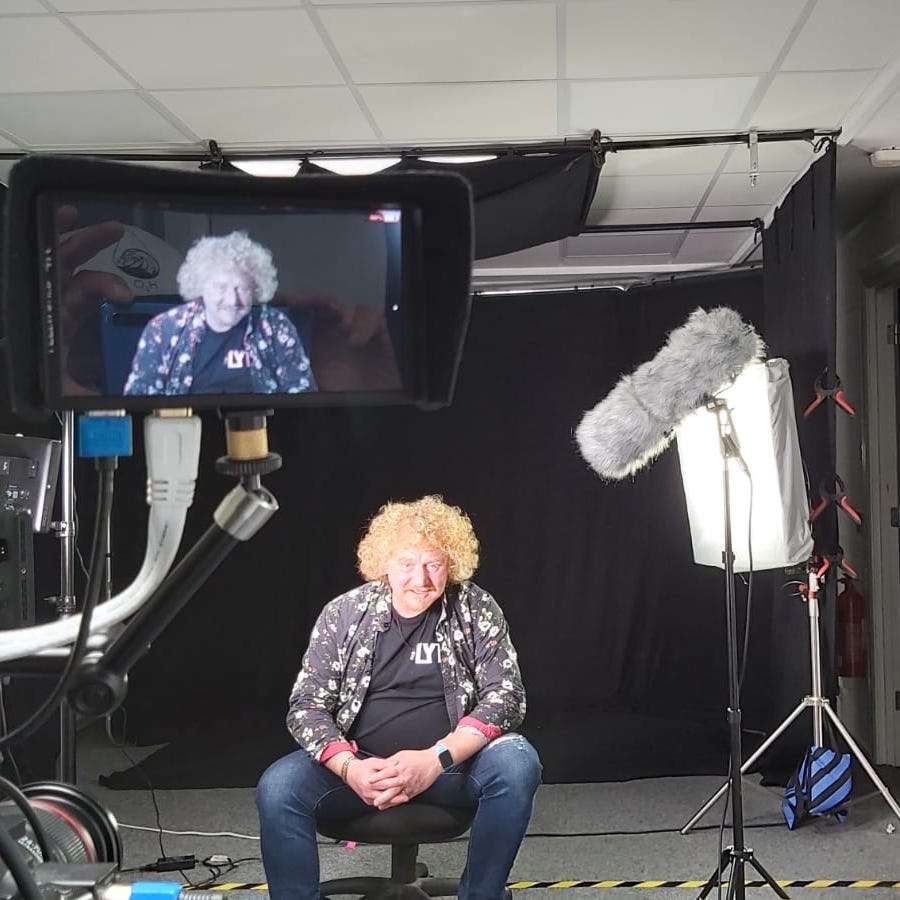 The Tide Mills Project is a creative heritage project from LYT Productions, backed by the National Lottery Heritage Fund, Arts Council England and the South Downs National Park Authority. The project is focused on sharing the unique and diverse history of Tide Mills with new audiences through a variety of creative and artistic disciplines.
Their aim is to bring this abandoned village back to life using actor, VR, AR, actors, workshops, and live performance with musicians and actors. They are even making a Zoetrope and many many more exciting things. They were fully funded but, due to covid, a 9 month project was extended to 20 months.
The crowdfunding video will be dropping soon so be sure to check here for more information and more information on ways you can help fund their project.

---
Ben Lintott
Digital Marketing and Content Assistant
---
To find out more about what Big Egg could offer you or if you have any questions feel free to email info@bigeggfilms.com.
Or if you're interested in working with us, feel free to contact us by calling 07757 765547.
Finally, stay up to date with our various activities by joining our mailing list and connect with us on social media by searching @bigeggfilms or subscribe to our mailing list.