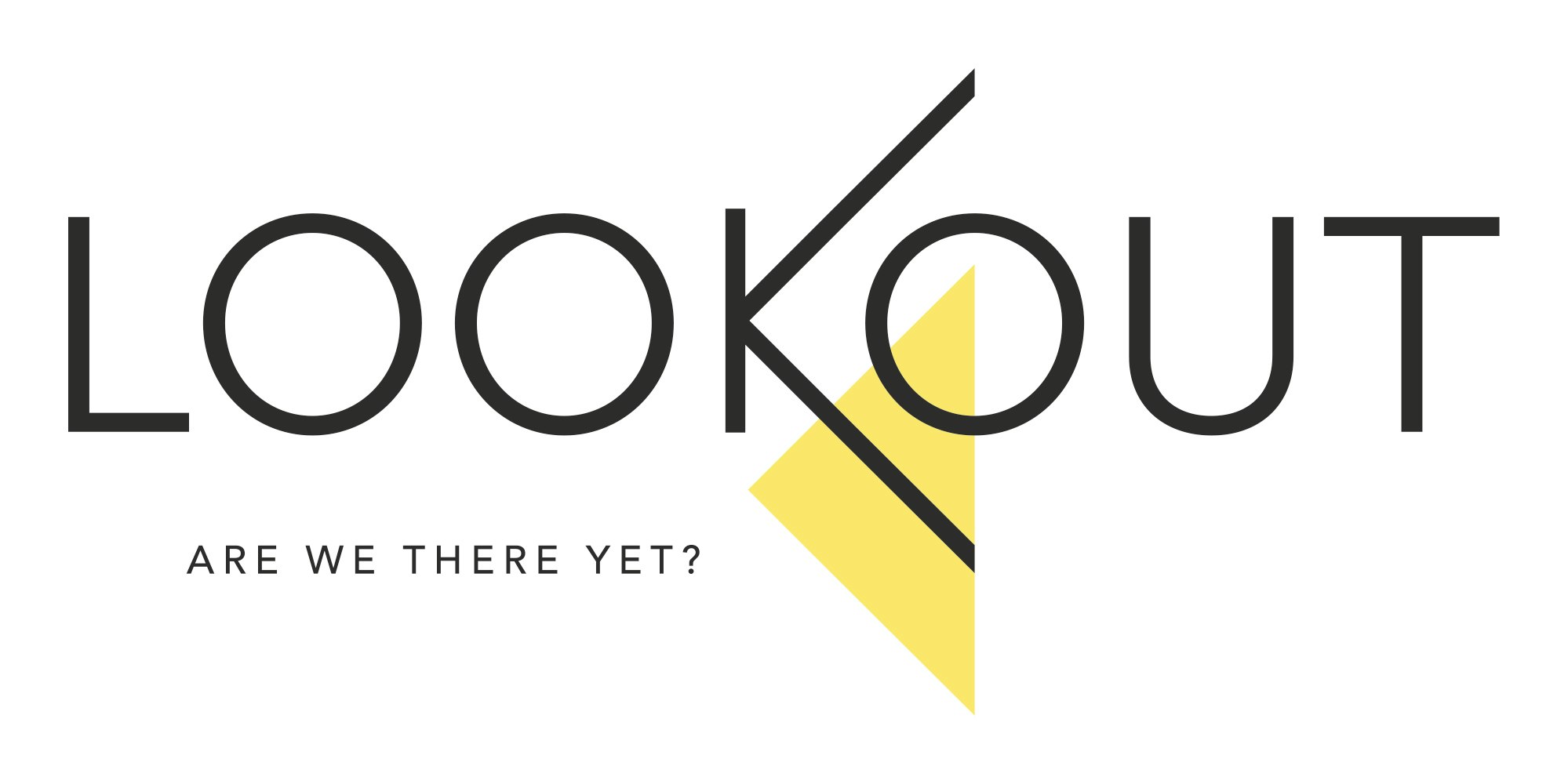 Since October 2018 Big Egg Films have been working with newly formed company LOOKOUT 'Are we there yet' project; a year round in school and extra-curricular programme of workshops, events and experiences to enhance young people's (aged 9 to 18yrs) creative skills. Offering alternative routes to creativity, shining a light on a range of creative careers & how creativity runs through all occupations. Introducing local businesses and artists to young people, schools and colleges, including: 1:1 mentoring with artists, practical workshops highlighting jobs in the arts, work place visits & a final sharing event at The Old Market, Hove. LOOKOUT have been working with young people from Benfield Primary School, Portslade and BHASVIC Sixth Form College, Hove.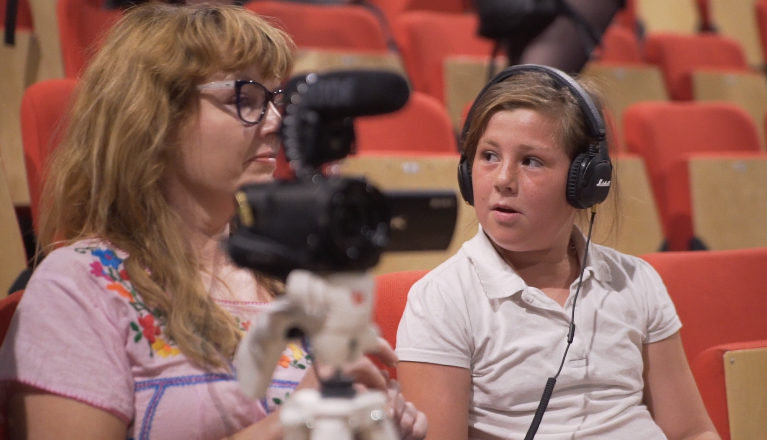 Director of Big Egg films, Adam Sheldon has been mentoring two young people in year 5 from Benfield Primary and one young person in year 13 from BHASVIC throughout the project. "It was a real privilege to take part in this project and work with these young film makers. I loved being able to fully explore their ideas; not knowing where they might go and seeing them feel proud of their final work!" Adam Sheldon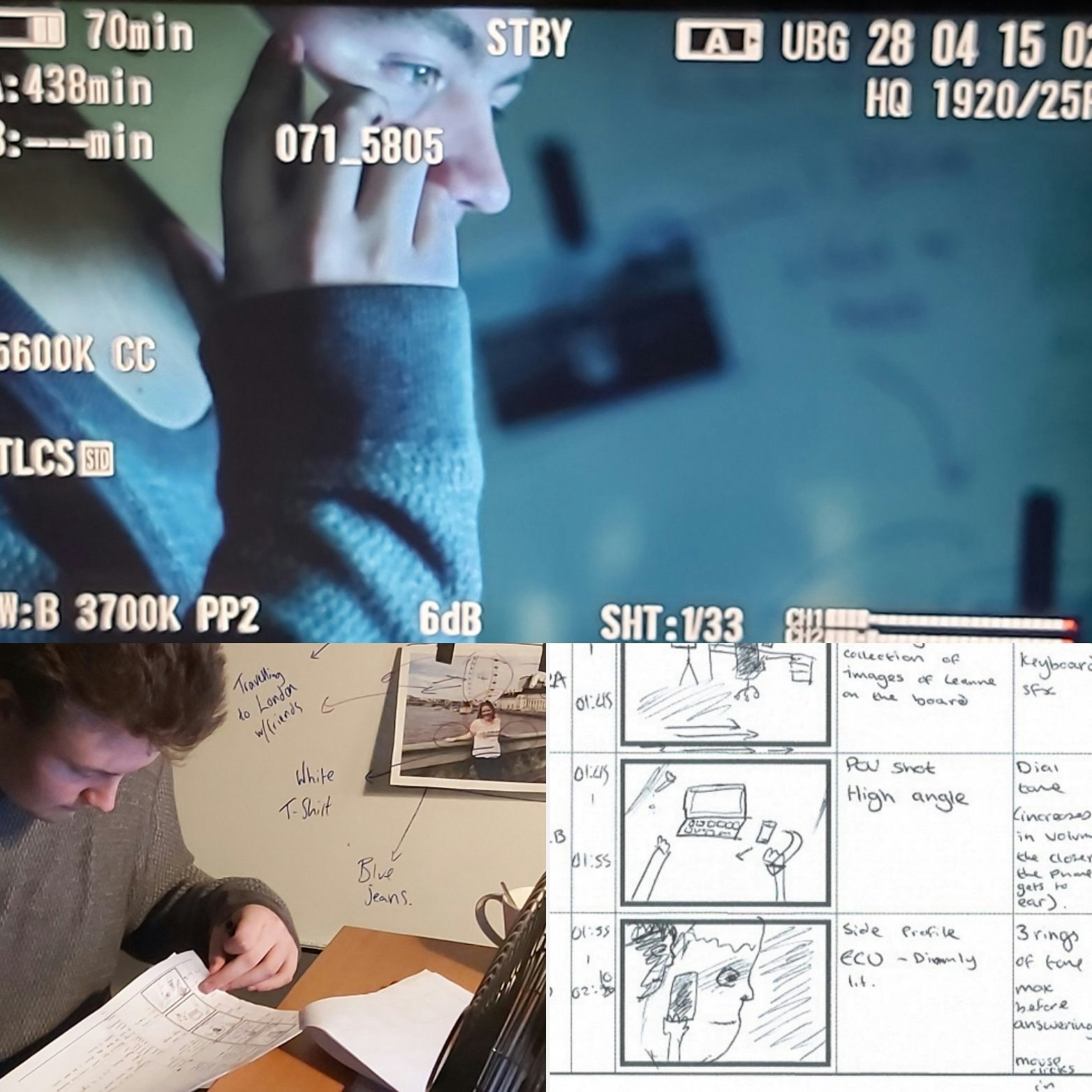 Adam also ran a film workshop at Benfield that was based on a topic the children were working on at the time 'Harry Potter'. Adam spent 3 hours at Benfield working with the year 5 class creating their own mini Harry Potter film. The children took on the roles of director, producer, camera person, runner, actor and learnt about each of these throughout the filming. They also got to find out about how things work on a film set including the magic of the green screen. "It was great to see people find their voices on set and watch the children getting stuck into the various roles that are needed on a film set. They produced a brilliant short film in just under 3 hours! " Adam Sheldon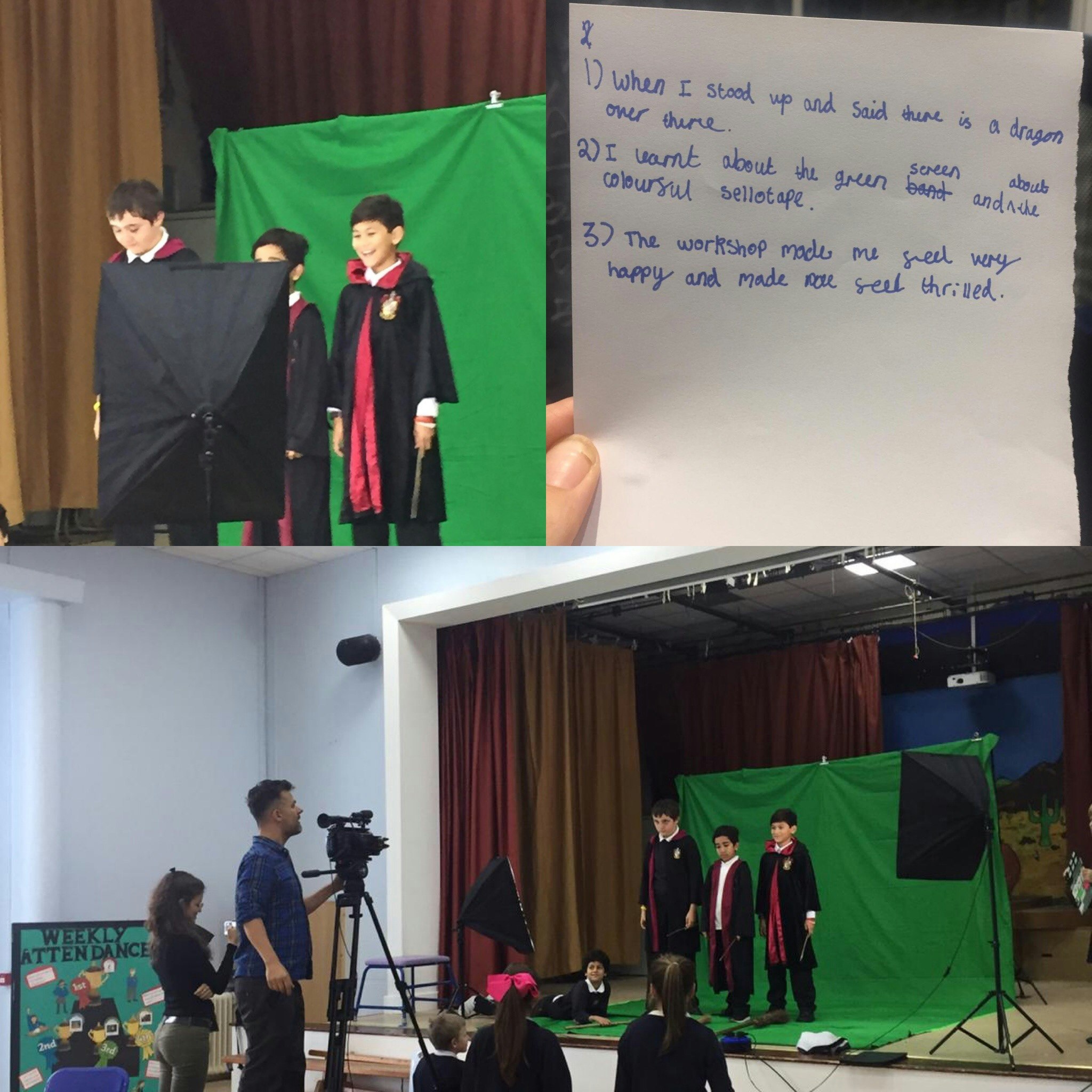 The whole project culminated with all the young people and mentors coming together with the work they had produced and sharing this with an audience that included friends, family, teachers, funding organisations & local businesses at The Old Market, Hove in July. The work the young people produced was truly amazing and included films, photography exhibitions, sound installations, poetry, performance, live music and dance. Everyone got a chance to be involved, with BHASVIC students working on camera filming the event with Adam and one student from Benfield working alongside the production Manager learning all about the role and that of a Stage Manager.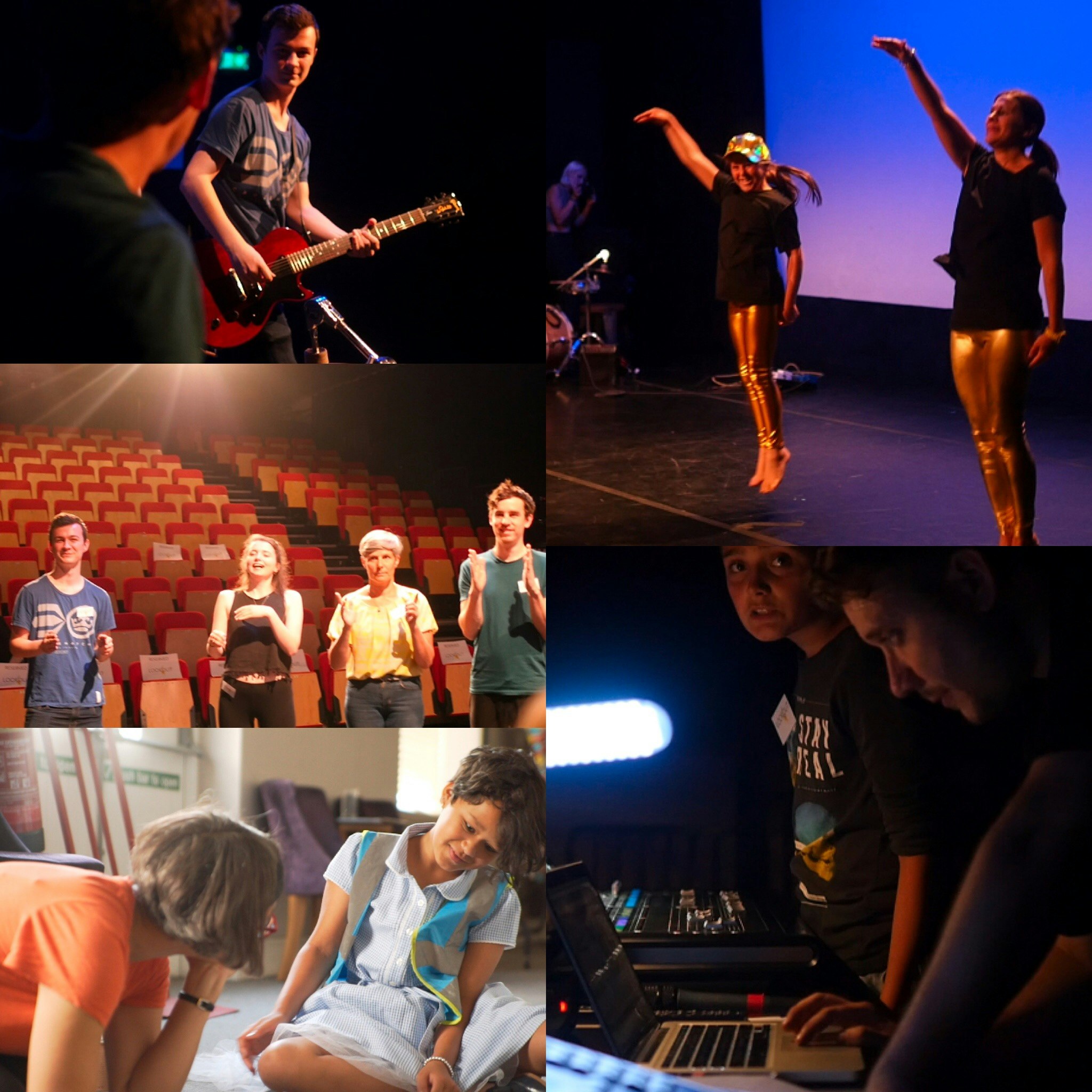 "Seeing how the young people have grown in confidence and ideas throughout this project has been amazing and really does highlight the importance of them having access and an insight into the creative industries. I am really looking forward to being part of the project again from September." Adam Sheldon.

LOOKOUT will be working with two more schools from September alongside Benfield & BHASVIC - Hangleton Primary & Brackenbury Primary. If you are interested in finding out more about the project please contact louise@louiseb.co.uk.

---
Adam Sheldon
Director
---
To find out more about what Big Egg could offer you or if you have any questions feel free to email info@bigeggfilms.com.
Or if you're interested in working with us, feel free to contact us by calling 07757 765547.
Finally, stay up to date with our various activities by joining our mailing list and connect with us on social media by searching @bigeggfilms or subscribe to our mailing list.