We at Big Egg have donated a video to the wonderful charity, Tree Action for their crowdfunder campaign.
Tree Action help facilitate tree planting, maintenance events and programmes in schools and communities. They work with environmental organisations, arborists and rangers, enabling young people to reconnect with their environment for mental well-being, all in the local area.
The two problems that Tree Action are trying to address with this project are:
The current Global climate emergency
Getting young people out into nature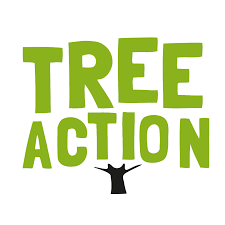 Ricky Purnell, Director and Event Coordinator of Tree Action says:
"Tree Action UK's main aims are to organise and fundraise for tree planting events and maintenance programmes within schools grounds and in public spaces that young people can get involved in and take ownership of, currently we are planning for trees in three schools projects in West Sussex"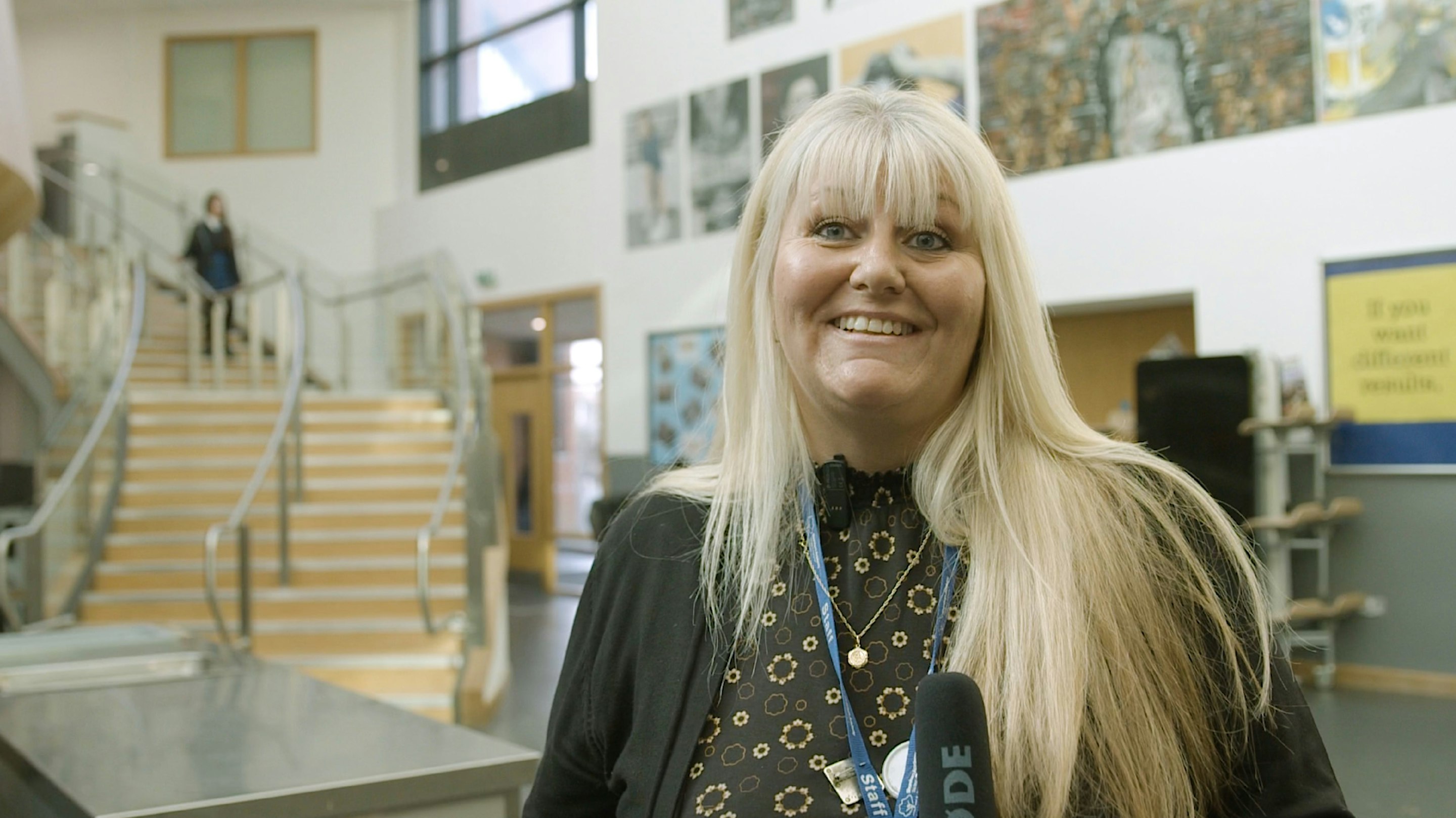 For the first phase of the project the Big Egg team interviewed Melanie Edwards who is the director of inclusion at Shoreham Academy, one of the schools taking part in the project.

Tree Action are planning to launch the crowdfunder campaign at the end of April, watch this space for further details.....
Any schools / colleges that might be interested in getting involved in the project or organisations that could support it please contact info@treeaction.org.uk
Written by: Callum Wordingham, Work Experience placement from Dv8 Sussex