Big Egg were asked to produce a music video for Manchester-based producer XXXY's track 'I Know This Can't Be Love', released by Brighton-based label, Well Rounded Records.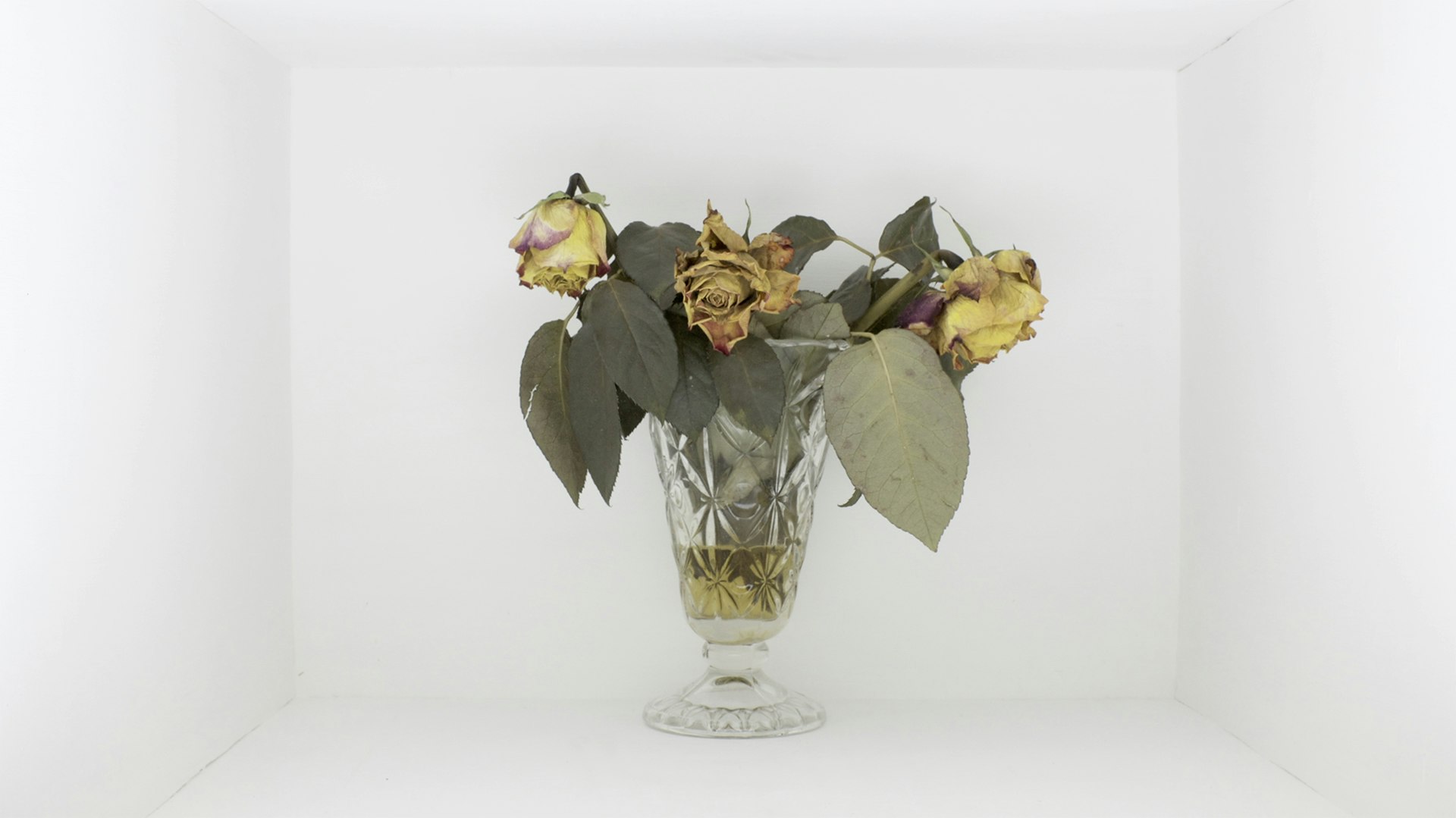 Big Egg director, David Richards, and Well Rounded Records label-head, Donga, came up with the concept over coffee in a Brighton cafe.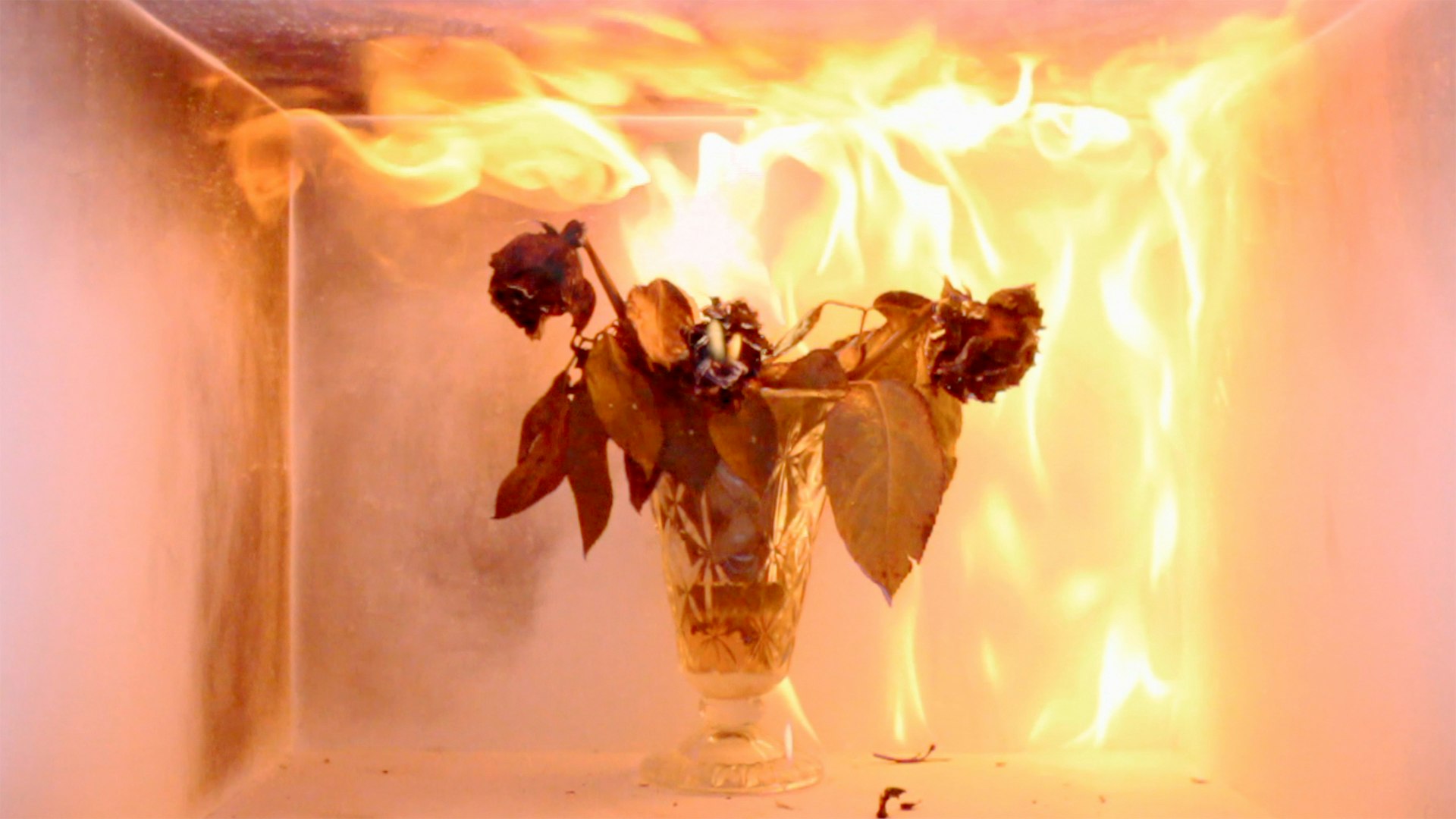 The video depicts a bouquet of roses wilting before spontaneously combusting. It was shot over the course of two weeks, and featured more than 20,000 individual photos. The video was very well-received. It was XLR8R's 7th most popular video of 2012, and received coverage from Red Bull Music Academy, FACT, Dummy Mag and Ying & Yang Video Jukebox. It currently stands on over 76k views over Vimeo and YouTube.
XXXY - I Know This Can't Be Love from Big Egg Films on Vimeo.